Kalinga Institute of Social Sciences (KISS) is an initiative that aims to provide holistic learning, career development, residence, and healthcare to children in Bhubaneshwar, India.
Students who join the institute are taught right from kindergarten all the way up to higher education levels. This is an initiative that was set up in 1993 by Achyuta Samanta.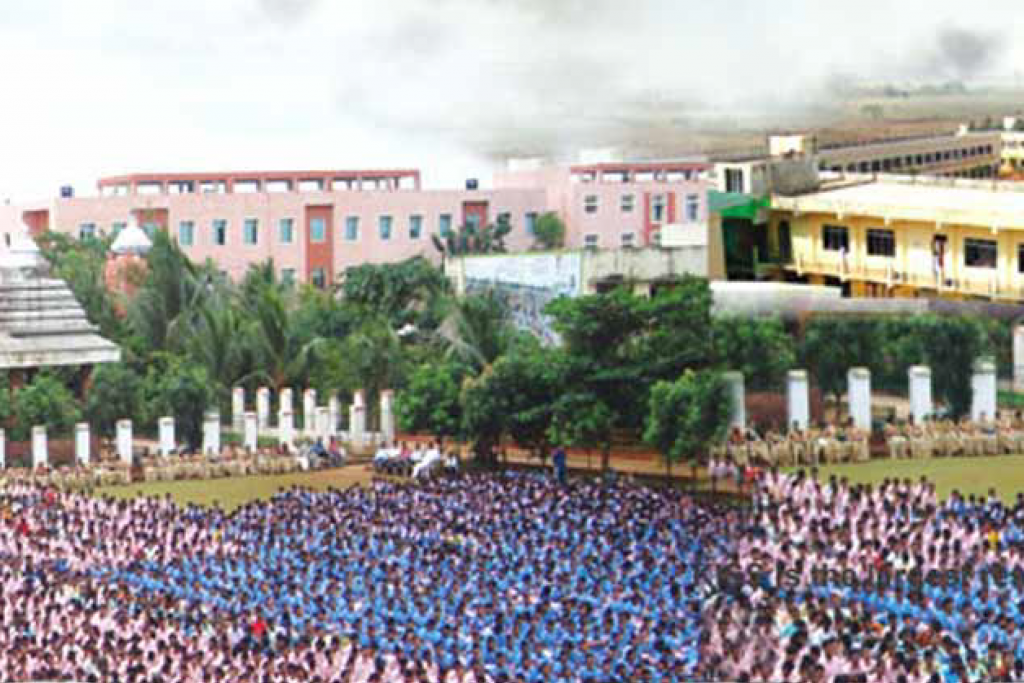 The Vision And Mission Of KISS
KISS has a very simple vision – to build themselves up as a preferred center of learning for the poor indigenous sections of society, focusing on education to enable themselves to be self-sufficient.
The mission of KISS is – 
1. To eradicate poverty and empower the disadvantaged sections of society.
2. To allow underprivileged children to join mainstream society through proper education.
3. To preserve tribal heritage and culture
4. To give underprivileged youth the power to become the agents of change in society.
5. To be a total solution to persisting poverty
Even as the children are given an education, KISS maintains a balance by keeping the children rooted to their traditional culture, helping them ease themselves into society.
The Beginning Of Change
Achyuta Samanta was born in 1965 in the Cuttack district of Odisha. After his father died when he was four, he lived in poverty with his mother and seven siblings. This experience taught him about the harsh reality of living in poverty and how it crippled people from bettering themselves to earn a good living.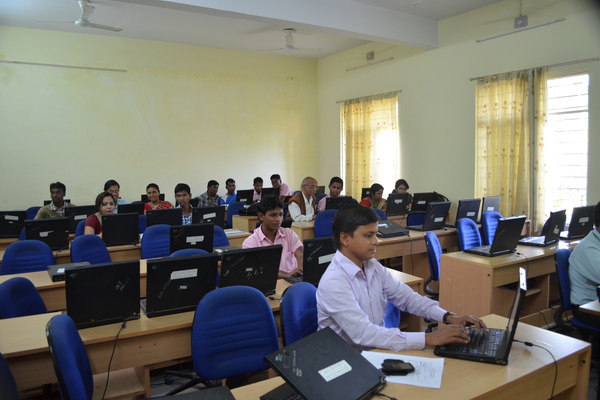 After a lot of struggle, he finished his Masters in Chemistry, and began his teaching career. But he still yearned to help those in need.
In 1992, he started the Kalinga Institute of Industrial Technology and the Kalinga Institute of Social Sciences shortly after with just a savings of Rs 5000.
After a lot of work and dedication, the institute became self-sufficient, and grew to where it is today. Currently, KISS has opened a new branch in Delhi, and plans are being made to open centers in all thirty districts of Odisha.
What Makes KISS Tick?
Currently, KISS teaches over 25,000 tribal children every year and is growing larger by the day. 
The students themselves bring honorable laurels to the institute, regularly achieving heights not only in academics, but also in sports and extracurricular activities. Students in the higher education programme have also shown themselves capable of recruitment by top companies such as Wipro, TCS, and Accenture.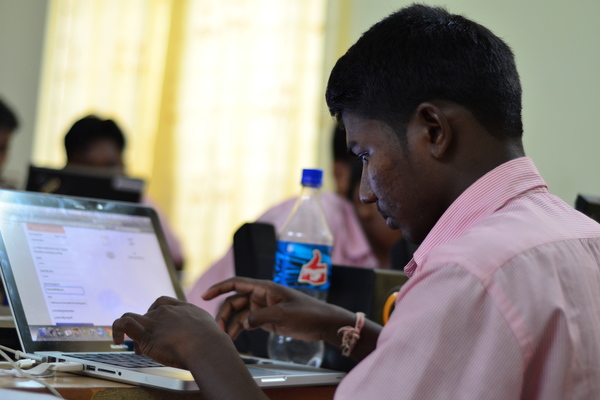 They have top-of-the-line facilities to enable their students, including a 15,000 square foot library, a canteen that is capable of holding 10,000 people at a time, Wi-Fi, gyms, computer labs, and an environment-friendly campus.  They have round-the-clock medical facilities provided by the Kalinga Institute of Medical Sciences, to provide quality treatment to all who need it.
How Good Are The Facilities?
KISS has top-of-the-line facilities to ensure that the students there get the best education possible. The students have areas for archery, yoga, music, dance, and many more to help them bring out their hidden talents.
Students have separate hostels for boys and girls, where food and healthcare are all provided free of cost to enrich their living experience. KISS is also the largest residential institute in the world for local tribes, providing education, vocational training, and other necessities totally free.
What Sets KISS Apart?
KISS has become a large name across the world. Due to its amazing success, many worldwide organisations such as UNICEF and UNDP have reached out and offered their support to the institute. This helps them broaden their horizons and reach out to other underdeveloped countries so that everyone around the world can benefit from their efforts. 
What Have KISS Students Achieved?
Time and time again, KISS has proven itself to be a powerful agent of change for those who need it. They have helped thousands of children with holistic treatment in finding a place among modern society so that they can earn a living and continue their ancient traditions, without losing anything.
Students of KISS have proven their mettle by winning awards such as "Best Social Entrepreneur" and cracking the IIT-JEE. KISS has also been featured in a story in the USA on PBS, spreading their message all over the country.Through this approach to holistic education and their constant struggle to end poverty – they strive to create a world where everyone can earn a living irrespective of their background. KISS helps them march forward, without having to worry about where their next meal will come from.