MBA is considered one of the most prestigious masters programs to pursue (especially in India).
Whether you've just graduated and are looking to pursue business management, planning to alter your career path, or simply want to learn newer marketing strategies and techniques in your profession – an MBA would be the best option for you.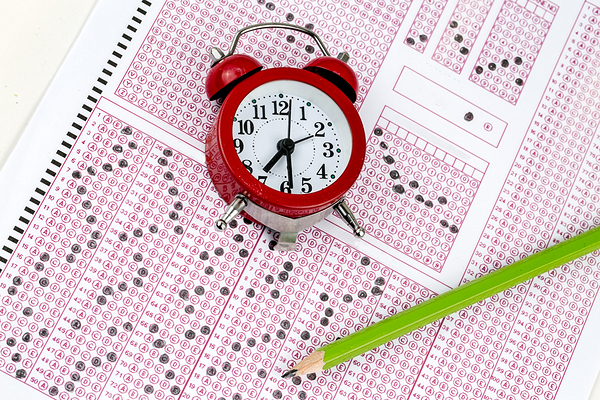 There are several top-notch B-schools across the country; you're probably spoilt for choice, especially with so many distance programs being offered as well. For freshers and those on a work break, a full-time MBA program is a rewarding venture.
Before you set out on your mission to bag a seat in a reputed institution, you'll need to know the types of colleges, and decide on the one that suits you best. Before we start, you'll need to understand – colleges are broadly classified based on the salary drawn by students passing out each year.
The higher the salary, the greater the tier into which the business school is classified.
Tier 1 Colleges
Institutions like MDI, IIFT, JBIMS, NITIE, IIM IK, S P Jain, and TISS are some names that usually fall under Tier 1. With certification from a Tier 1 college, you can expect a lucrative package of anything from Rs. 13 lakh to 17 lakh.
Tier 2 Colleges
NMIMS, XIMB, IMI, IMT, and Great Lakes Institute of Management are some of the first-rate tier 2 colleges of India. These institutions are also on par with tier 1 colleges. At the end of your course, business companies will offer you a salary of an average of Rs. 9 lakh per annum. Not exactly the same as you'd earn straight out of a tier 1 institution, but a great start for your career nevertheless.
To get into these institutions, you'll need to take up tests beyond a CAT exam. Here's a list of some of these entrance tests to help you achieve MBA certification in India.
1. XAT
The Xavier's Aptitude Test gives you the required credentials to get into management programs at institutions like XLRI, XISS, XIM, LIBA, BIM, GIM, and SIBM. The test is usually conducted in the month of January.
You need to be a graduate recognised by MHRD, AICTE, or UPSC to take up this exam. Students in their final year can also write this test, if their University is recognised by the UGC, UPSC, MHRD, or AICTE.
This test is comprised of:
23 Verbal and logical ability questions
Two sets of decision making questions that are split into batches of 26 and 29
A section to test your essay and general awareness knowledge
The entire test is spread across a time span of 205 minutes – 35 minutes of which are solely dedicated to the essay and general awareness test.
2. SNAP
To get into institutions like SIBM, SIMC, SSMC, SSBF, SIHS, SCIT, SIMS, SIOM, and other Symbiosis autonomous institutions,  the Symbiosis National Aptitude Test is essential.
The test is structured as below:
40 marks for general english – reading comprehension, verbal ability, and verbal reasoning
40 marks for quantitative, data interpretation, and data sufficiency
30 marks for current affairs of the last 2 years
40 marks for analytical and logical reasoning
You'll be required to finish the test within 120 mins.
3. IIFT
If your prime focus is on international business, the Indian Institute of Foreign Trade test can get you admissions into IIFT Delhi and IIFT Kolkata.
In a total duration of 120 minutes, you'll be required to answer questions based on:
English comprehension
General knowledge and awareness
Logical reasoning and quantitative analysis
4. NMAT By GMAC
The Narsee Monjee Admission Test by GMAC is your door to entrance in top graduate business programs from institutions like NMIMS University, Amity University, and Alliance University.
The 120-minute long online test consists of:
32 questions on language skills
48 questions of quantitative skills
40 questions of logical reasoning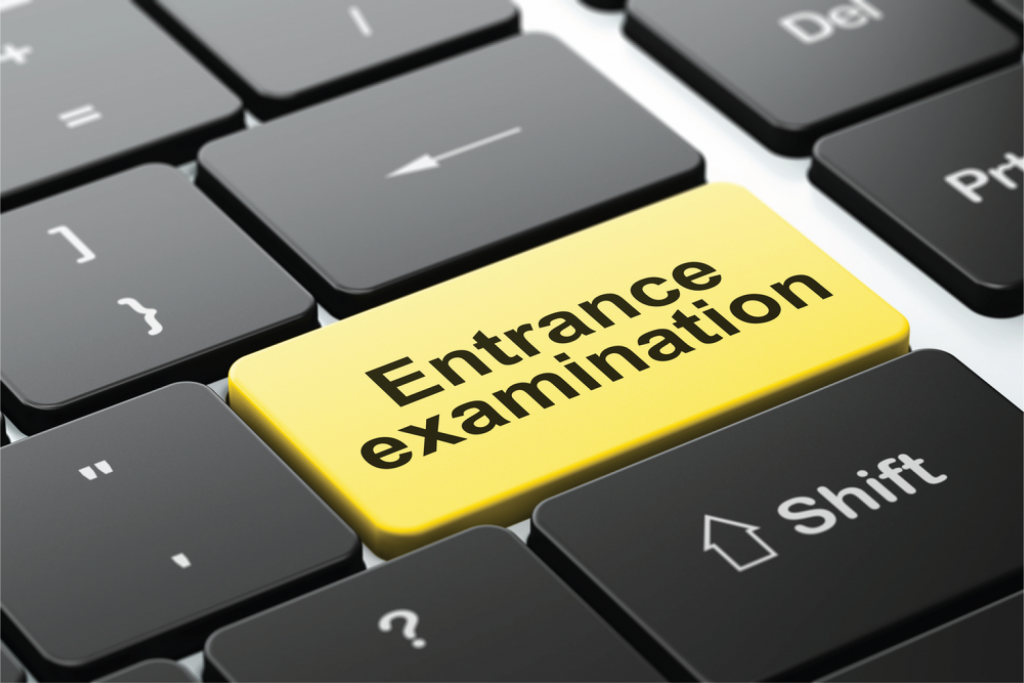 With a detailed insight into these exams and maybe more, you can gear up for that MBA certificate from a business school that you've always dreamed of and achieve great professional success in your career.