Need a laptop to work from home or plan your weekend trip or simply play a game of Tetris, but don't have the cash to buy a brand new one?
You'll find a number of second-hand laptops on offer today, and most are as good as a new one. They are budget-friendly (read really, really cheap!), come with a bunch of features, and are the best choice for students and professionals on a tight budget.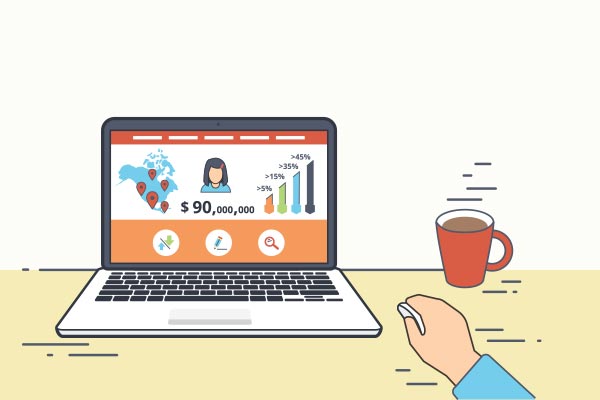 Having said that though, buying a used laptop has its pros and cons. You'll need to carry out a couple of checks before buying one of these. After all, you don't want to spend your money on a useless throwaway!
Here's how to go about it.
Homework
Research online, and check the technical specs to ensure that the laptop is right for you. Do you think you might need better performance upgrades?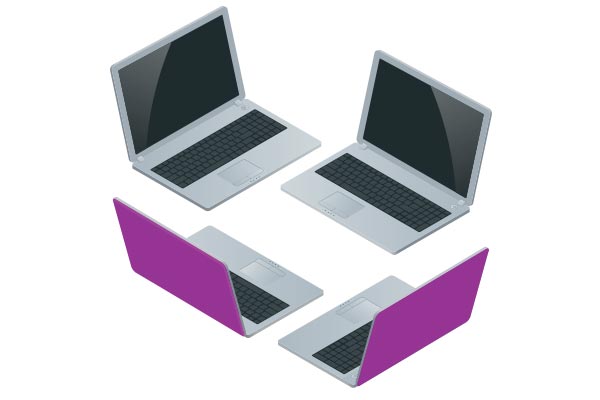 Here are some questions to which you'll need to find answers while looking for second-hand laptops online.
– What is the OS? Does it support the software you use for virus protection, firewalls, and the like? Is an OS upgrade possible?
– What is the type of RAM included, and what is its maximum capacity? Are any free RAM slots available? If your laptop has a 512 MB RAM in one slot and another empty one, you can add another 512 MB. On the other hand, if both the slots contain 256 MB each, then you'll have to replace both to achieve better performances.
– What type of hard drive does it have? What is the maximum HDD capacity supported by the motherboard? If your motherboard supports bigger HDDs than the current one, an upgrade would be possible.
Pre-installed OS and software programs should be checked to see if they are too old and outdated – these need to be replaced. Many laptops are not compatible with higher versions of software, making them about as good as scrap.
Things To Consider
Condition & Performance
Why would someone want to sell off their laptop? Faulty devices are a possibility, so a careful check of the machine and all its parts is a good idea. Small peripheral damage is okay, such as minor scratches and the occasional dent. However, these shouldn't interfere with the working of the laptop.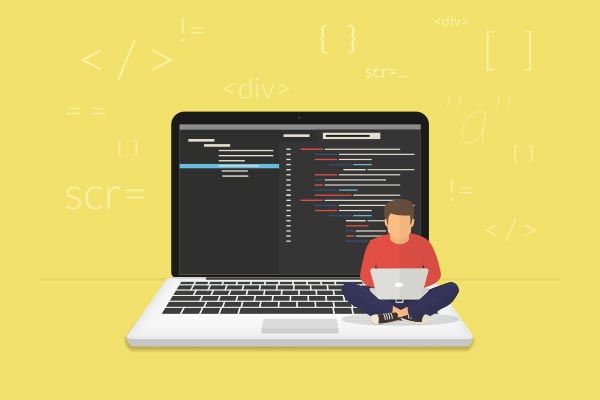 All the drives, accessories, and ports should be in perfect condition. Don't forget to verify relevant details like the date of manufacture and the list of included parts and accessories in the original bill – this ensures that you don't end up spending too much on maintenance.
The Brand And The Build
When buying second-hand laptops, look for known brands such as HP, ASUS, LG, Sony, DELL, Apple, and HCL, as these are names that you can trust. Such laptops are likely to last longer, and most come with original parts and accessories.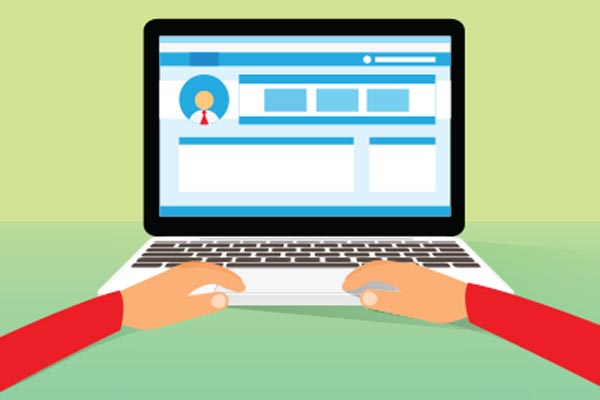 Ask for the original licenses and software documents, and don't forget to transfer any remaining warranties to your name.