The bathroom accessories market in India is growing at a rate of 13.3% annually. Not only that, India has been ranked as the second largest accessories producer in Asia. There was a time when the premium brands of tiles and fittings were only accessible to a few. But nowadays, with the influx of options in the market, people from different sections of the society can stylize their bathroom with sophisticated brands.
Here's a look at some of the best brands available in India today – 
1. Hindware
Hindustan Twyfords Ltd. was established in 1960 by the Somany Group in collaboration with Twyfords Limited (UK), with the intention of producing vitreous ceramics in India. It introduced the brand Hindware in 1969 which is one of the most popular sanitary ware brands in the country today.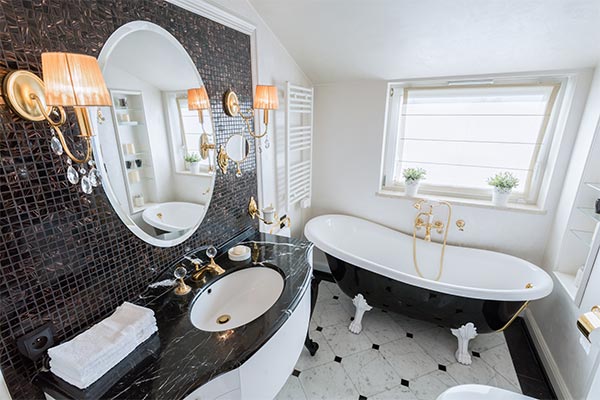 Customer satisfaction, product innovation and quality control are some of the values of the Hindustan group. The products of HSIL include intelligent closets, wash basins, water closets, cisterns, urinals, bidets, and kids' series.
2. Cera
Cera was started in 1980 and has a manufacturing unit at Kadi, Gujarat. Having won laurels like the Power Brand Award and Product of the Year Award in 2012 and 2013 respectively, Cera has emerged as one of the most trusted brands in India. Style, innovation and leadership are some of the fundamental values of this company.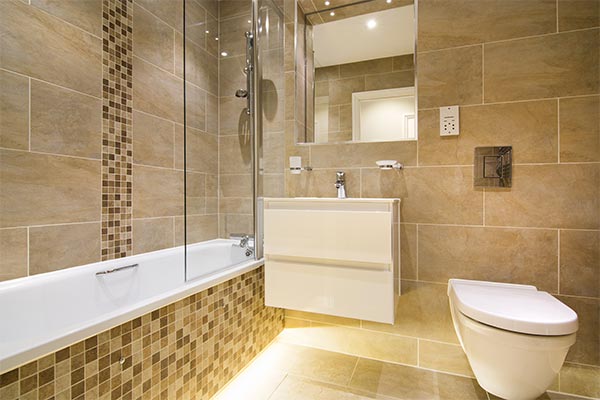 Their products have a glossy finish because of the use of natural gas during the manufacturing process. Cera also provides efficient after sales service and compelling design tips through an interactive website. Wash basin, urinals, cisterns, seat covers and water closets are some of Cera's well-known products.
3. Parryware Roca
One of the most recognized brands of bathroom accessories in India, Parryware, entered into a collaboration with Roca of Spain. Later, the name came to be known as Roca Bathroom Products Private Limited.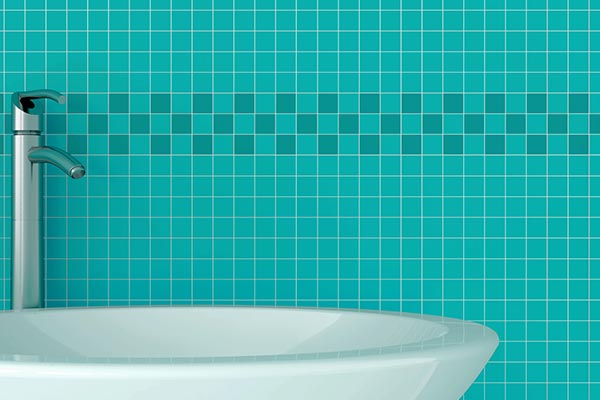 The company has three manufacturing units with an annual capacity of 3.5 million pieces a year. Recipient of the Superbrand Award, Parryware is known to have introduced new trends and technologies to the sanitary ware industry in India.
4. Kohler
The brand founded by John Michael Kohler in the 1870s in the US has become one of the leading sanitary ware brands in India. It has more than 50 manufacturing units around the world including one in India at Jhagadia, Gujarat.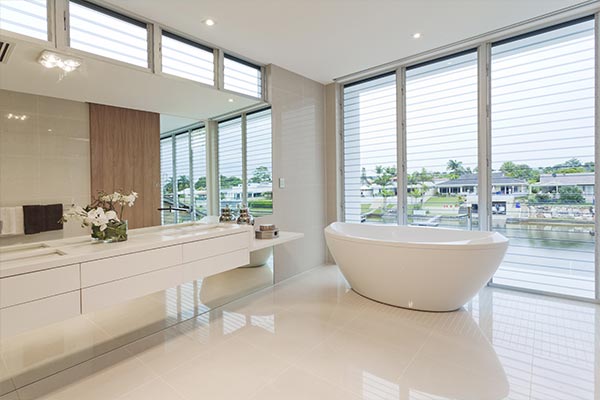 The current production capacity of Kohler is 1.5 million pieces a year that might increase soon as the company plans to expand. The brand is known to produce only premium range products that include bowls, tanks, lavatories, pedestals and urinals.
Choose from the best of the lot – the brands, the colors, the patterns – and design a pleasing ambience for your bath time.