At the crack of dawn, you wake up and head bleary-eyed to your kitchen to make yourself a cup of coffee.
You listen to the burbling sounds of water boiling in your coffee filter, and the pit-a-pat of the decoction percolating inside, and finally strain your coffee into your favorite mug – that's quite some patience before you take that first sip of coffee for the day!
Before you can peacefully finish drinking your coffee, it's time to make breakfast, and pack lunch.
Don't you wish your mornings were a lot easier, and that everything would be ready at the push of a button? Well, we can't promise that with just one push, but maybe a few buttons could do the trick.
Have you considered upgrading your kitchen to make life a little simpler? Here are 5 kitchen appliances that'll help save your day.
1. Coffee Maker
Your first task of the day gets completely automated when you have a coffee maker.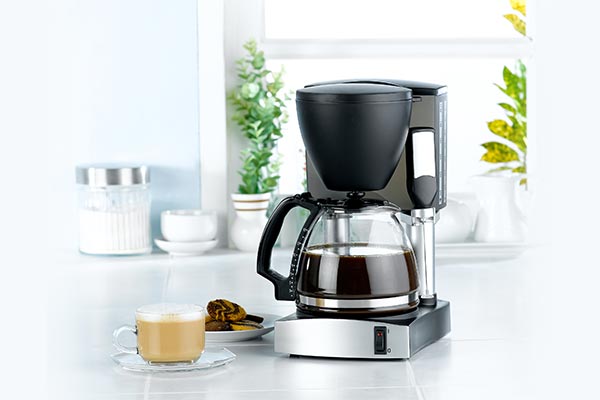 All you have to do is grab the ingredients, set the grinder, and place the filter over the coffee beans and water. With the simple push of a button, you can get your coffee maker started. Since there is no need for constant attention, you can even get started on other chores as your coffee brews.
2. Food Processor
For all your cutting needs, pick a food processor from a trusted brand and make cooking easy.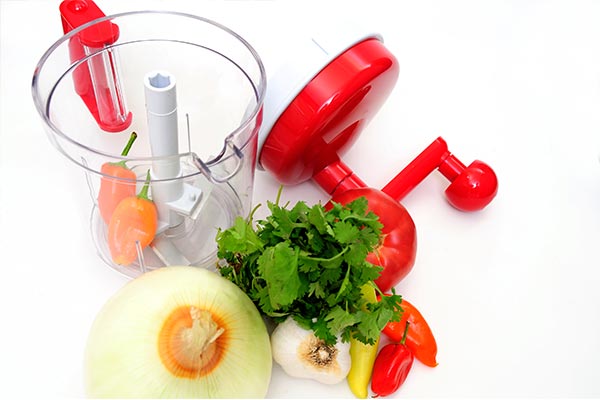 All you need to do is assemble the food processor, clean it, and add the vegetables or fruits. A tip: process the food with intermittent pauses, so the motor doesn't heat up. With the push of a button, you can process the food to a desired form, be it chopped, sliced, or grated.
3. Air Fryer
With more and more people taking to a health-conscious lifestyle that focuses on fitness, an air fryer is a must-have for your kitchen counter.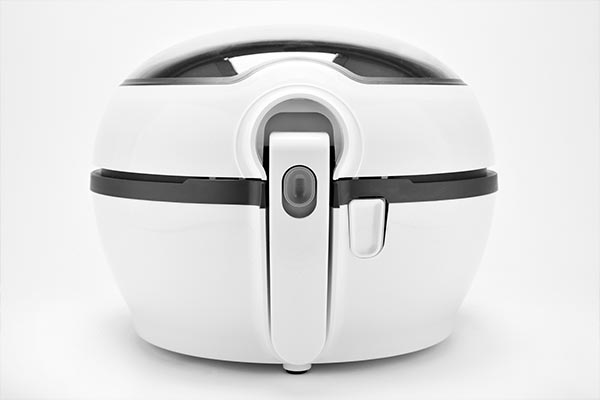 You can feast on your favorite fritters or any other fried snack – in the healthiest way, without no compromises on taste.
4. Hand Blender
Though your food processor is more than capable of blending food, a hand blender becomes necessary in recipes that require a very fine mixture of ingredients. These simply can't be done with a food processor.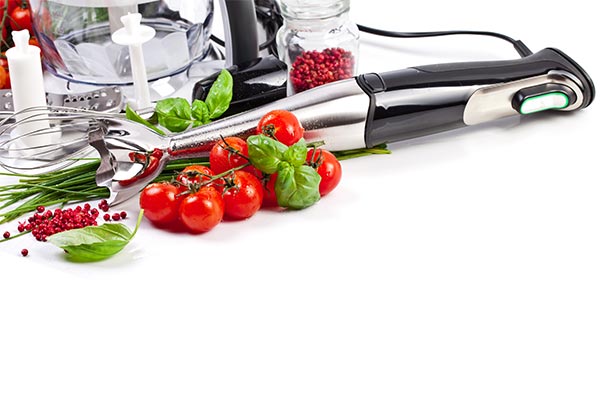 'Whip' up a storm with your new hand blender as you make smooth sauces, smoothies, and chutneys.
5. Toaster
This breakfast-y device has been a mainstay of kitchens ever since its inception in 1893, and is one of the most frequently used appliances. Buy one to enjoy effortless breakfasts on lazy Sunday mornings, and action-packed weekdays as well.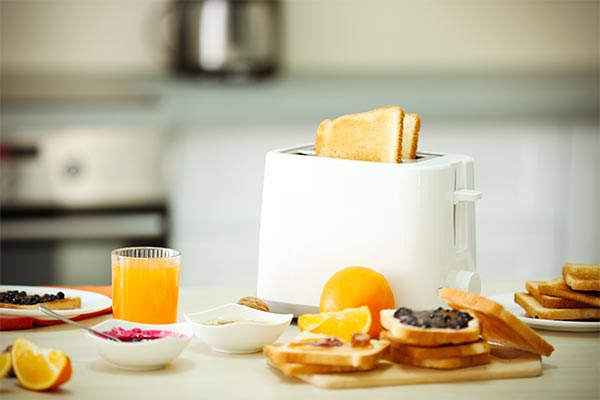 Make a smart choice for your kitchen by picking second-hand appliances that are well-maintained and function smoothly. It's time to transform your kitchen into your happy place!