You've landed a job. You're earning a steady salary.
What's the next step, though?
It's quite simple – taking measures to secure that promotion. But getting a masters abroad is an expensive and time-consuming affair. Most of us can't afford to take a break from working to study. Enter international distance education.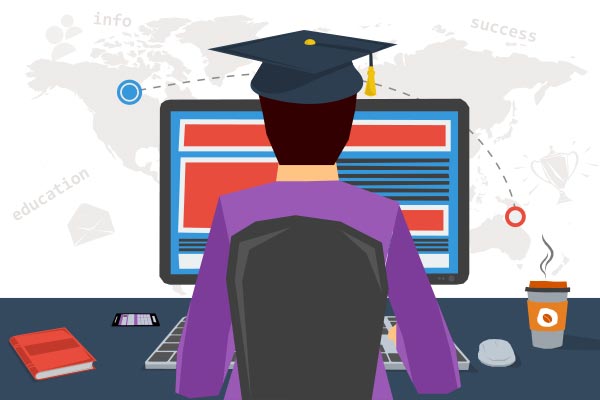 For a fraction of the time and cost, you can earn a degree from a number of universities abroad.
Why Distance Education?
Most working class professionals are focused on gaining experience and earning money to support their family. Very few can afford to put family and work on the back burner to pursue higher education, especially abroad.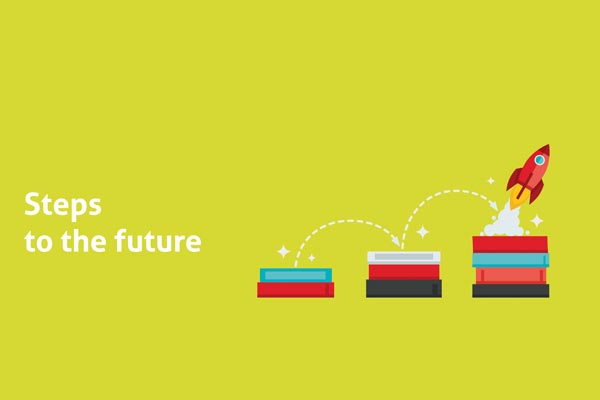 Even if, by some miraculous coincidence, you're free to pursue an education, it can be frighteningly expensive to pay for.
That's where distance education comes in.
To put it simply, this is a means to study from the comfort of your own home, without having to do the usual sacrifice of leaving behind family and work. This is a great option for parents, office-goers, and others who don't have the luxury of leaving everything behind.
What Are The Benefits?
The benefits are fairly obvious. For one thing, it's not as expensive as having to fly out to the States and spending a fortune to get (say) a masters in international business.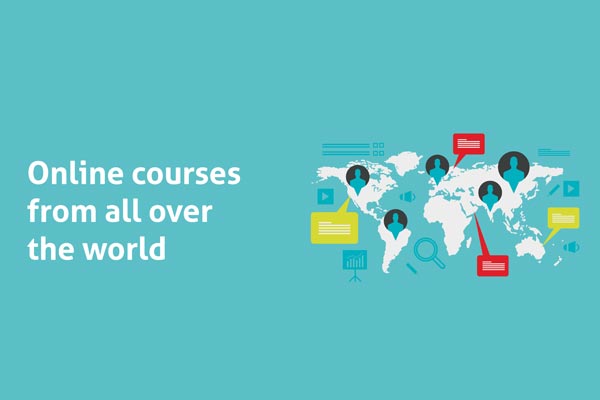 It's also worth noting that most of these programmes allow you to learn at your own speed. Research information can be found throughout the internet, and your university usually provides downloadable course material. This means you can take those evenings and weekends to study, instead of having to log in at set times to take the courses that you need.
Options, Options…
There are a multitude of choices to pick from when you take up a global education course. One of these is to attend lectures at set times, and appear for exams at locations decided by the university.
Some courses allow students to take a trip to the university to meet with your lecturers and course mates. This is so that you can get a more personalized experience. It also helps you foster networking relationships with fellow students and allows you to clarify doubts in real time.
If you're really strapped for cash, then MOOCs (Massively Open Online Courses) could be just the thing for you. Some universities offer free courses as well, allowing anyone to study at their own convenience. This isn't as widespread as other options, but still something to be considered if you're looking for cheaper distance education options.
But The Grass Is Not Always Greener
Even with all the advantages that distance courses can offer, there are some drawbacks that we have to mention.
Given that there are no strict schedules to adhere to, these can be difficult to complete if you're not willing to put in the required continuous effort. Some students find it difficult to cope without the human element guiding them forward.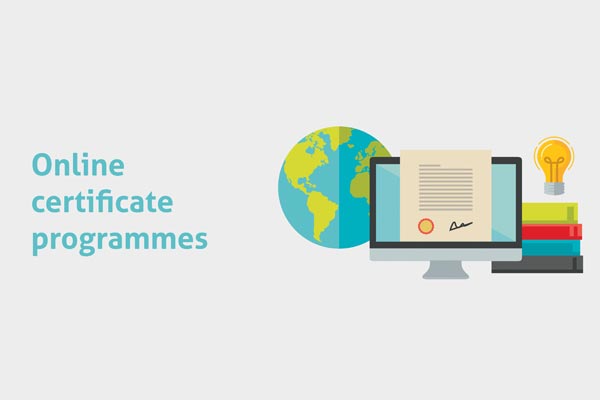 Another cause for concern is that some of these courses can be scams, by fraudsters looking to make a quick buck. If you're searching through these courses, check if the provider is verified by official authorities like the United States Department Of Education (for courses from the US) or the British Accreditation Council (for courses from the UK). You don't want to start a course and find some shady 'educator' making off with your money.
Is It Really Worth My Time?
You may wonder, "Is this really legitimate? Will the degree have the same value as a conventional degree?"
The short answer: yes.
The degree that you earn through a distance course has the same value as its campus-based counterpart. Consider asking your own employer which courses they'd recommend. They should definitely be able to help you in finding something to help you get further ahead in your career.