Joining the civil services is considered a prestigious and coveted career choice by many in the country. The nationwide Civil Services Examination (CSE) is organised by the Union Public Service Commission (UPSC) annually and is considered to be one of the toughest exams in the country. The CSE is used for recruitment in various branches of civil services in India – the Indian Administrative Service (IAS), Indian Foreign Service (IFS), Indian Revenue Service (IRS), and Indian Police Service (IPS).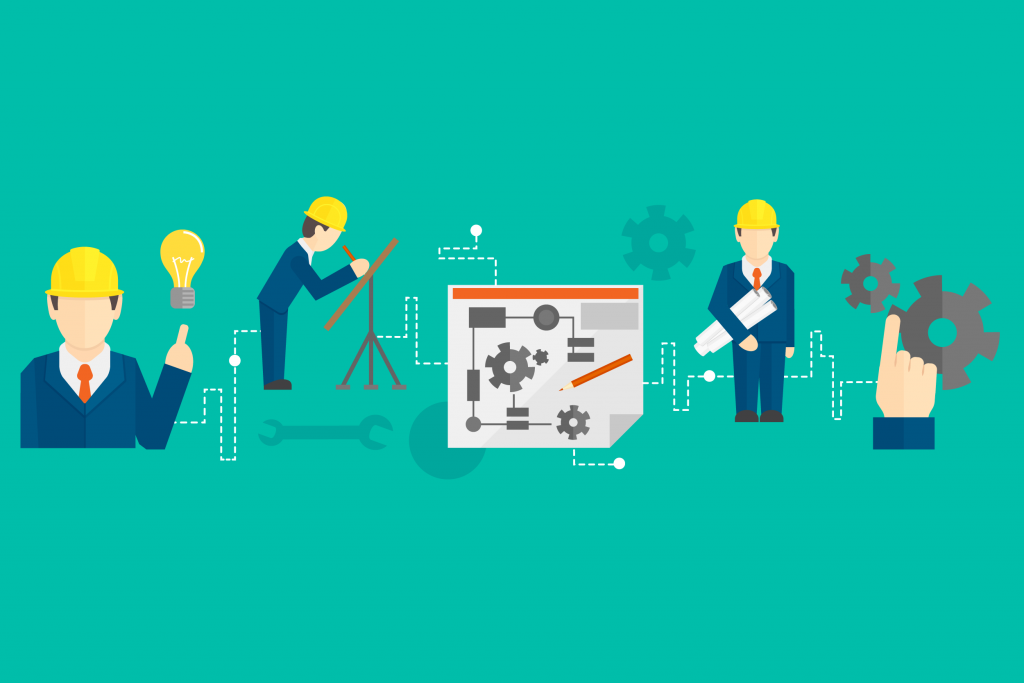 The examination consists of the Civil Services Aptitude Test (CSAT), the Civil Services Main Examination, and a personality test. With the right type of coaching and some sincere effort, it is possible to do well in the CSE.
Here are some of the top coaching institutes in India to prepare for the civil services examinations.
1. Rau's IAS Study Circle, Delhi
Founded in 1953, this is one of the country's oldest civil services coaching institutes in the country. It is known for its consistency in high success rates in the examination every year. With branches in Delhi, Jaipur and Bengaluru, Rau's has a faculty made up of educators, administrators, and researchers. CSE 2015 topper Tina Dabi attended coaching classes for civil services in Delhi at this institute. Weekend courses are offered for candidates from outside the city.
2. Brain Tree, Hyderabad
Considered as one of the top civil services coaching institutes in Hyderabad, Brain Tree was founded in 1991 and has to its credit many successful alumni in the administrative services. Besides the civil services exam coaching, this institute specializes in public administration and anthropology. The Institute has recorded an average of 25-30 successful aspirants at every examination, many of them in their first attempt.
3. Astitva ICS Academy, Jaipur
With unique methodologies, this institute, set up in 2005, has quickly garnered a reputation for itself as a good training institute for clearing the UPSC exams. Its continuing success has ensured its popularity among civil services aspirants.
4. Sathya IAS Academy, Chennai
Started over a decade ago, this academy accounts for about 40 percent of successful CSE candidates from the state of Tamil Nadu each year. The faculty is made of experienced educators as well as young IAS and IPS officers.
5. AA Shah's IAS Institute, Mumbai
This institute offers various options such as foundation courses for undergraduates as well as full courses. There are four centers in the city and courses usually start in March. Field trips are also available at an additional cost.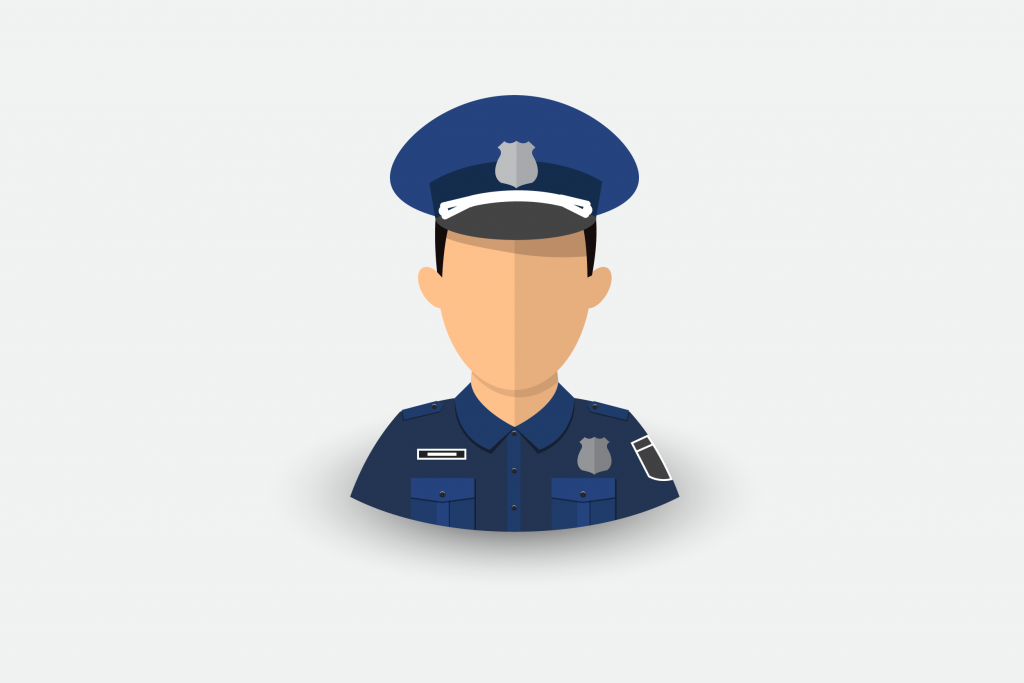 The fees charged at the best coaching classes for civil services exams can range from Rs 20,000 to Rs 1,50,000 based on the type of programme chosen and the duration. The city in which you are based will also be an important factor in determining the fees. Hostel facilities and meals are also available at additional cost at many of these coaching centers.
There are a lot of myths associated with the CSE, and many people believe that an excellent academic record is essential to get through or that people with professional qualifications such as engineering and medical degrees have it easy compared to others. Nothing can be further from the truth – you can crack it if you're prepared well. Good luck!