TV shopping was probably an exciting affair as a kid – when dad would order a new TV at the wondrous showroom, and you'd wait impatiently for delivery.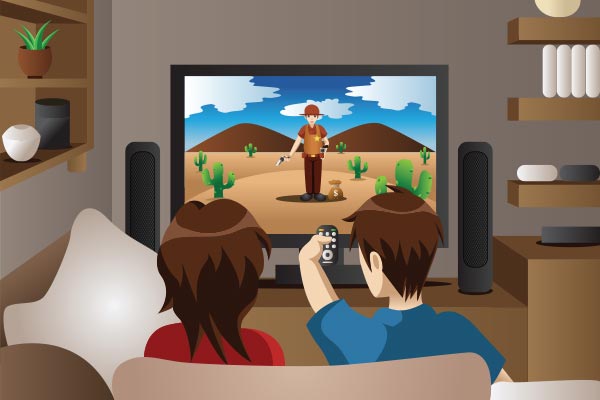 Today, things have become a little different – you probably don't jump around all excited at the prospect of a new TV. Buying is now easier and yet more confusing than ever. With LCDs, LEDs, and OLEDs flooding the market, it's hard to make a choice.
Technically, LCD models are dead; when looking for an HDTV, you'll mostly likely come across LED-backlit LCDs or the new, not-so common, and very expensive, OLEDs.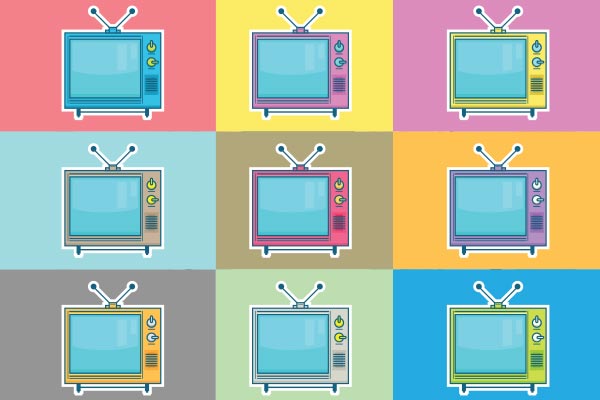 Here are the best HDTVs you can consider for your home –
1. LG Signature OLEDE 6 Series
This LG model comes with a super-slim, stunning design that is second to none in the industry; however, the TV is more than just a pretty face.
The presence of OLED pixels ensures crystal-clear images enhanced by the native 4K resolution. This TV incorporates a sound bar – that offers a superb sound output and numerous connectivity options. It's an expensive model, but that hasn't stopped it from becoming a favorite in the industry.
2. Samsung JU7500 Series
One of the finest Samsung creations – this curved high-def TV offers stunning display quality in a slim and compact package. It features ultra-HD 4K resolution, offering excellent contrast, life-like colors, and everything else you'd want in a new HDTV.
It has a black plastic bezel bordering the screen that is angled slightly inward, to look like a picture frame. It comes with OneConnect; a small box holding most of the connectivity ports. Sharing is a breeze between your TV and your phone with Samsung Easy Share. The powerful Quad Core processor ensures a buttery smooth performance.
3. Panasonic DX802 Series
Offering great value for your money, these Panasonic models are well thought out combinations of design, picture, and sound quality. The feature list includes native UHD screens and an external sound bar audio system consisting of no less than than 12 speakers.
It has a unique design, with the screen hanging between two easel-like silver legs, where you'll also find the soundbar. You can also wall mount this TV.
4. Sony XD9405 Series
This 75-inch beast is the ideal choice if you love watching movies and playing games on your TV, thanks to its Triluminos colour system.
This is an Android smart TV system that delivers impeccable picture quality with great contrast and sharp colors. Its strikingly trim frames and stylish design make it stand out from the crowd. It comes with loads of connectivity options as well, and you can also avail Sony's online services with an Ethernet connection.
A lot more options from other brands are available in the market, and each of these TV giants offer other HDTV models as well. Easy EMI schemes make purchasing expensive TVs easy, but you can also go in for budget-friendly options.