After the success of your brilliant GRE or GMAT scores, it's time for a break from all the sleepless nights you've been having. There is just one hitch though, that comes between your scores and the commencement of your classes – your visa.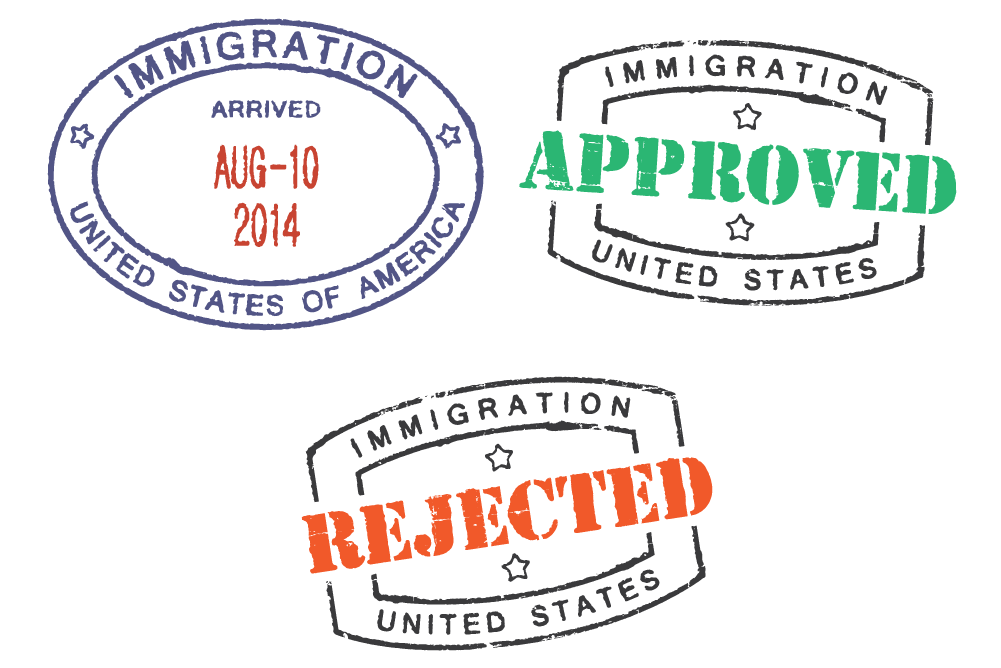 Here are 5 simple factors to keep in mind to ensure a guaranteed visa approval.
1. SEVP-approved Institutions
As a foreign student, you need to opt for an institution that is part of the US government's Student and Exchange Visitor Program. This ensures that your certification is recognized by organisations across the globe. More importantly, this gives you access to necessary documents for your visa approval.
The SEVP sends out a Form I-20 for an F or M visa, or a Form DS-2019 for a J visa. It monitors institutions, international students, and exchange visitor programs across the country.
2. SEVIS Fee
The Student and Exchange Visitor Information Systems are linked to SEVP, and help you with the required documents for visa approval.
You'll need to pay a SEVIS fee at least 3 days before submitting the application for your student visa. To pay the fee, you'll need to fill out a form (either a hard copy or a soft copy) – both of which can be accessed via the US Immigration and Customs Enforcement SEVP website.
You can choose to pay the fee through debit/credit cards, international money orders, checks, or Western Union Quick Pay. You could also use a third-party like probably your sponsor to pay the fee. In such cases, ask for a receipt for the payment. Your payment acknowledgement might be checked by the customs officer and for immigration benefits.
3. US Visa Application
The next step would be to get your visa application form from your nearest US consulate or embassy. Apply as early as possible, irrespective of the commencement of your term, as visa processing could take a long time.
The mandatory details to fill in your visa application are:
Name
Date of birth
Passport details
Your point of contact in the US
Details about your family, education, and work
Information pertaining to your background, security, and medical health checks
SEVIS ID
Address of the University you're enrolled into
Your photographs and digital signature are also required for the application to be processed.
4. Application Fee
The visa application fee, also called the Machine Readable Visa (MRV) fee is a non-transferable and non-refundable fee that you can pay either in person, through phone, or online. Hold on to the acknowledgement of the payment, which will be required to get your visa interview appointment.
5. Nailing The Interview
Once your interview date is fixed, you'll need to focus on cracking the interview. Your application process is complete only after your interview with the consular officer is done.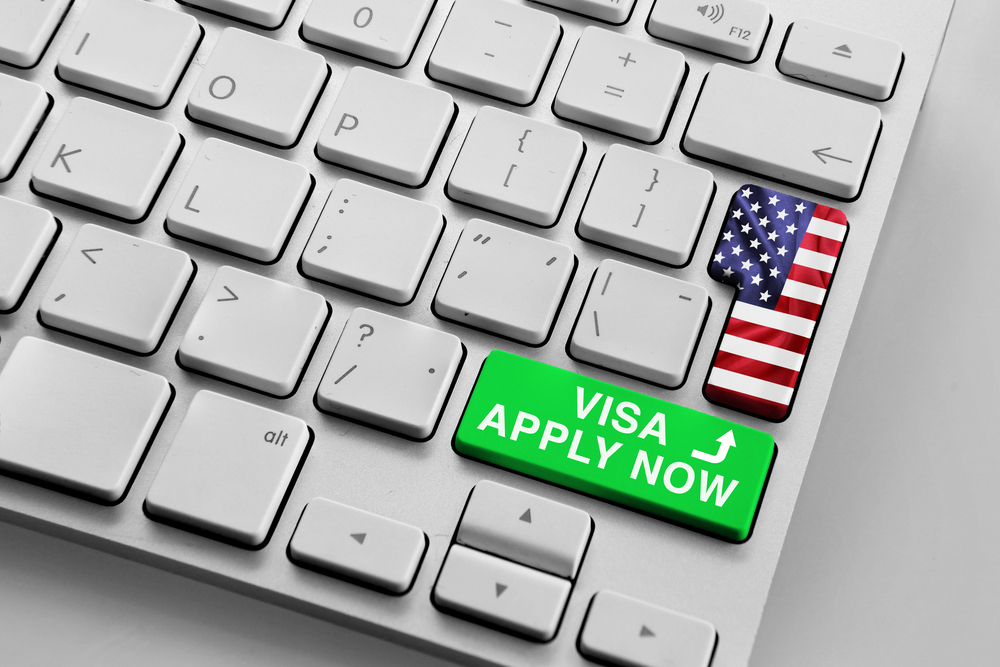 One of the basic steps you could take is to be on time. If you're late, there's a good chance your interview is rescheduled for the next day – which only prolongs the visa approval process. The interview is a check on your eligibility for the student visa. So gear up to answer questions on your country, English as a language, academic backgrounds, proof of your financial resources, and the educational program that you're enrolled into.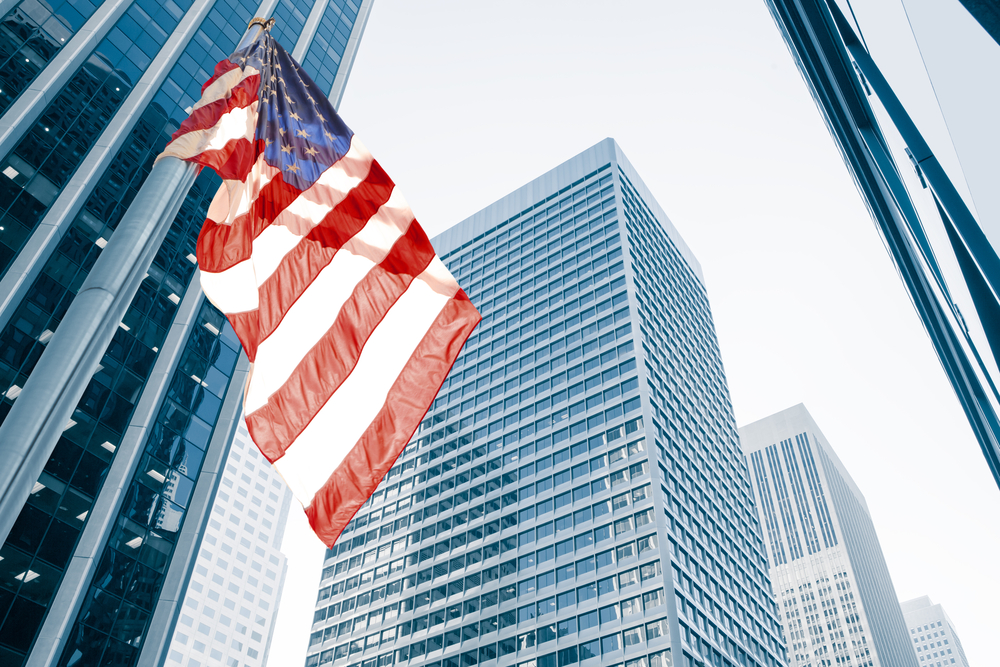 With a little preparation in advance, you can easily collect the required documents and information to clear your visa interview, get your visa approved, and start off with your academic pursuit in the field of your choice.