iPhone 6S, Samsung Galaxy Edge S7, One Plus 3, HTC 10, Moto E3, Huawei Nexus 6P – picking a  smartphone today just seems so complicated. With newer and better smartphones hitting the Indian market almost everyday, you are truly spoilt for choice.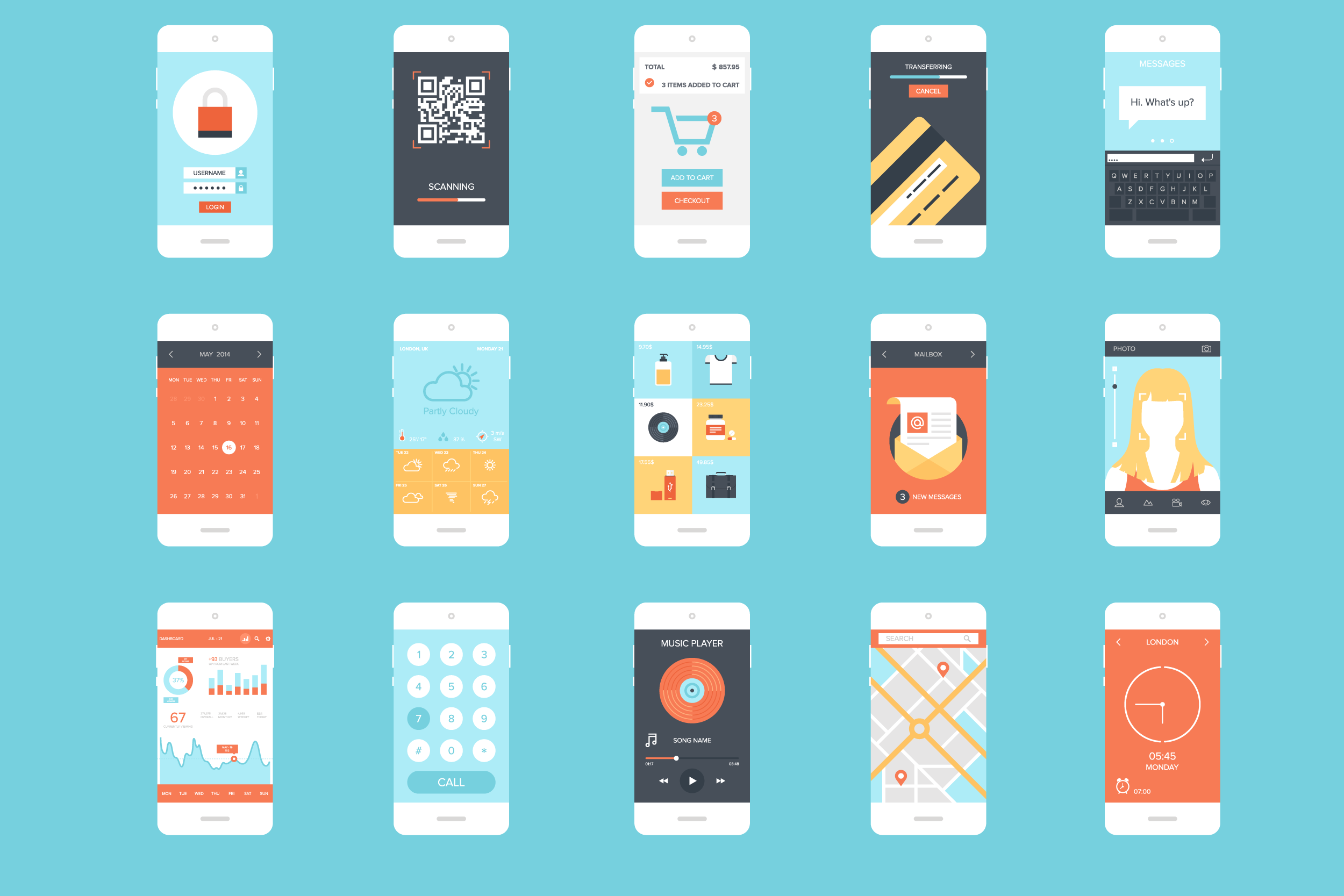 Before you decide on a brand new smartphone, here are a few factors you might want to reconsider.
Do you have the money? Is the phone worth it? Are you sure it'll be a regret-free decision?
There is absolutely no point spending a fortune on a mobile phone if you're going to ask yourself "should I sell my phone?" in a month's time. Newer models constantly replace current ones, and there's a good chance you'd want to jump ship soon.
Also, prices can drop after a month or so, which means you might miss out on a good deal.
Why Not Consider A Used Phone?
Apart from new smartphones, you can pick from used and refurbished phones too.
Here's the difference – a used phone is given to you in the same condition that its previous owner left it in. The condition of the phone hasn't been restored, and the phone usually has no warranty.
A refurbished phone, on the other hand, is a 'clean' phone; it is tested and repaired, and functions just like a new one. Buying a refurbished phone, you'll receive an unlocked phone, and a manufacturer warranty to go with it.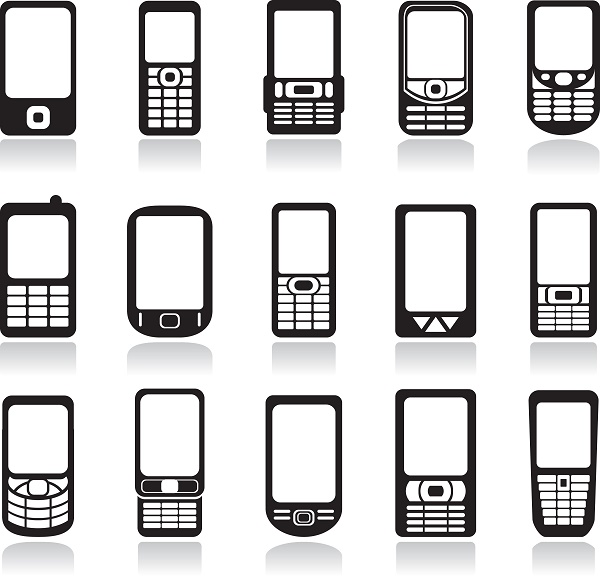 A smart decision would be to buy a refurbished phone. Here's why.
1. You Get To Save Major Money
There's no denying that attractive prices are the main reason people go in for a refurbished phone over a brand new one.
These phones come at significantly lower prices, letting you save enough money to buy something else you might have wanted. Sometimes, phone manufacturers themselves give away refurbished phones at a highly marked down price.
2. Use Your Favorite Model For Longer
If you aren't all that gadget-crazy, and own a timeless favorite, refurbished phones allow you to hold on to that model for longer.
Here's how: if the company has stopped manufacturing that particular model, and you're looking for a replacement, you can easily bag one from the refurbished selection.
3. Save The Environment
Refurbished phones help reduce waste.
Despite the fact that old phones and their parts can indeed be recycled, most firms instead reuse a product as many times as possible in its existing condition before recycling.
4. Enjoy The Promise Of Quality
At Quikr, we evaluate smartphones on our 30 point inspection list. Not only that, we have great faith in the quality that we provide. That's why we even give you a 6 month warranty when you buy a refurbished phone from us. Still not sure? Go ahead and give it a try. And incase the device doesn't meet your expectations, there's a 7 day replacement guarantee too! No questions asked.
5. Live (Relatively) Regret Free
With refurbished phones, you will hardly (if ever) regret spending too much for too little. On the contrary, most refurbished phone owners are happier that their money hasn't gone down the drain. Additionally, if you lose this phone, you might be a little less disappointed – crude though that may sound.
Pick a refurbished phone today, and enjoy the benefits of the low-budget as-good-as-new gadget of your choice!