Wakeful nights, dog-tired mornings, and that restless feeling – what one wouldn't give for the bliss of a restful night's sleep! Be it for cranky kids or stressed professionals, having a good mattress is a must. Thankfully, some take the science behind sleep seriously to provide us with a host of choices to suit your needs.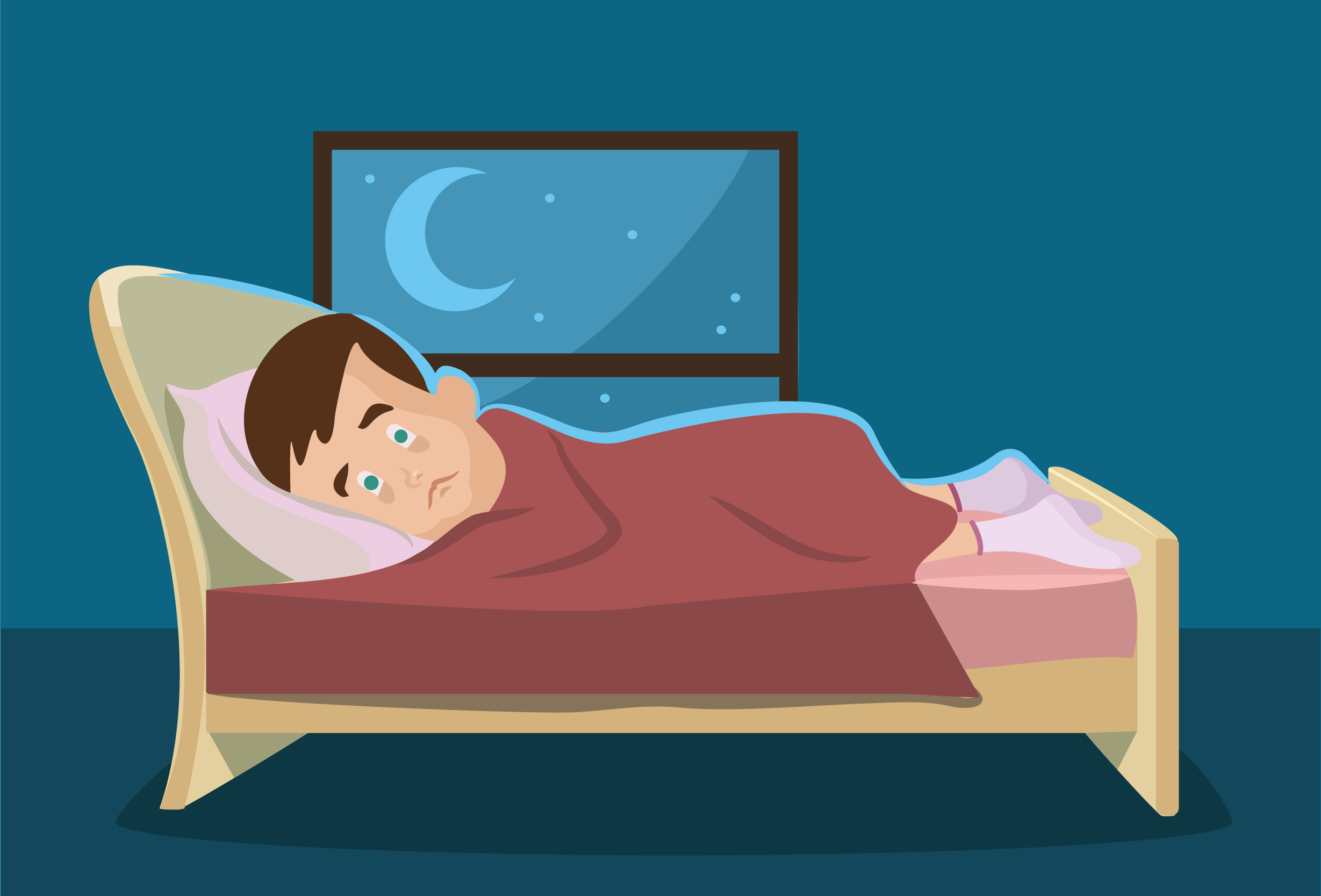 Let's take a closer look at the different types of mattresses that are available in the market –
1. Coir / Foam Mattress
Well-engineered coir beds come with improved breathability. Foam-based beds provide comfort and support. Depending on their construction, they can be used on a particular side or flipped to use the other side.
2. Bonnel Spring Mattress
These provide additional bounce while it is light-weight. With no compromise on support for the back, comfort is ensured by soft foam quilting on the upper layer – all this while giving you value for money and an improved mattress-life too.
Some variations incorporate latex to allow the mattress to adjust to your body contour, allowing you to enjoy an enhanced and personalized sleeping experience. These are for keepers!
3. Orthopaedic Mattress
Firm, supportive and soft – this type of mattress provides an adequate balance between good spine support and the all-essential body comfort. This is the suggested type of mattress for individuals with lower back pain. Created with care, they are often made with a unique blend of rubberized coir, natural latex, coconut fibre, and other materials.
These come in further variations which provide body contouring and alignment with specific benefits like an even distribution of your body weight. Thus, they are known to relieve pressure points, especially the shoulders and spine.
4. Specialized Spring Mattress
Along with pocketed spring and other related technology, this comes with numerous layers of superior material like memory foam and Visco memory foam, allowing a deep indulgence every time you sleep. It is ranked high on plushness while offering firm support.
Some variations like "Cocoon" include zone-wise contouring ability across the mattress, giving each part of your body the rest it deserves. Also, you can be assured of an individually adapted sleep experience even while sharing the bed with your partner!
5. Latex & Foam Mattress
Natural latex for bounce and to keep it significantly cool, memory foam for adapted body contouring and a good ergonomic core – these lightweight mattresses are considered the ultimate in sleeping luxury.
The bed price may be higher, but so is the product quality. They incorporate the best in technology for maximum softness while providing appropriate support for the individual.
Other affordable variations come with a difference in construction and material; but they can also mimic and provide many of these benefits.
Find Your "Goldilocks" Mattress
It is said that one needs to experience and not just try a mattress. For this reason, established brands may be the best to go with. Each of these mattress types come with pros and cons.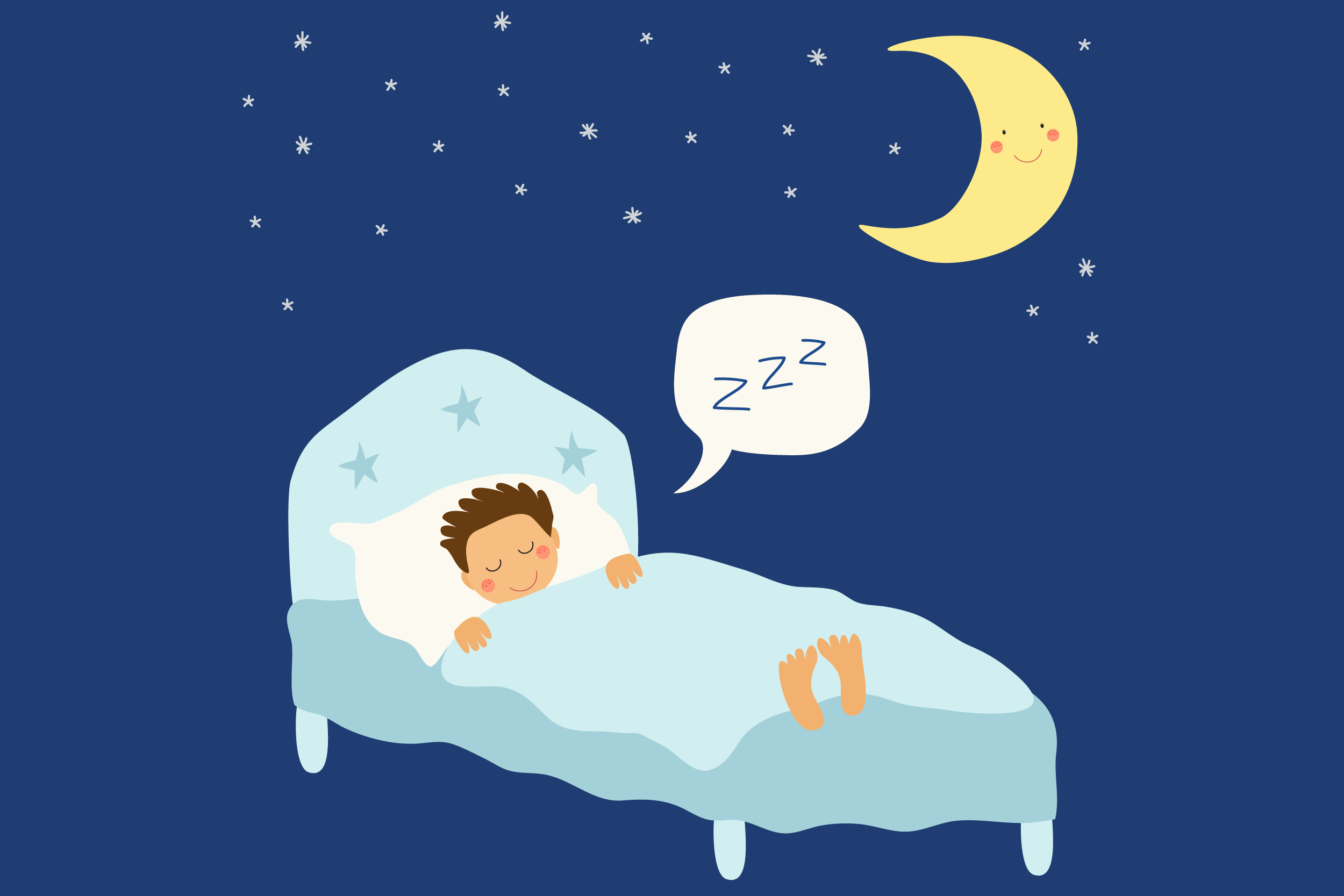 Given the gamut of available options and convenience of buying a mattress online, it is always a good idea to make sure you understand your requirements before choosing one. Once you've done that, you can find a mattress that's "just right" for you, and then find your precious Zzzs.