Mini-refrigerators are not just about style, but about being compact, portable, fun and probably a tad bit cheaper. Studio or service apartments, offices, hotels, and home bars are some places where a mini refrigerator is the perfect choice.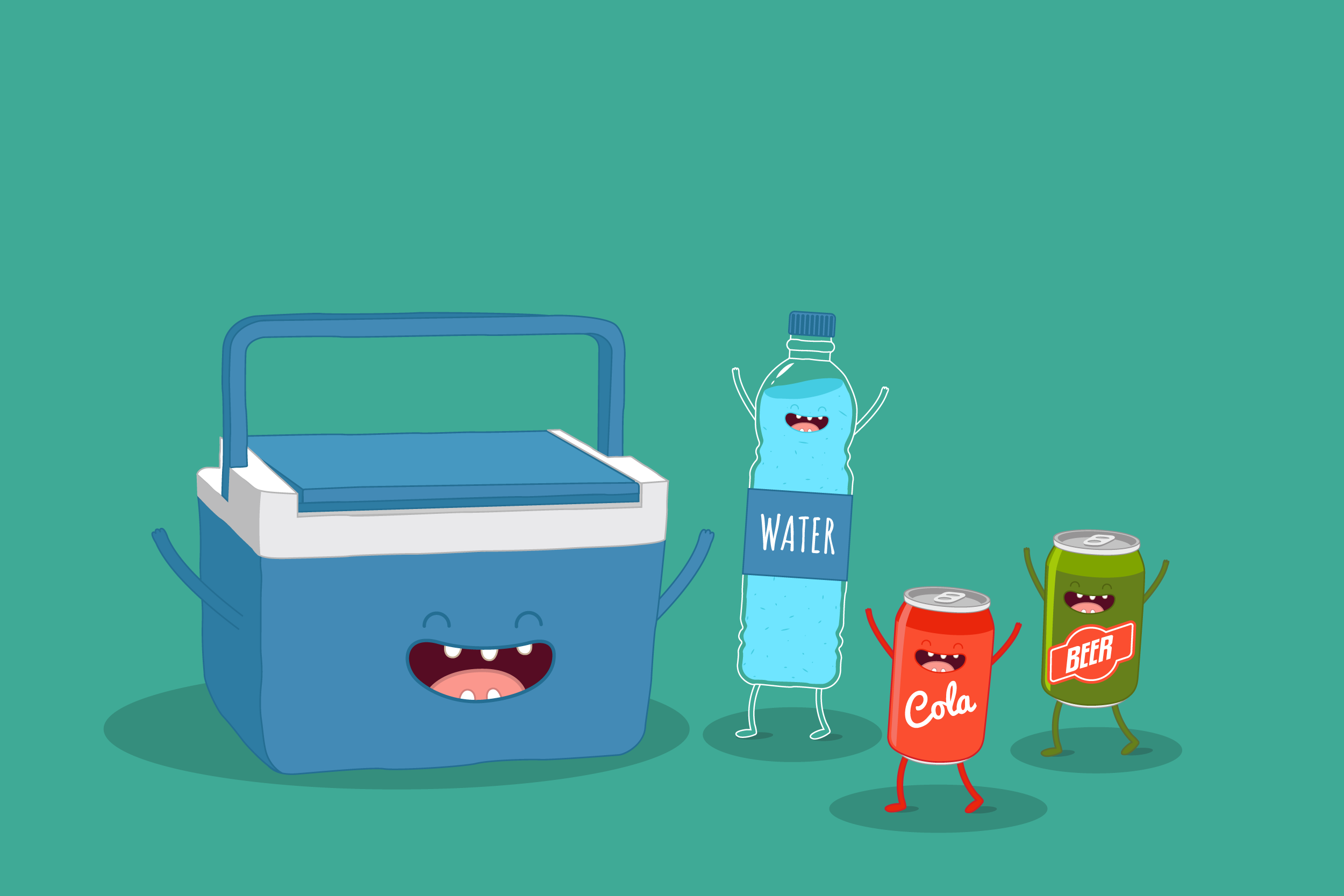 Read on to discover some of the most popular benefits of mini refrigerators –
1. Compact
Mini-fridges can cozily fit into nooks and stay out of the way, unlike regular refrigerators which need a good amount of space.
2. Backup
An affordable mini-refrigerator is a great backup for those times when you realize that you've bought way too much food or juice to fit into your regular refrigerator. It can also come in handy to store perishables while you clean your regular refrigerator.
3. Portability
The primary reason people choose to buy mini-fridges is the portability associated with these. They can be easily shifted from one place to another with very little effort. So, if you want your fridge in the yard one day and in the home bar the next day, don't fret!
4. Power Consumption
A mini refrigerator also consumes less power compared to the larger ones, so why pay for that extra space and capacity if you aren't going to use them.
5. Affordability
The affordability is appealing for people on a budget such as students or people living in a place temporarily.
In India, the market isn't exactly huge for mini-refrigerators. India is yet to witness the wide range of styles and functions that are seen in the mini-refrigerator segment in many other countries.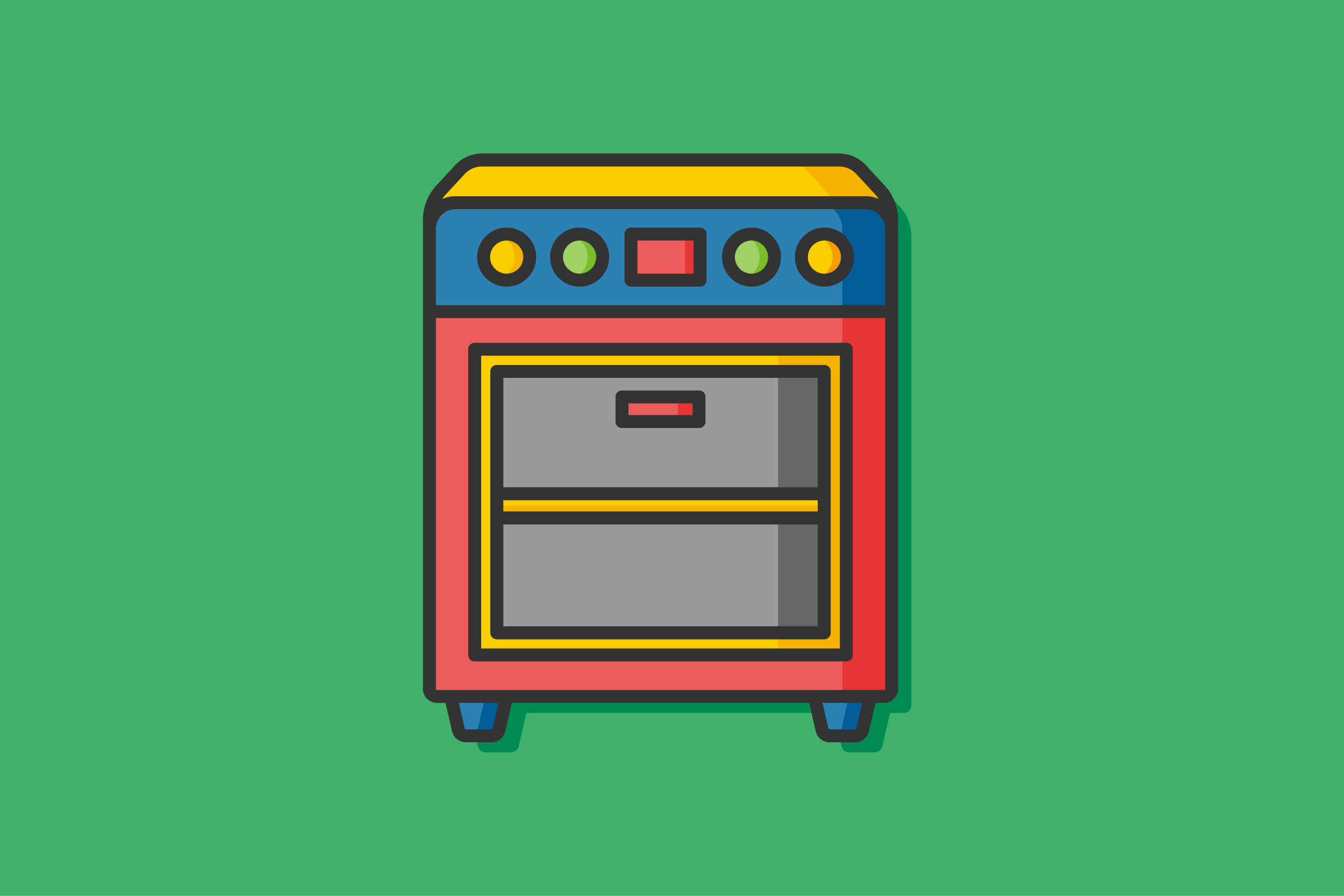 Here are the top brands offering mini fridges in India –
1. Electrolux
The most common Electrolux mini-fridges are in the 47L capacity with a price range of Rs 6,500* to Rs 8,200*. The single-door refrigerators come with an ice tray and a door lock.
Glossy finish, stabilizer-free operation, and bottle shelves are some of the features. The compressor warranty is for five years, and there is a 3-star energy rating.
2. Videocon
The models from this brand are available in 47L and 80L with direct cooling technology. The single-door refrigerators come with sleek recessed handles and a door lock.
There is a five-year warranty on the compressor, and the price starts from around Rs 6,500* and can go up to Rs 9,000*.
3. Kenstar
The mini refrigerators in this brand are available in varying capacities of 47L and 80L.
Both are single-door refrigerators, but the smaller model comes with a removable gasket. Compressor warranty is for four years, and the price ranges from Rs 5,900* to Rs 6,400*.
 4. Haier
This brand offers a 62L model with a price range of around Rs 7,000*. For an inexpensive mini-fridge, it comes with a 5-star energy rating and has a clean back for added style.
This direct-cooling, single-door refrigerator comes with a five-year compressor warranty.
5. LG
The LG mini-refrigerator is available in a 50L capacity and has a unique rounded-edge door design that ups its style quotient. With a 2-star energy rating, this single door fridge has a temperature control dial. It is priced upwards of Rs 6,500*.
All of these mini-refrigerators are accompanied with a product warranty of one year*. Buying a mini-refrigerator online is also likely to get you a great deal!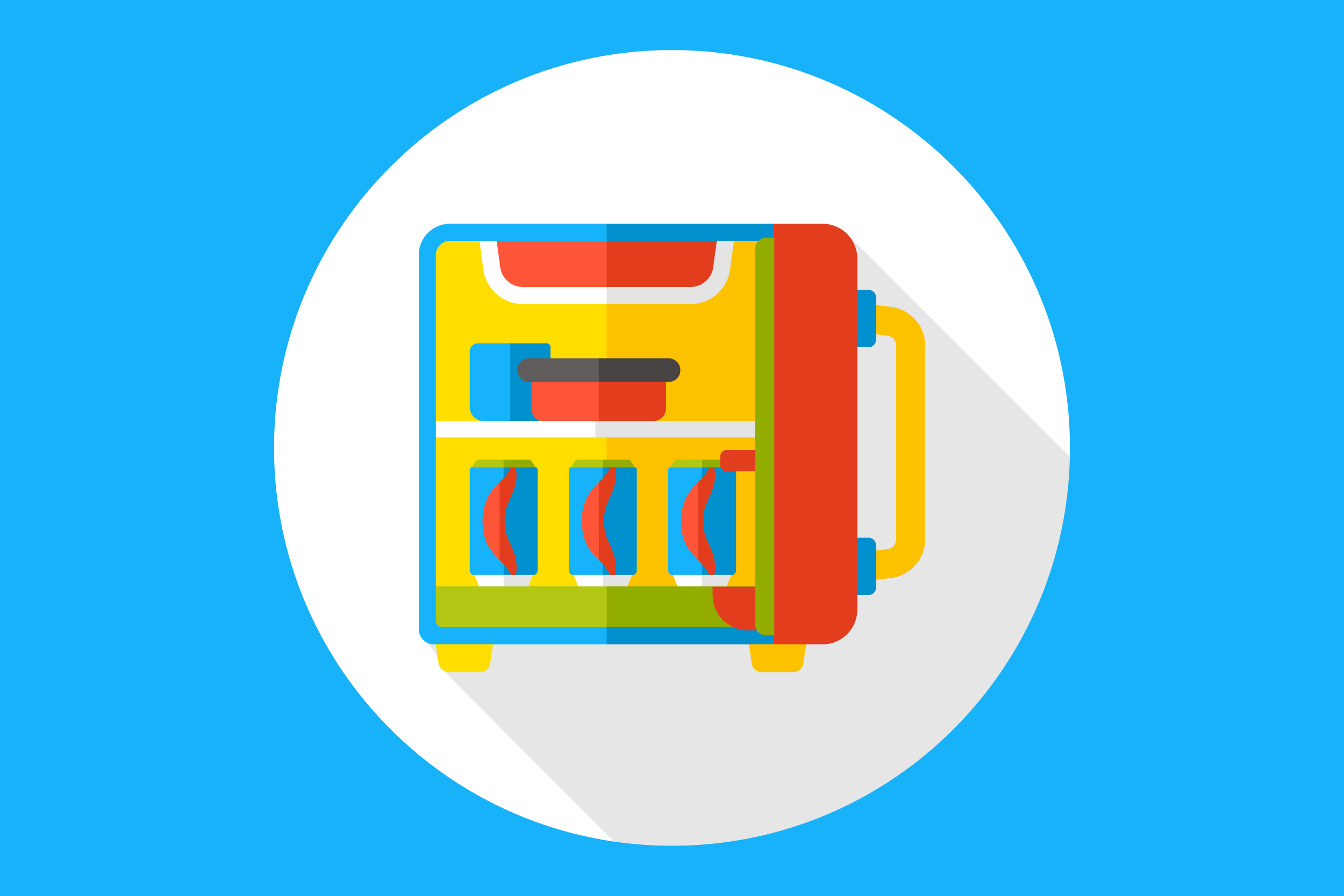 *Please note that the prices and warranty are subject to change over time.