Just finished your undergrad degree and unsure of what to do next? Well, there's always that long overdue break to kick back and relax. Once you're done with that though, an MBA can give your CV a lot of weight in the eyes of potential employers. This degree prepares you to take on the business world and unlocks myriad career options that would otherwise take years to materialize.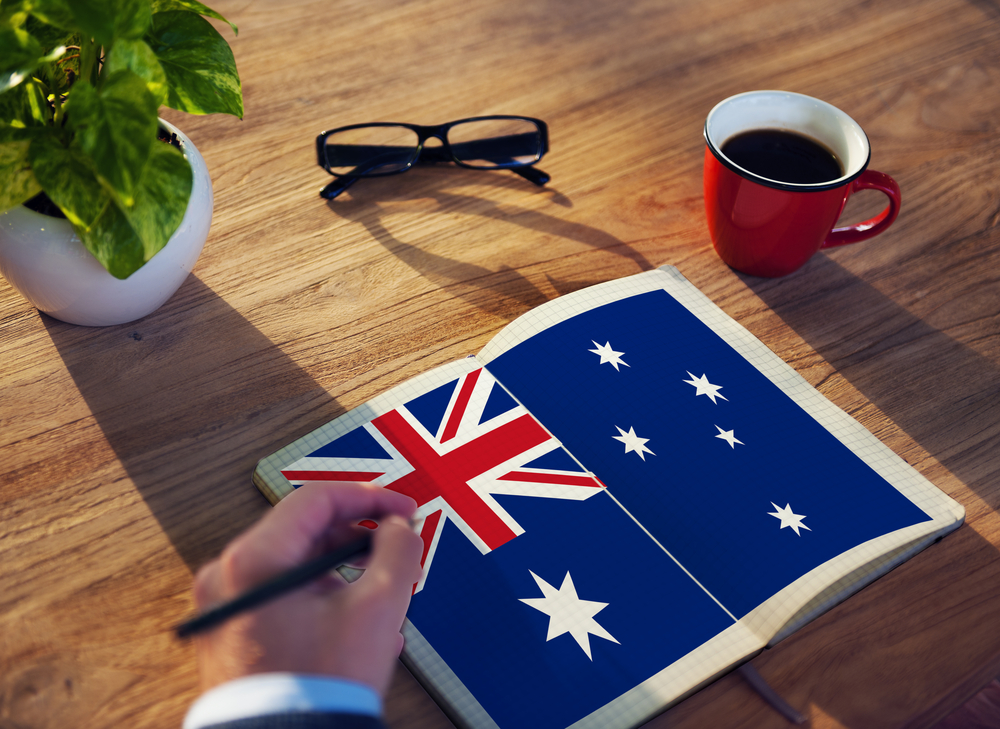 Cracking CAT or XAT, and getting into one of the country's top B-schools, is one path you could take. Or, you could look elsewhere to find institutes that would provide you with an even more substantial base.
This also diversifies your pool of choice, making it more likely that you'll get into an institute you're aiming for. Australia is more popular than Singapore, India, and China in the Asia Pacific region, as a destination for MBA aspirants. In fact, this island country is the 4th most popular MBA destination in the world.
Not only will an MBA in Australia help improve your career prospects, it will also broaden your cultural horizons along the way.
Here are Australia's 10 most popular colleges that offer MBA courses.
1. Melbourne Business School
Affiliated to the University of Melbourne, Melbourne Business School was the first ever institution to award MBA degrees in Australia (way back in 1965). The full-time MBA program runs over the course of 16 months, and the school offers part-time programs as well.
It also offers doctoral programs in various specializations, and a number of scholarship programs as well.
2. College of Business And Economics
Located in Canberra, the College of Business and Economics is affiliated with the Australian National University (ANU). ANU offers both undergraduate and postgraduate programs. As far as MBA is concerned, specialization options include business economics, marketing, strategic management, finance, and international business.
3. Australian Graduate School Of Management
Offering management, leadership, and executive programs, the Australian Graduate School of Management is another great choice. This B-school also offers online MBA programs, and its full-time MBA program has been ranked among the top 100 in the world.
4. La Trobe Business School
Another business school that deserves a mention on this list is the La Trobe Business School, affiliated to La Trobe University. Being one of the top B-schools in Asia Pacific region, this college offers popular subjects of specialization like finance, accounting, human resources, and marketing.
5. Faculty of Business – Bond University
Another top ranking institute, Bond University follows a three-semesters-per-year timetable and is located in Queensland. They also offer a diverse pool of specializations.
6. Monash Business School
Ranked among the top 5 business schools in 2014-2015, this school has earned the coveted 'triple-crown,' an exclusive quality indicator that reflects a truly international reputation. The programs here combine studying with work – allowing you to earn as you learn.
7. Sydney Business School
Sydney Business School operates with Wollongong University and offers various masters degree programs apart from MBA. Campuses are located in central Sydney and Wollongong.
8. Graduate School of Business and Law
The university (Royal Melbourne Institute of Technology University) started out as a working men's college. Today, full-time MBA programs range from 1-and-a-half to 2 years, though you can choose to progress at a faster pace with the university's 'advanced standing' scheme.
9. UWA Business School
Located in the city of Perth, UWA Business School has been offering MBA programs since 1973. However, it was only in 2015 that it started its new full-time MBA program, which can be completed in 12 months.
10. Macquarie Graduate School of Management
Another top destination for MBA in Australia, the Macquarie Graduate School of Management – founded in 1969 – offers MBA programs out of Hong Kong as well.
In order to get into one of these prestigious Australian B-schools, getting a decent score in GMAT is half the battle won. Enroll yourself into MBA entrance exam preparatory classes to begin your journey on the right foot.