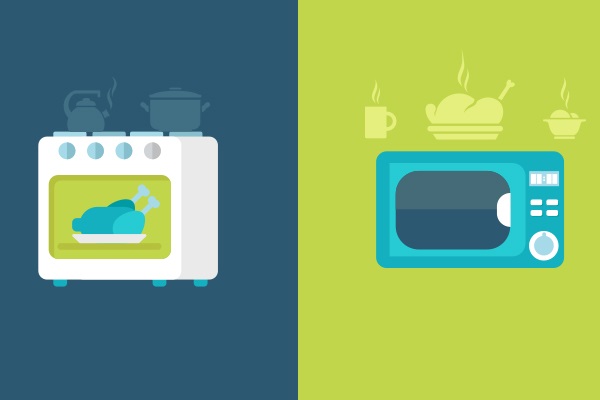 We Indians sure love our food. And we like it hot! Cold, insipid food simply won't cut it in a desi household.
That's why a microwave is one of the most important appliances you will own. Read on to find out the best microwave brands available in our country.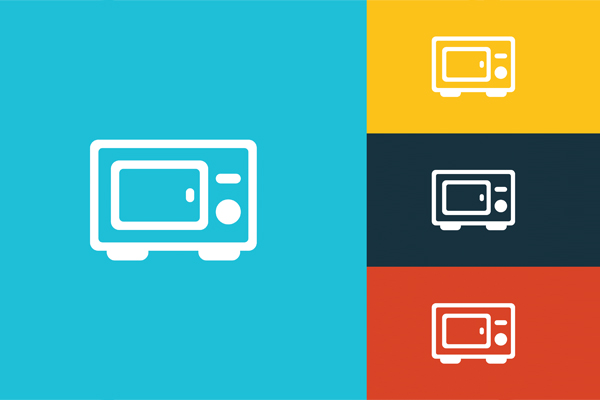 1. IFB
Established in 1974, IFB is known for making some of the best home appliances in India. The brand is one of the top companies still active in the electronics sector.
When it comes to microwaves, IFB offer consumers a wide variety of models. Models from this manufacturer come with an array of unique, attractive features unseen in most of the other brands. These include the likes of fermentation, multi-functional cooking, delayed start, deodorize to disinfect, and steam clean.
More importantly, IFB offers long warranty periods, so even if your microwave goes bad (unlikely though this may be), you can get a replacement ASAP. The IFB 30SC4 30-litre convection microwave oven is one of the brand's more popular microwaves. It covers all your basic cooking needs, and is super easy-to-use.
2. Kenstar
Kenstar was launched in 1996. Although the brand offers all sorts of kitchen appliances, their microwave ovens are among the most popular.
This brand has established itself as a household name across India, and with good reason. Kenstar microwaves come loaded with a huge number of features at pocket-friendly prices. These include an auto-cook menu, anti-bacterial coating, multi-stage cooking, and a 'lemon clean' function.
3. Onida
Founded in 1981 in the financial capital of the country, Onida offers unbeatable quality, year after year.
Onida microwaves come in four variants – solo, grill, convection, and barbecue. The appliances also have hitherto unheard-of features such as auto-cook and steam clean.
4. Godrej
Godrej microwaves are manufactured under the Mumbai-based Godrej Group, a multinational conglomerate.
With this brand, you're assured of durability, great features, stylish design, and customer satisfaction. Godrej microwave ovens have several unique features such as insta-cook menus, jet defrost, auto-deodorizer, and multi-functional cooking.
5. Videocon
Videocon was established in 1979. Much like Onida and Godrej, Videocon too, has its headquarters in Mumbai. This is probably the most well-known name in India, so far as the consumer electronics industry is concerned.
Microwave ovens from Videocon boast of great features such as auto-cook menus, speed cooking, steam clean, and jet start. Videocon microwave ovens are available in barbecue, convection, grill, and solo variants.
Whatever brand you choose, the right microwave can make a huge difference when it comes to the quality of your food.