Even though the popularity of smartphones grows every day, laptops still remain an important part of the modern man's arsenal of devices. Your laptop plays a vital role in your everyday life. You probably use it for everything from getting work done to watching movies.
Any laptop you own can do with some basic accessories. These protect your device, enhance your productivity, and even make your laptop look a million times cooler (even if your friends don't agree!).
Read on to find out the accessories your laptop needs, and deserves.
1. A Laptop Case
Chances are that you've spent a lot of your hard-earned money on your laptop. You're definitely going to want to protect it. That's why a laptop case (or bag, or skin, or sleeve – whatever you choose) is a must-have accessory. A case will help protect your laptop from scratches, dents, and bumps.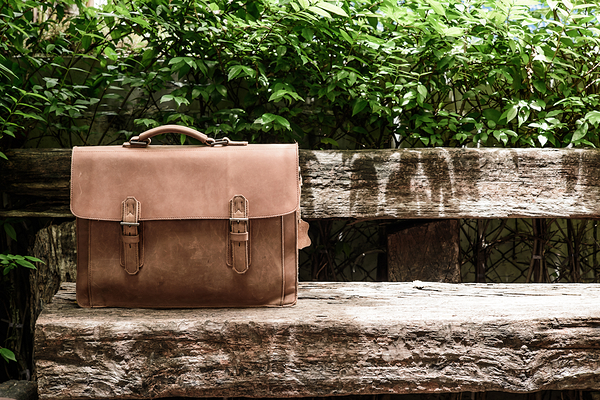 The most important thing to keep in mind while choosing a laptop case is whether it can hold all of your laptop's accessories as well. This includes chargers, USB cables and drives, and other things that usually travel with your laptop.
Of course, you'll also want to make sure it's got an attractive design – it is an accessory, after all.
2. A USB Mouse
You probably work long hours, and use your laptop a lot. Chances are that, by the end of the day, overuse of the touch pad tires out your hands. Using a mouse is a whole lot easier on your wrist.
That's why a good quality USB mouse makes for a great add-on to your laptop.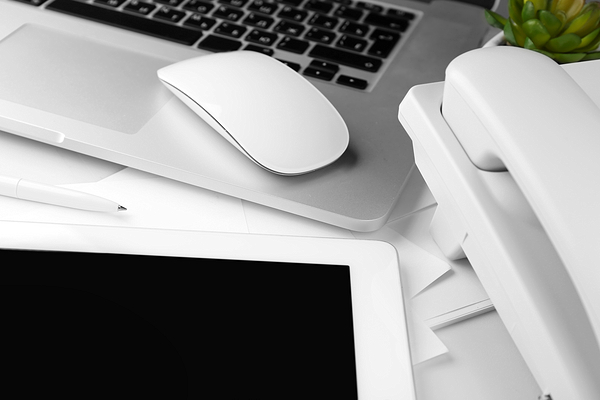 Working with a mouse makes work a lot easier, but that's not all; a USB mouse also means that you can sit at a distance from your laptop, which is better for you in the long run. A mouse can either be wired or wireless; some even come with a small cushion for your wrist to sit on. Invest in a mouse, and your wrist will thank you.
3. A Mouse Pad
Like your wrist, your mouse needs rest, too – at the very least, it needs a smooth surface. A good mouse pad ensures silky-smooth usage.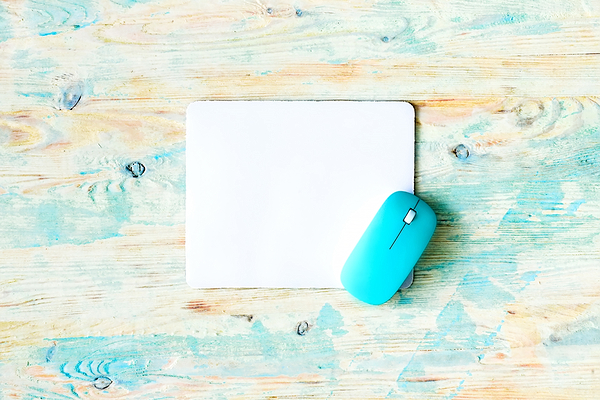 Since mouse pads come in different colors and patterns, you're sure to find one that suits your preferences.
4. A USB Drive
We live in an era where tiny, thumb-sized devices can store up to a whole TB of data. What are these things? USB drives, of course.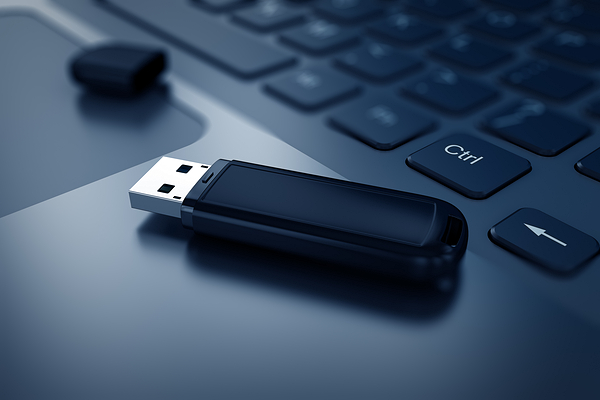 A USB enables quick and easy transfer of files from one laptop to another. They're also a great back-up device for all your important data that needs to be kept safe. Whether you want to give your friend that new movie you just watched, or have urgent files that you need to transfer to your boss's laptop, a USB drive is a must-have accessory.
For the amount of data they can hold, these nifty devices are relatively cheap. This makes them easy on your pocket, especially after you've spent a huge chunk of money on your laptop.
Regardless of whether you use your laptop for business or personal use, laptop accessories are always a good and necessary investment. Get these 4 great accessories for your laptop, and watch as work becomes a whole lot easier!