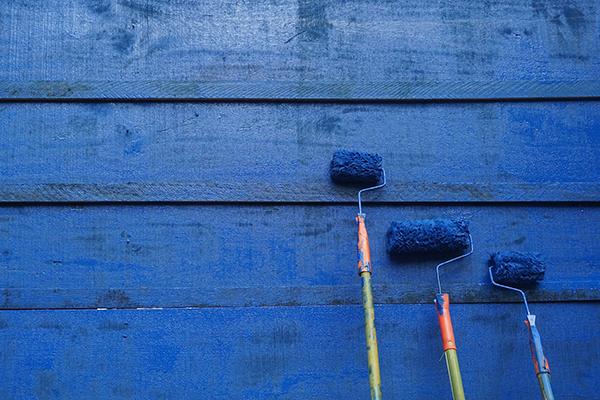 There exist many varieties of interior wall paint, and making the choice between them for your home can be confusing. It's important to understand the surfaces you intend to paint and decide what theme you want to go with, to pick the perfect paint for the house. You can always mix and match, but it is important to have some knowledge about the types of paints available:
1. Matte Paint: Matte color is the most popular paint choice for most households. It has no extra sheen or finish to it, making it ideal for ceilings and walls to which you do not want to draw too much attention. Creating a good and solid color for the best matte look may take a couple of coats of paint, but it is relatively easy to apply. Using a brush or a roller, matte paint will cover up any imperfections on your walls.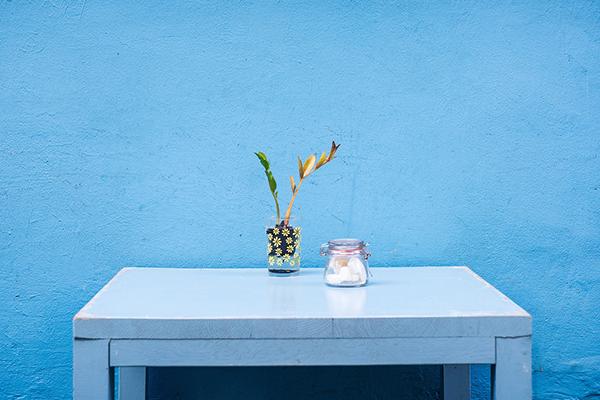 The downside of this paint is that marks are easily made and visible, though some can be removed with just a damp cloth.
2. Matte Enamel: A more durable version of Matte Paint, Matte Enamel is ideal for a surface that may be touched more often. It is also easier to clean and very rarely needs any retouching. This choice of paint is ideal for kitchen walls, children's rooms, and the halls, where you may need to wipe walls regularly.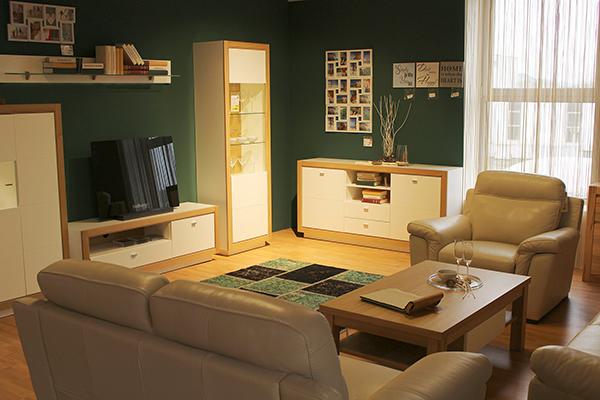 It looks a lot like matte paint and can be applied in the same manner.
3. Satin: Though everyone knows about satin paint, not many understand its uses and advantages. With a finish that lies somewhere between gloss and matte, it gives off a soft sheen. Satin finish makes walls easier to clean but brings out existing imperfections of a wall if used on a damaged surface.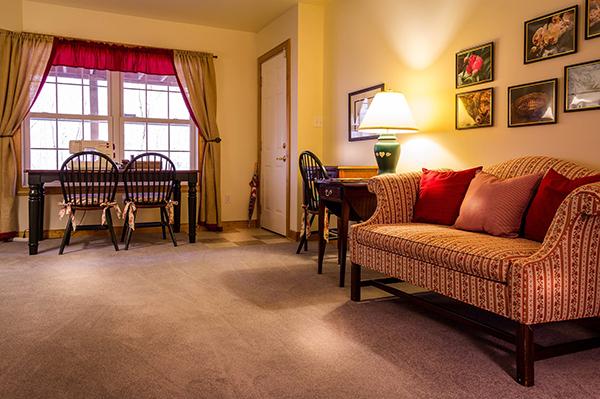 4. Eggshell: A subtle shine without the smooth nature of a satin finish, eggshell paint often improves the durability of the walls it is applied on. It tends to cover up imperfections, which makes it ideal for indoor use, and usually requires only a single coat.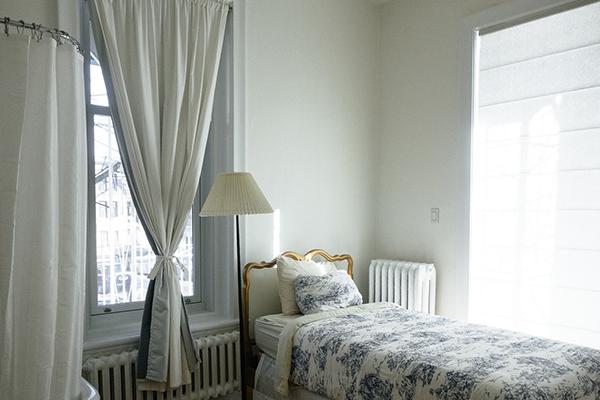 Eggshell usually covers a larger surface area with lesser paint as compared to matte paint.
5. Semi-gloss: Usually used more with trim than with walls, semi-gloss is a popular paint for interior walls. With its hard finish, it is ideal for heavy usage and can be cleaned with just soap and water.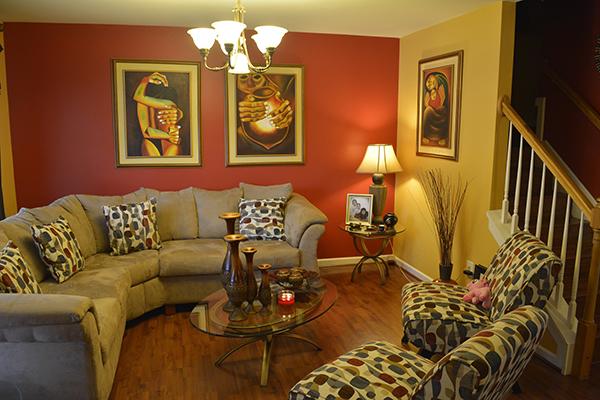 This also covers a larger surface area with lesser paint and the shine is significantly lesser than full gloss paint.
6. Gloss Paint: Gloss paint has more commonly been used by people on woodwork to make it shine and stand out, but is still the most popular interior wall paint after matte paint. It usually requires more than a single coat and leaves the imperfections highlighted for all to see.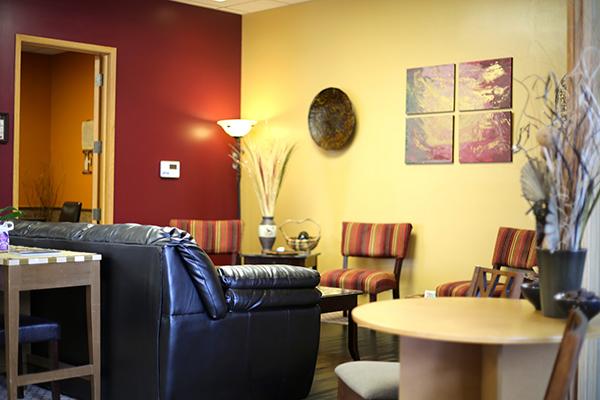 Gloss paint also takes a while to dry, though increasing fan speeds can significantly reduce waiting time.