Lighting can make or break the look of your home. Choose the ideal type of lighting in tune with the ambience that you'd like to create in each room. Besides reading up online, visit the different stores dedicated to lighting and check the inventory while researching bulbs. Each type of bulb has its advantages and disadvantages. Here is a comprehensive guide to the different types of bulbs available:
1. Incandescent Bulbs
Given that incandescent bulbs happen to be very reasonably priced, they are the most popular lighting option when it comes to home use.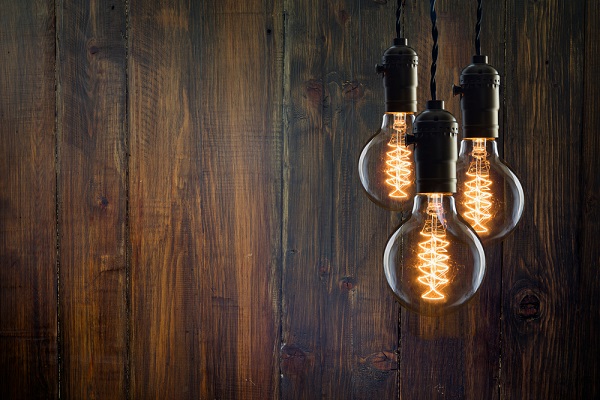 They have a low color temperature of around 2700K that produces a warm light with lots of red and yellow tones making the skin, natural wood, and other warm colors look good. Incandescent bulbs can be used up to 1,000 hours with a dimmer. However, they're the least energy-efficient lighting option.
2. Halogen Bulbs
Another variety of incandescent lighting, halogen bulbs provide white light that makes colors appear sharper than ordinary incandescent bulbs. These too can be used with a dimmer. Compared to incandescent bulbs, they're more resourceful in terms of energy, and they are also more expensive.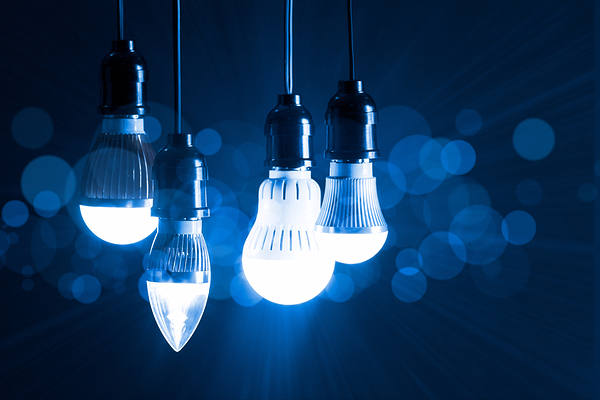 Halogen bulbs are popular when it comes to under-cabinet lighting, pendant lights and so on, and are perfect when you need a bright overhead light. They provide excellent light for reading and fine detailing work. They're available in a wide range of wattage.
3. Fluorescent Bulbs
A typical fluorescent bulb emits a flat and cold light that is harsh to the eyes if used in a small room. These bulbs use fluorescence to produce light and are available in different types. They last longer than incandescent bulbs and are quite energy efficient, making them an expensive option.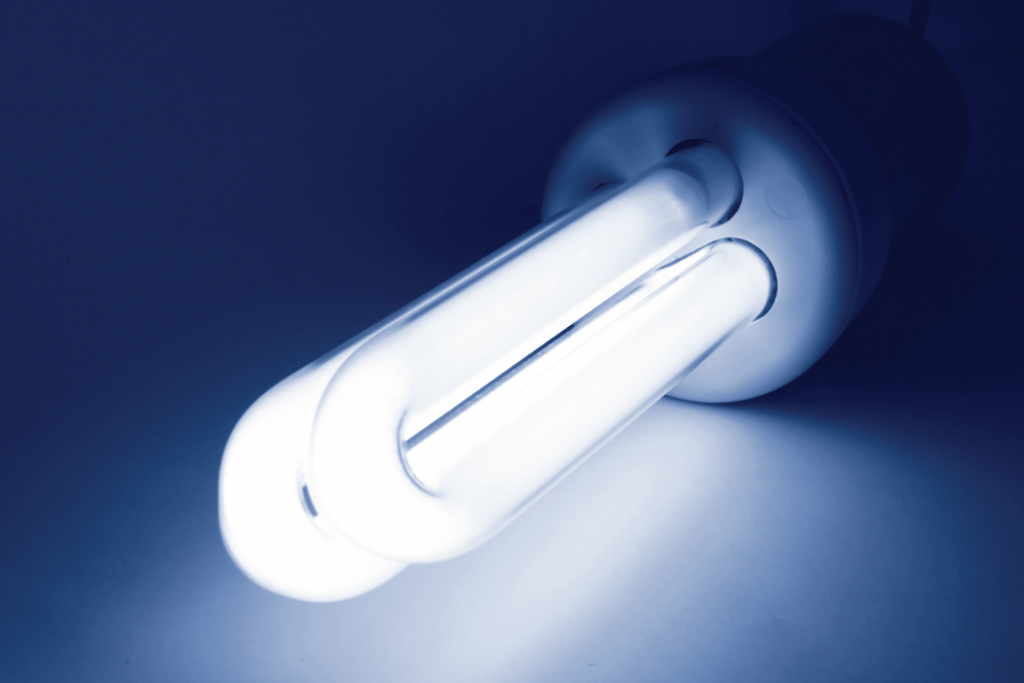 They're perfect to light large areas like basements or attics. One of the downsides of fluorescent bulbs has always been their poor color rendering. Also, one needs to be careful when disposing of them as fluorescent bulbs contain hazardous material.
4. Compact Fluorescent Bulbs
More popularly known as CFLs, the technology used to light these bulbs produces ultraviolet light that gets converted to visible light through the fluorescent coating of the glass. These bulbs are more versatile and can be used in recessed down-lights, wall sconces and pendants.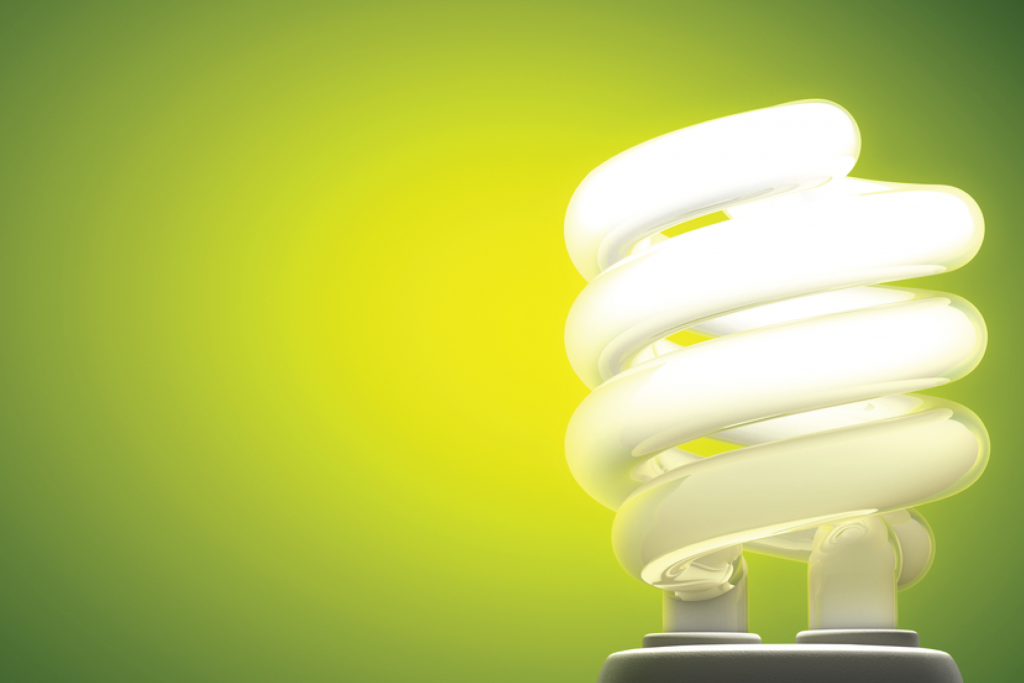 You get to choose between yellows and whites, depending on which room you're using these in. Though the earlier version of CFLs were noisy, slow to start and had a limited selection, the newer ones are quiet and start faster.
These kind of bulbs are long-lasting and are extremely energy efficient, making them one of the more expensive lighting options. Lately, they're becoming more and more popular at homes and hotels. The color of the light can also be chosen – a warm cozy yellow or a bright professional white. With the costs reducing every year, these bulbs are becoming more affordable.