Does your resume-writing strategy end at filling out your details on an internet-sourced free template? If you feel even a little unsatisfied by what your resume looks like, it's time to throw that crusty old template out of the window.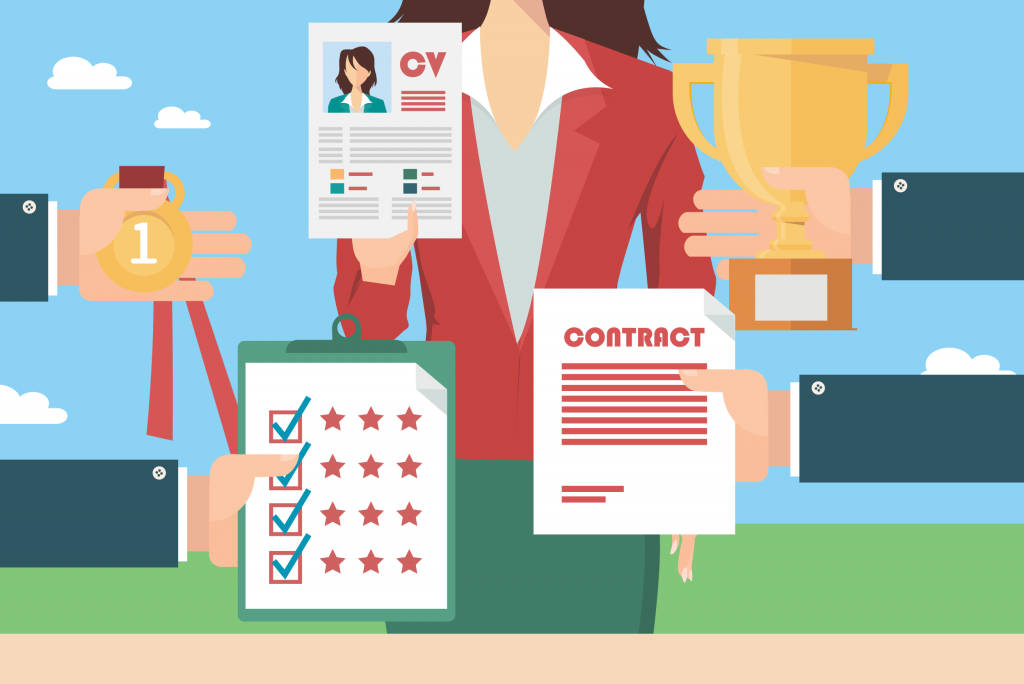 There are a few things you need to consider before sending out your resume and spending those nerve-racking days waiting for that call. It's going to make your first impression for you, so why not put in a little extra effort and create a resume that highlights your experience, achievements, and skills in the best-possible way.
Here are the three most effective resume formats for you to choose from.
1. Chronological Format
Up until about 30 years ago, this was the only resume format that people used. The chronological resume format lists out all the positions you've ever held, starting with the most recent.
It's an easy-to-write format that highlights a steady employment record. The recruiter can easily see your career growth in this format.
The downside of this otherwise brilliantly-framed format, is that if there was a gap in your career path, it sticks out like a sore thumb. Another drawback of this format is that your skills might go unnoticed if they're not mentioned in the most recent work details.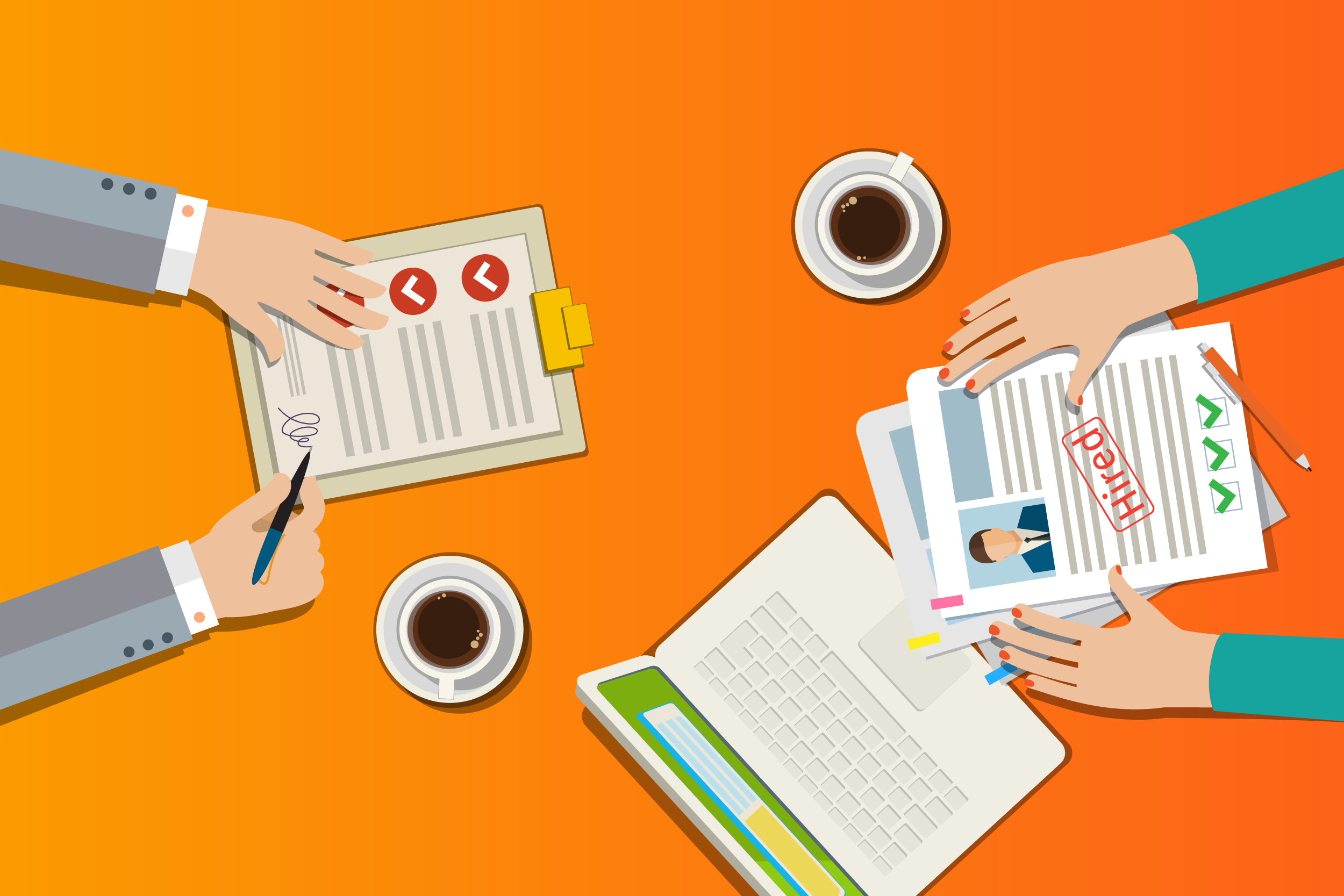 The chronological format is best used to highlight your growth in one organisation. Additionally, if your former employer is known and respected by your future employer, this format would prove to be quite beneficial.
2. Functional Format
A relatively new format, the functional resume focuses on your strengths and skills to catch the attention of potential employers. It omits information like specific dates and lets uneven work details fade into the background.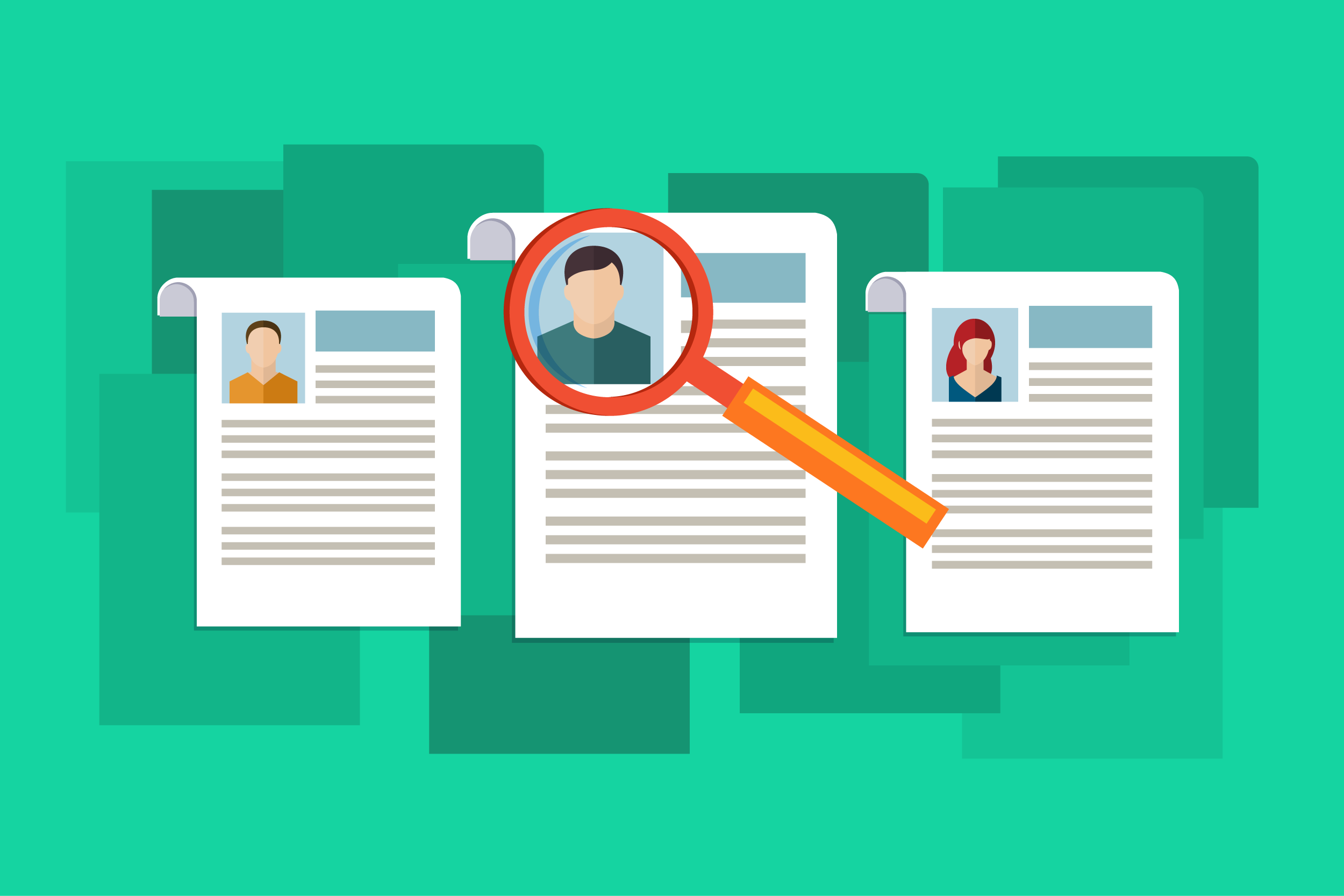 Resumes written in this format provide the benefit of highlighting your skills and talents, which might have been overlooked in  the chronological format. If there is any inconsistency in your work history, it can easily be covered up as the focus lies on your skills.
It does come with its own downsides though—hiring managers might want a detailed record of your work history and could be put off by its absence. This could change depending on the industry you're job hunting in and the companies you're applying to.
When applying for jobs online, the functional resume format has an upper hand since it puts your skills in the limelight.
This format is best used if you're a fresher with limited experience, or if you're changing career paths. Freelancers also prefer this format for their resume.
3. Combination Format
As the name suggests, the combination resume format combines the flexibility and strengths of both chronological and functional formats.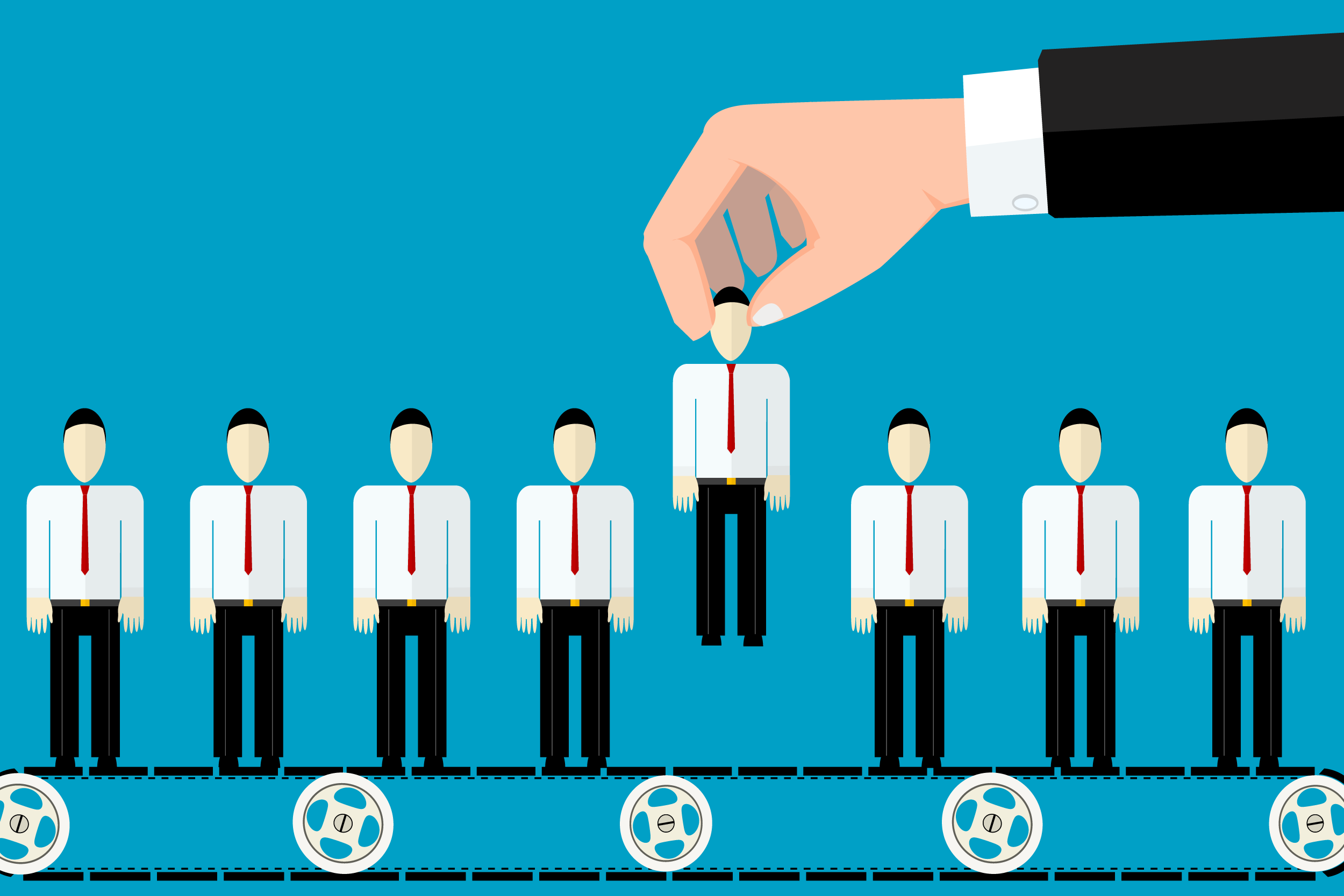 It showcases a strong employment record that highlights your talents in your professional field. It draws attention to the transferable skills that you'll bring to the table. It links the skills you've used in your past jobs to the talents that you can offer to your future employer.
The main disadvantage of this format is that it makes your CV longer and, often, your work history gets pushed to the second page, which could easily be overlooked by the reader.
This format is suitable for people with a lot of experience and no gaps in their careers. The combination resume format is used to put your talents and skills on display alongside your work history instead of focusing only on the positions you've held.
You have two more convenient resume variations — The keyword resume format also focuses on your skills, but they're listed right at the beginning.
The other is the targeted resume format. This is a document that lists your skills and career progress, tailored to land a specific job. Skills that are not relevant to the job in question are taken off the list.
When you're checking out vacancies online, be sure to choose a resume format that suits your purposes and increases your chances of landing the job.
Best of luck!