On the first look, renovating any part of your house may seem complex. But if you can break it down into key parts, it'll be a cakewalk.
A highly private section of any home and a space that needs to be spic and span, the bathroom must be designed for your comfort.
Types Of Bathroom Fixtures
Shortlist and select the types of fixtures that appeal to you. The bold look is evergreen and shall remain contemporary for long. If you prefer the refined look – with a more elegant design – opt for the more intricate patterns.
1. Flooring
Flooring is one of the most critical aspects to consider before renovation. Leaks, holes and poor-quality plumbing must be addressed immediately. With the correct dimensions and adequate resources, you should be able to complete the very first stage of remodeling.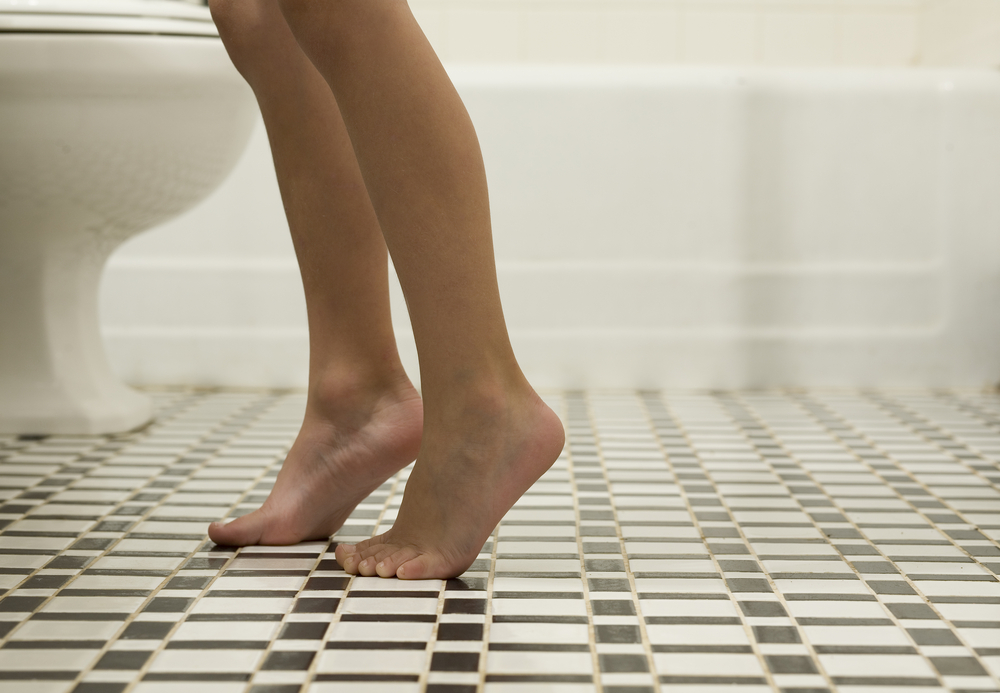 Good to know: Take adequate time to make necessary changes to structural components so as to ensure the installation of robust fixtures.
2. Bathroom Tiles
Tiles are available in a variety of designs and color schemes. The anti-slippery ones built on a light palette of color choices are often preferred. The lighter shade options enable greater intensity of brightness.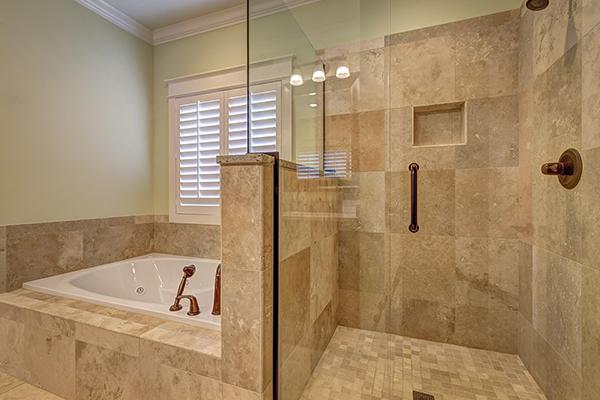 Good to know: The pastel shades with a prominence of brown or beige are a sensible choice. Even when the dust settles in, it isn't easy to spot.
3. Mirrors
Mirrors occupy the least space but can change the overall ambience of the bathroom. The modern ones with intricate designs come in various shapes and sizes – with meticulous cuts – and are eye-catching. Mirrors are visually inviting, so be sure to choose one that matches your aesthetic sense.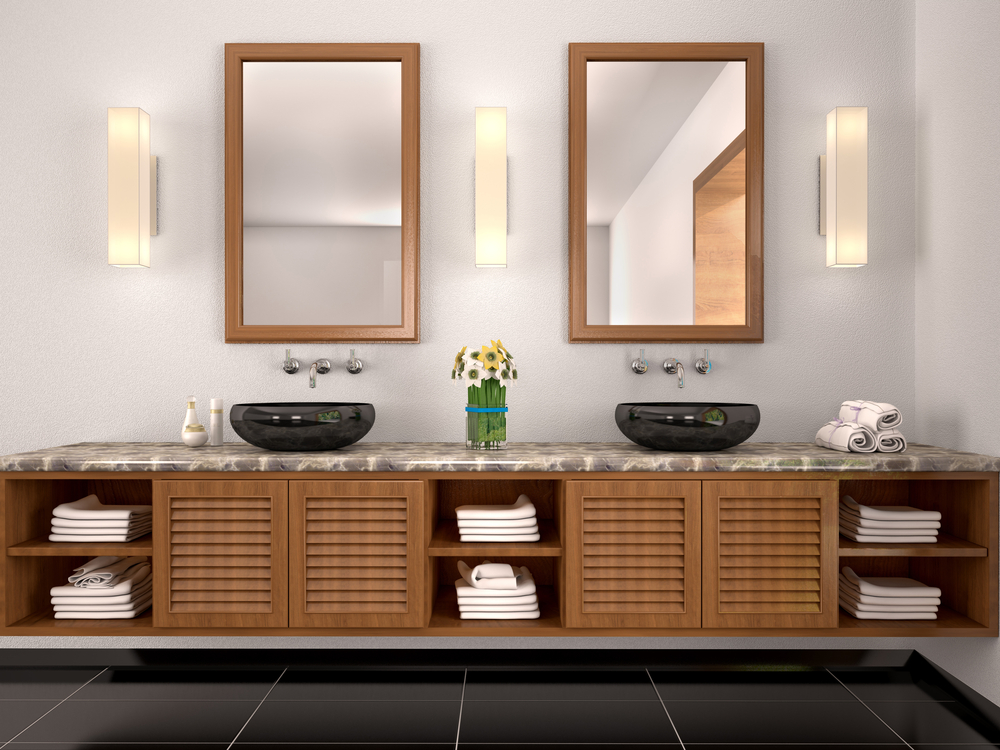 Good to know: If your bathroom is compact, a large mirror will help you add the illusion of space!
4. Storage Cabinets & Shelves
Review various options and patterns. Depending on your specific needs, you could include additional sections. The minimal designs are often the best bet; they do not demand a lot of attention and integrate seamlessly with other aspects of the bathroom.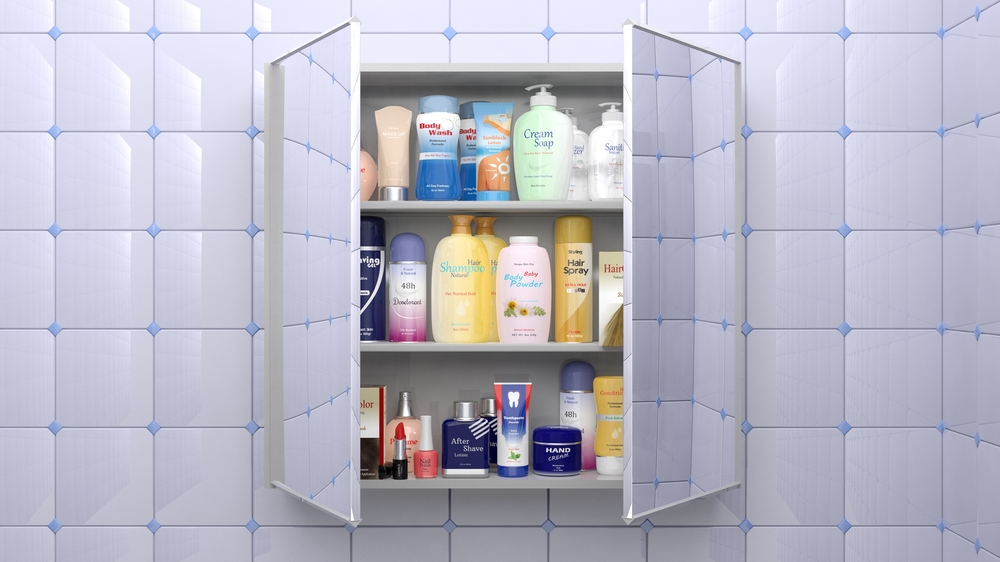 Good to know: Stacked shelves work wonders in small spaces.
5. Lighting
A combination of dim and slightly brighter lights would turn out beautifully. The lights with greater intensity could comfortably sit near the mirror. While the rest of the bathroom would do just fine with dimmer lighting.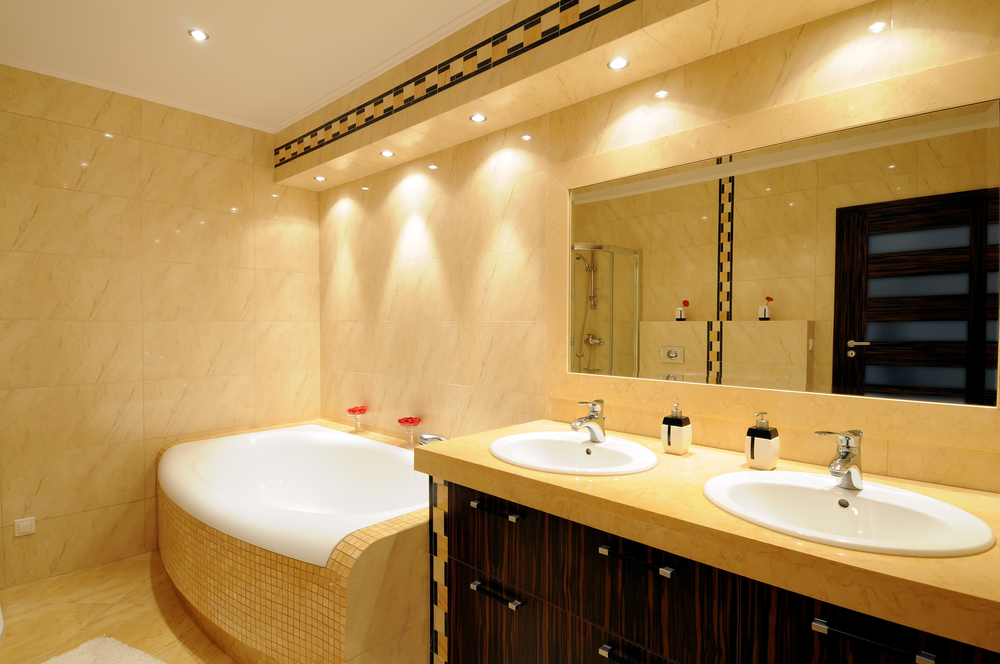 Good to know: Avoid installing lights right above the mirror.
6. The Sink
We can safely declare that a sink is the most frequently used part of the bathroom. A small circular one will work best in a compact bathroom whereas a wide rectangular one would only make sense when you've got plenty of room.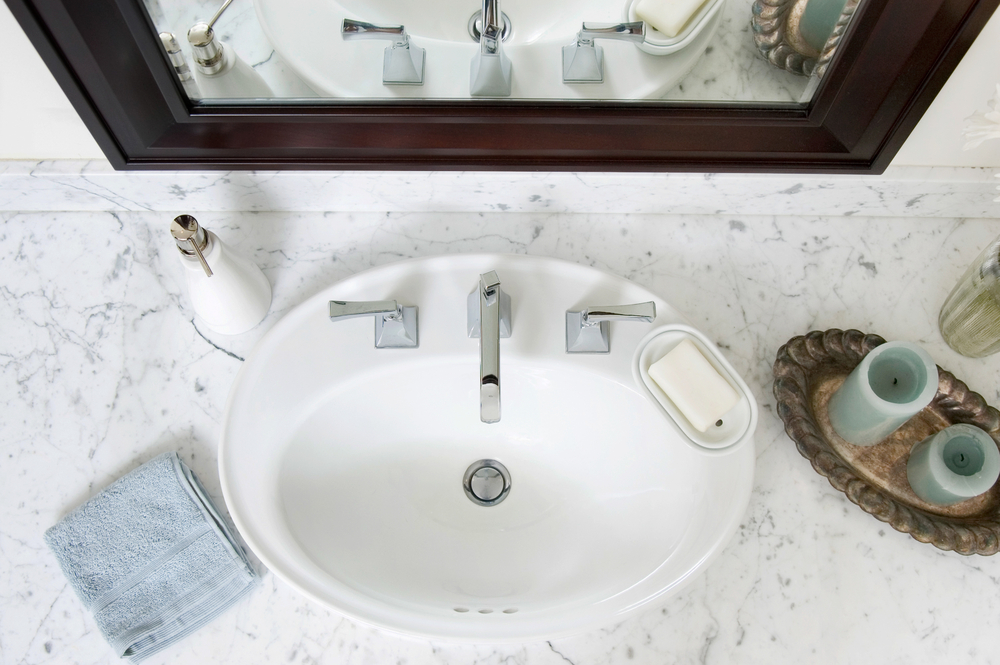 Good to know: A platform around the sink lets you comfortably place soaps, toothbrushes and hand-washes.
7. Toilets
Always choose a light-colored toilet. The flush, of course, can be be a pull-up or a push-down. For more convenience, you can even go for the automated flush that uses a sensor as soon as you get up!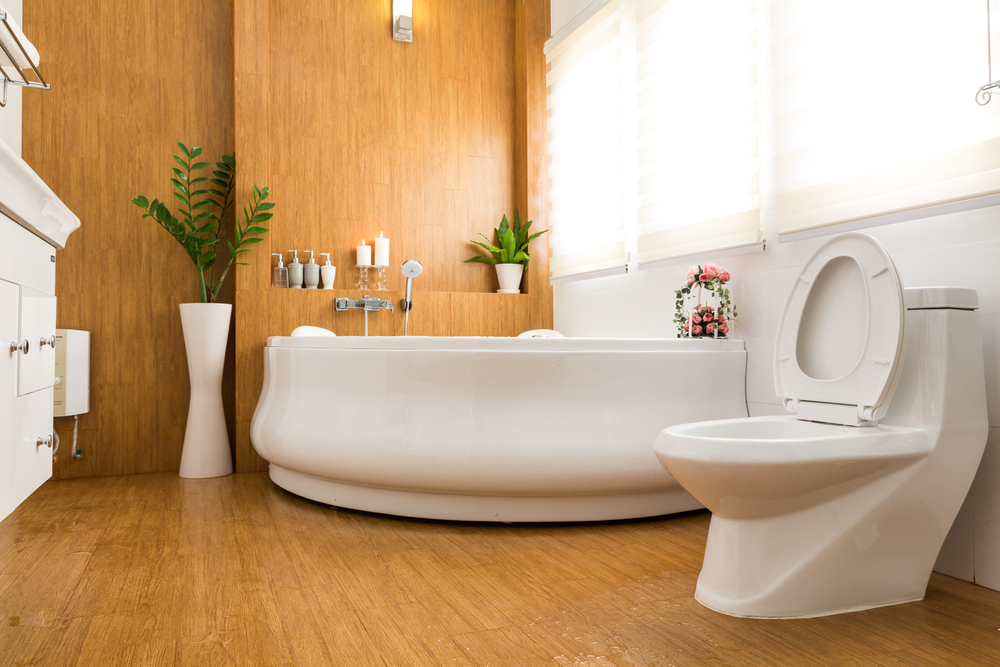 Good to know: The toilet is best placed on the side – you don't really want it to be the first thing your guests see upon entering.
8. Bathtubs
Bathtubs are fast becoming rare, given the lack of space for one besides the fact that people consider them to be a huge waste of water. For those who are lucky enough to have the option of installing one, bathtubs come in diverse shapes and sizes.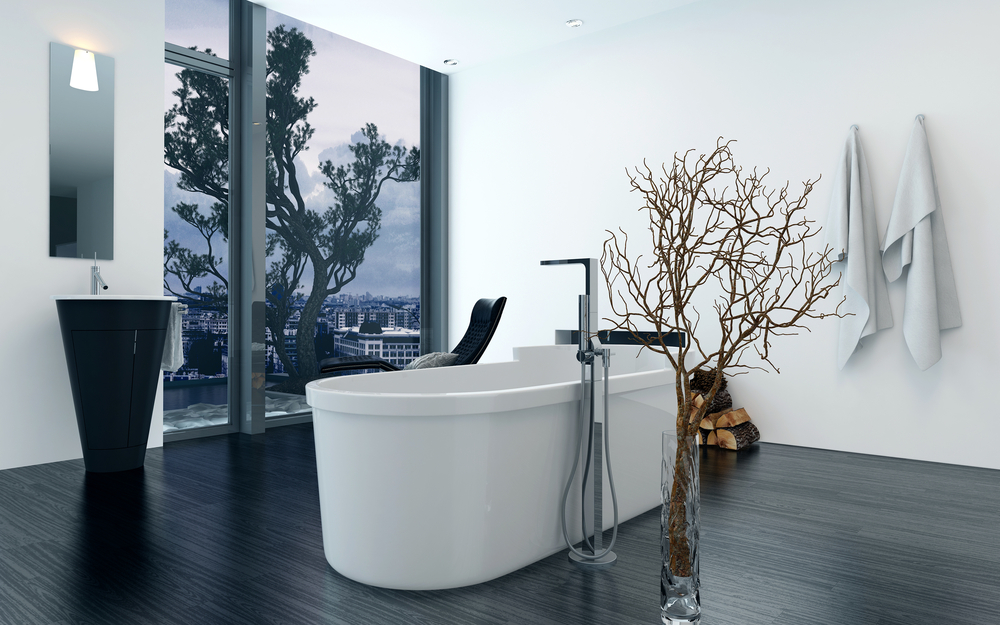 Good to know: Choose the one that doesn't take more than one-third of your bathroom space while opting for a color that doesn't stand out.