Whether you're looking for headphones or earphones, three names will always come to mind – Bose, Beats and Skullcandy. Which of these is the best choice for you? Read through our reviews before you decide.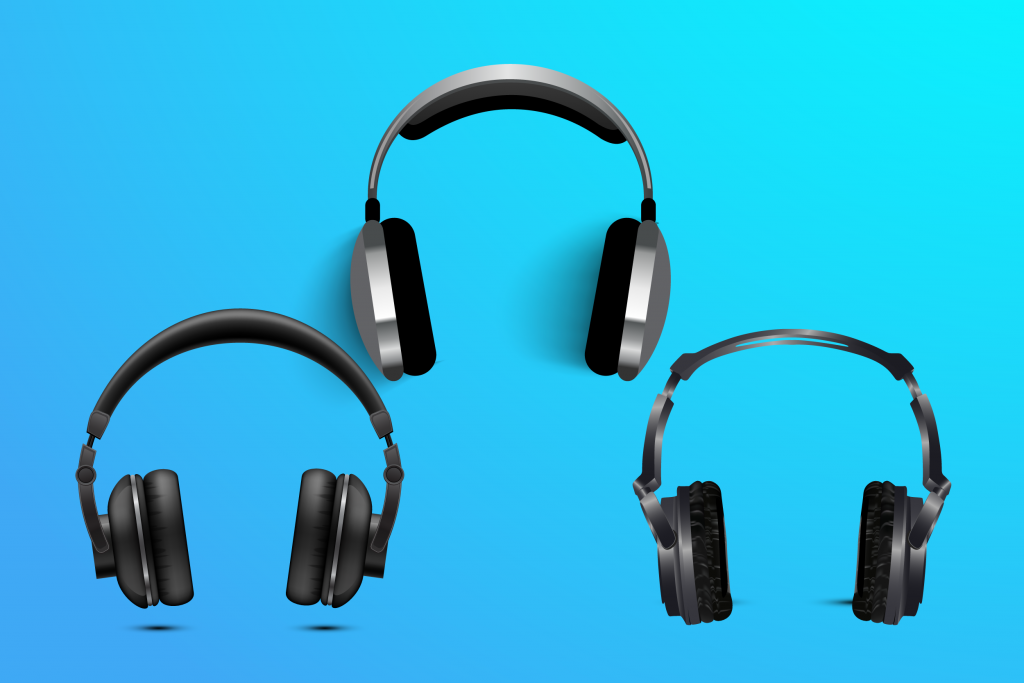 Skullcandy
Skullcandy headphones are available in a wide range of prices, colors and quality. Though the brand is geared towards a younger audience who prefer loud colors and designs, there are variations that are more sober and may appeal to others. With soft, matte ear-cups on their headphones, they are comfortable over the ears. The lightness of the frames and softness of the ear-pads also make Skullcandy headphones convenient for travel and even while working out.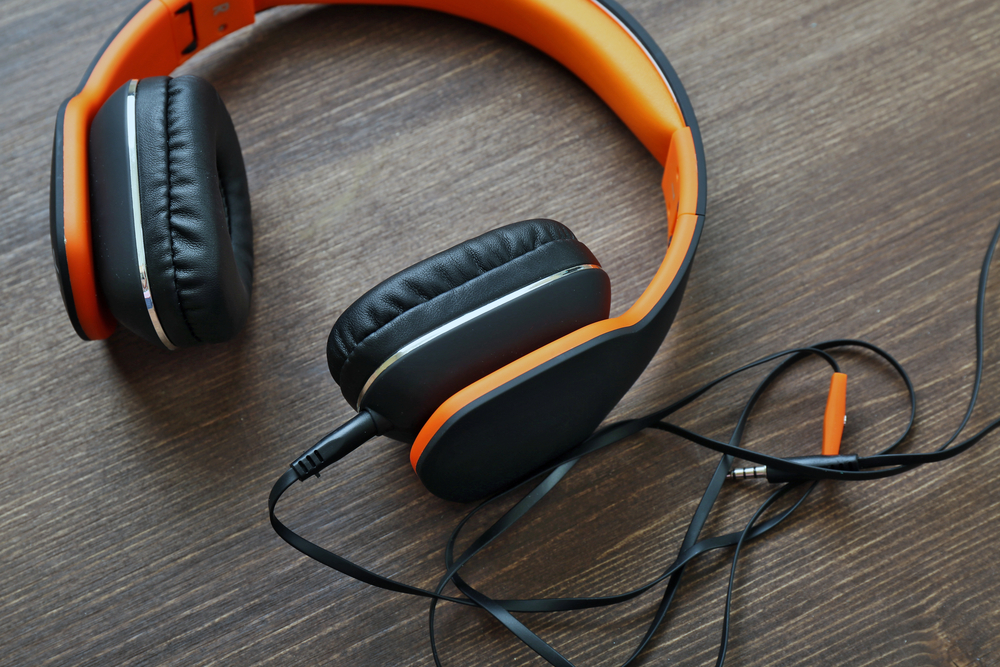 A pair like the Skullcandy Grind has features such as a built-in mic inside the left ear-cup, which makes it easier to make and attend calls. While sound leaks are expected in a model such as this, it is still one of the best compared to others in its price range.
Bose
Bose headphones are the masters of noise cancellation and they are true to their word with every piece that they manufacture. They are usually extremely light and comfortable with a lot of flexibility in movement and the right amount of grip on the headband. Ideal for even gym wear, Bose boasts of top quality headphones for a buyer willing to spend a little extra money. There are even variants specifically suited for air travel that are effective at reducing the low-frequency hums. Sometimes, you can use your Bose headphones to just tune out noise, to make concentrating easier.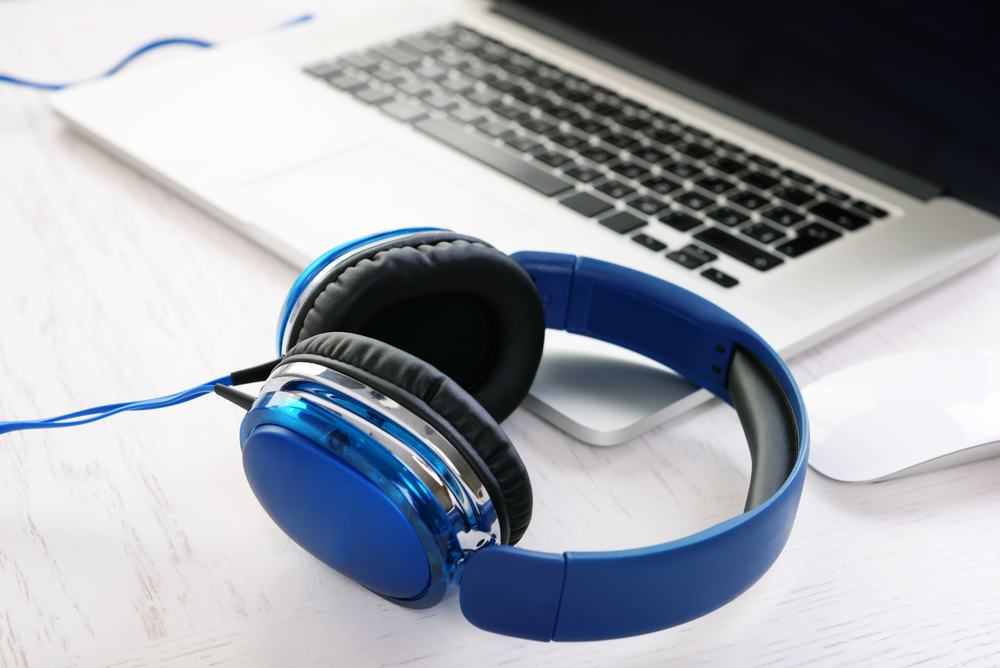 Bose QuietComfort 25 is one such variant with a host of built-in features that the most avid headphone buyer would love. With the standards of comfort and noise cancellation being met, the headphones also have amazing sound quality. This model has a three-button remote that is both iPhone and Android compatible.
Beats
Beats by Dr Dre was created by Dr Dre because he felt that listeners weren't hearing every detail of the music there was to hear. The headphones are marketed as allowing listeners to hear "all" of the music. With more innovations in sound quality, Beats have improved their products since their launch. Most headphones are fold-ups that can be easily stored and have a design that makes them rest close to your head.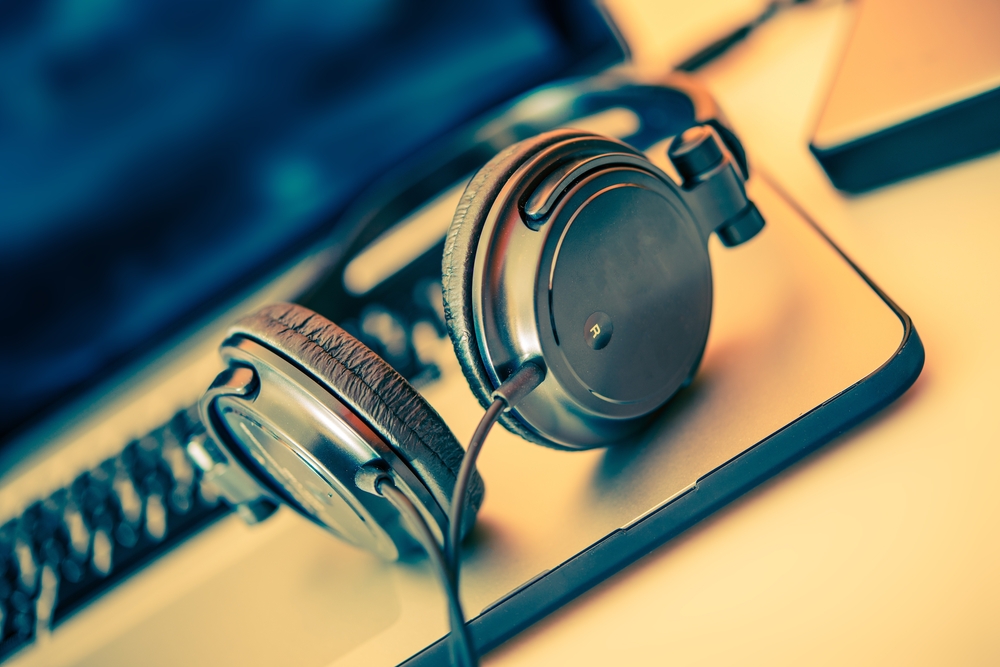 The Beats Solo 2 is one of the best in its class. With improved sealing, it reduces outside noise while gripping your ears better. Great for gym wear and not too shabby on the design, this model is definitely worth considering when you're purchasing your next pair of headphones.
While all three brands come with their advantages and disadvantages, you must keep in mind where you will most use your headphones or earphones and how much design and look matter to you. Needless to say, it's a tough choice, but with a price range in mind, and some basic requirements, you can always do a bit of quick research to determine your favorite set!