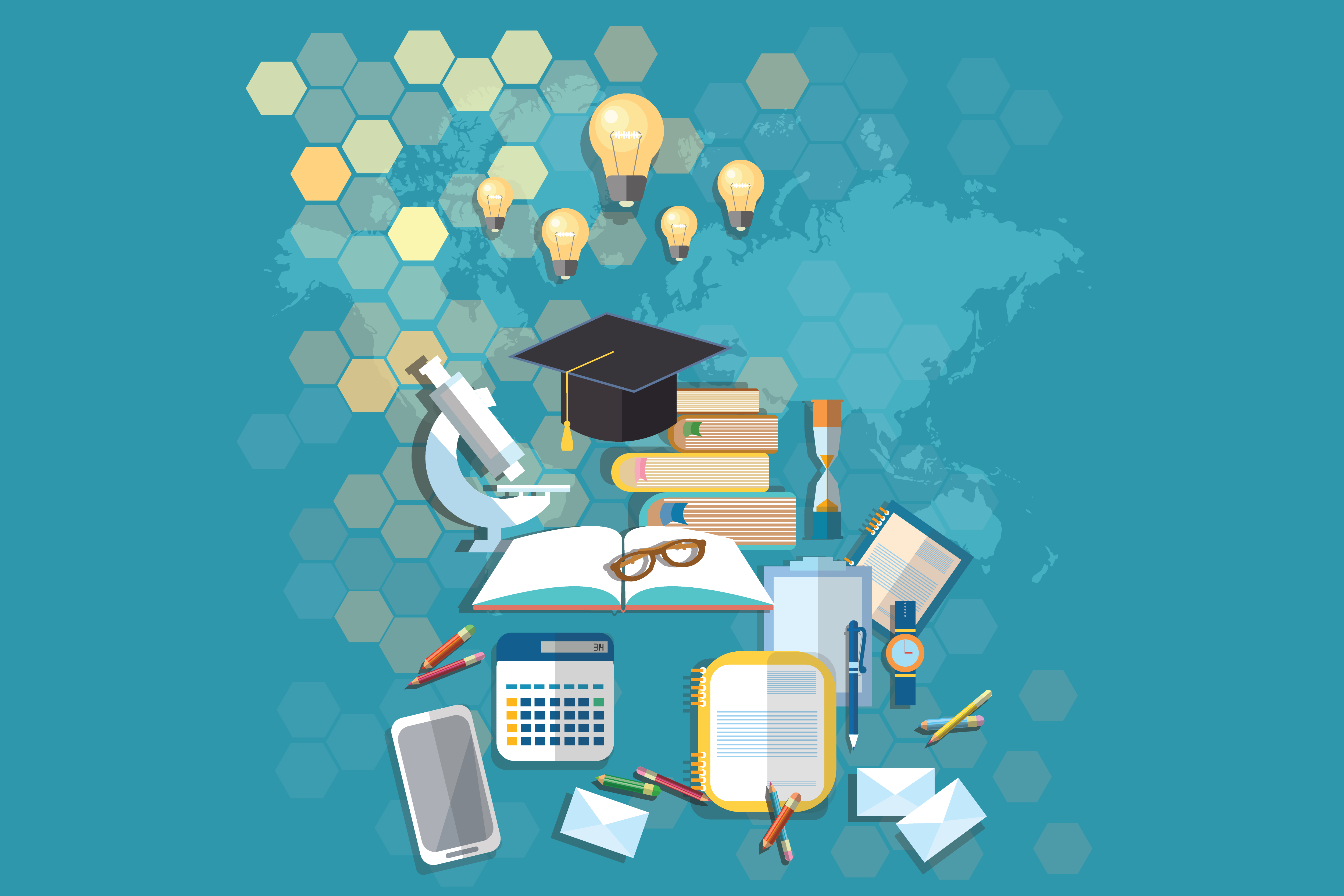 Australia's universities are favored by students all over the world. With cities like Sydney and Melbourne on the list of the best cities for students, there are also lesser-known cities and universities on this continent that students love to live in. The country is home to eight of the Top 100 universities of the 2014-2015 QS World University Rankings – 
Australian National University (25)
University of Melbourne (33)
University of Sydney (37)
University of Queensland (43)
University of New South Wales (48)
Monash University (70)
University of Western Australia (89)
University of Adelaide (100)
Educational Pattern
It's an accepted practice in the Australia University to take two subjects as your majors – with many students graduating with degrees in law and arts, arts and science, or commerce and engineering. A normal undergraduate course is typically three years long. However, a combined course could require a longer period of study.
The main advantage with an Australian school is the flexibility it allows while also offering a higher specialization in subjects that you may not find elsewhere. During the first year, you can study around four subjects in a semester and then choose to specialize in your subjects of choice. Universities of Australia are also known for their more relaxed approach to education and class sizes are relatively smaller, allowing for more one-on-one interaction between the staff and the students.
Besides the study, Australia is big on the outdoors – with options for trekking, hiking, barbecues and surfing, it isn't hard to keep yourself entertained as opposed to just studying.
Admissions
Students can start either in the first semester (March-June) or the second (July-October), like other Australian students. Starting in the first semester would require your application to be in by the December of the previous year, but early applicants receive even quicker responses. The deadline for the second semester is May.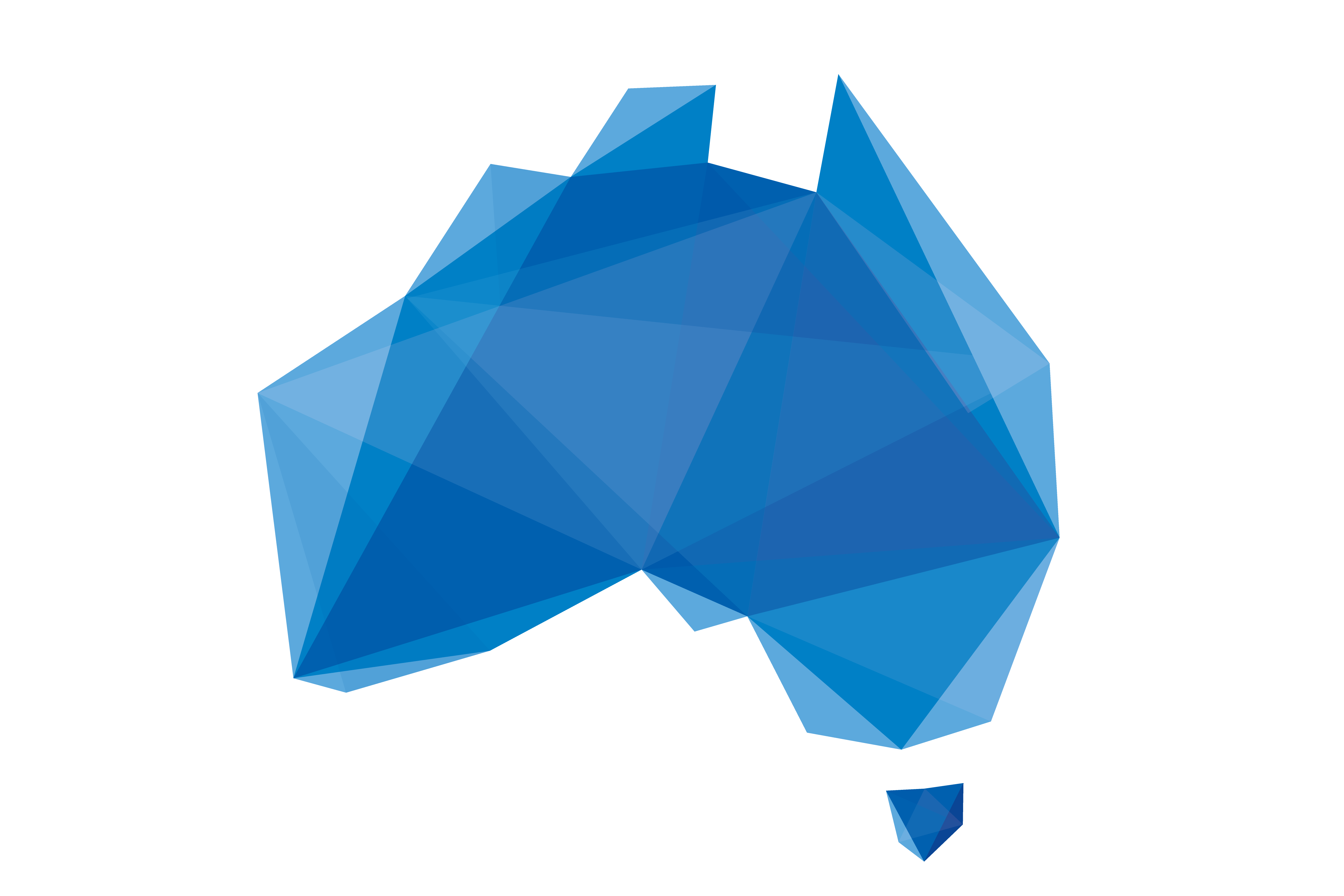 Most applications have a one-time fee and require the submission of English-as-a-second-language test such as TOEFL or IELTS. Once you get these results, they should be forwarded to your university of choice. Since education agencies represent many Australian universities, it's still best to research on your own and then check for agencies that represent the school you want to go to.
Funding
Tuition fees vary between A$15,000 (₹7,23,100) and A$33,000 (₹15,90,799) per year. However, there are many Australian Government scholarships and funding options provided by the universities that can help reduce your costs.
The Australia Awards Scholarship is exclusively for international students from Asia, Africa, the Middle East and the Pacific. The Australian Government also has a list of available scholarships for students who meet the eligibility criteria, on its website.
Visa
Except for research-driven postgraduate study, you'll require a Higher Education Visa (subclass 573) for the duration of your full-time studies. This can be applied for only after you gain admission to a particular university. You'll also need to show your source of funding and, in some cases, take a health examination.

An English-as-a-second-language test result, your past academic records, and health insurance are requisite and the visa usually extends to about a month or two after your duration of study is completed.