Boxes cover the floor of your living room, leaving you with barely any space to walk. Random odds and ends lie among the growing piles of clothes that you said you'd pack yesterday. Dust everywhere, making you sneeze till you cry. And you can't put your foot down without stepping on something fragile… or was that Mr. Mittens?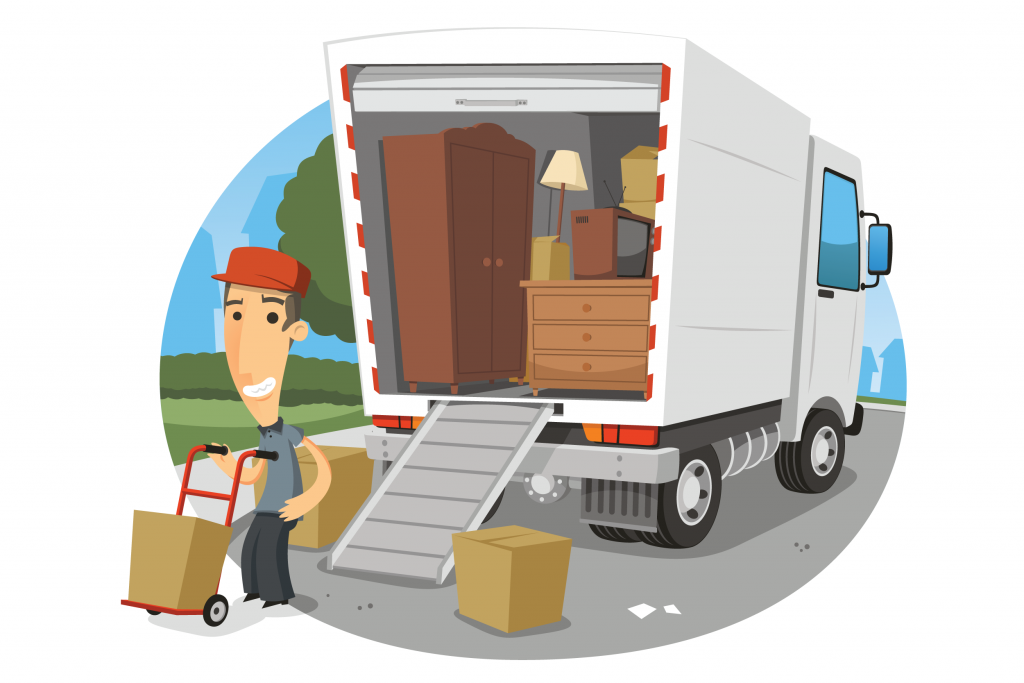 If this situation sounds familiar to you, you've probably moved before. It's safe to say that you know that moving is a stressful experience. Luckily, there are packers and movers you can hire to make your life a little easier. From wrapping your delicate valuables to unpacking your clothes, they do it all.
Unfortunately, there are a lot of common mistakes people make while choosing movers and packers. But don't worry, we've got you covered—read on to make sure you avoid the common pitfalls.
First Isn't Always The Best
Although it may be tempting to hire the first movers you come across, it's probably not the best idea. Most of the time, hiring the first packers you find can result in you paying more than you need to.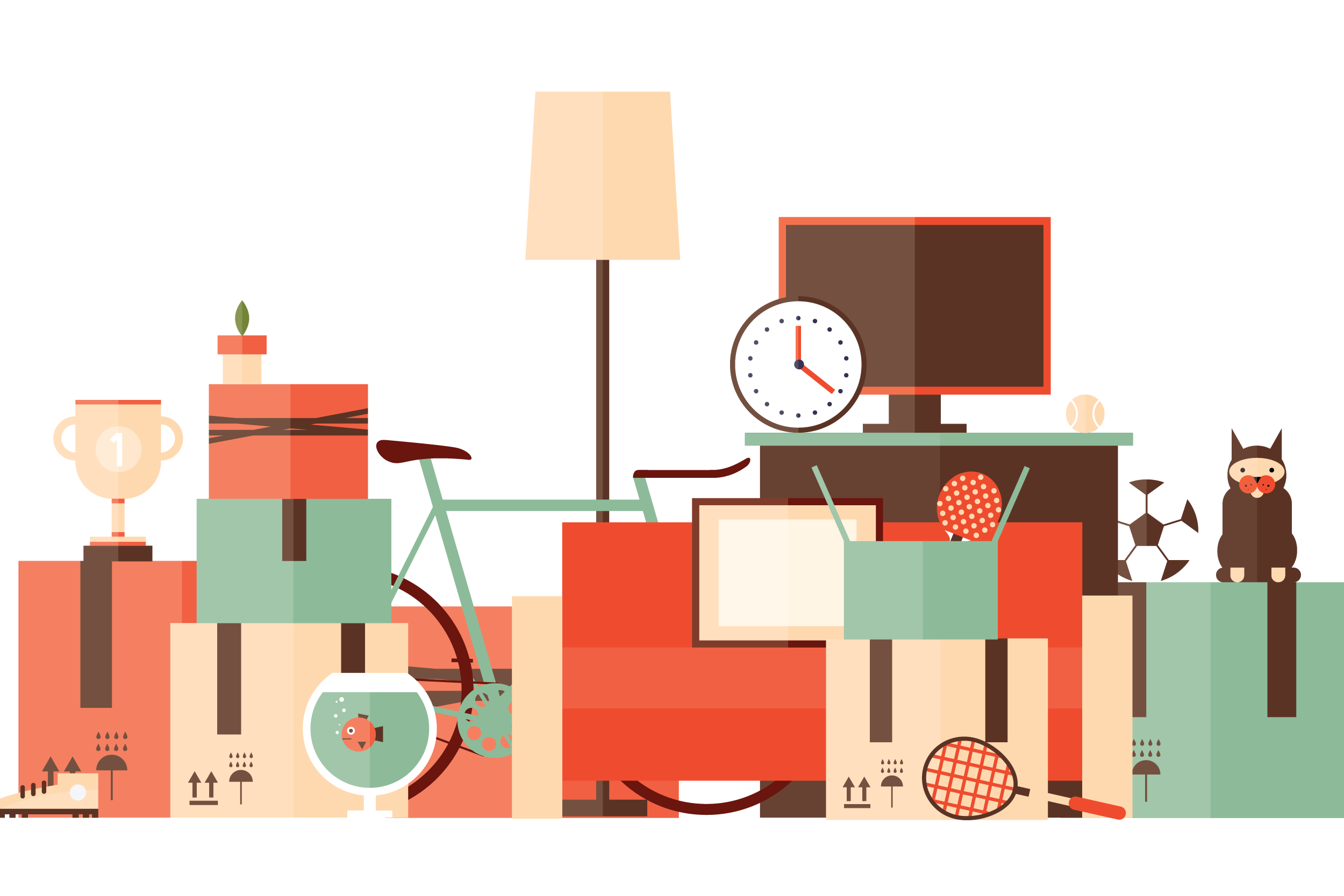 It's recommended that you get estimates from at least three packers and movers before you settle on one.
Jumping The Gun
So you've shopped around and have a bunch of estimates, but you're not quite done yet. It's tempting to hire the ones that offer the lowest rates. Makes sense, right? After all, why would you pay more if you don't need to?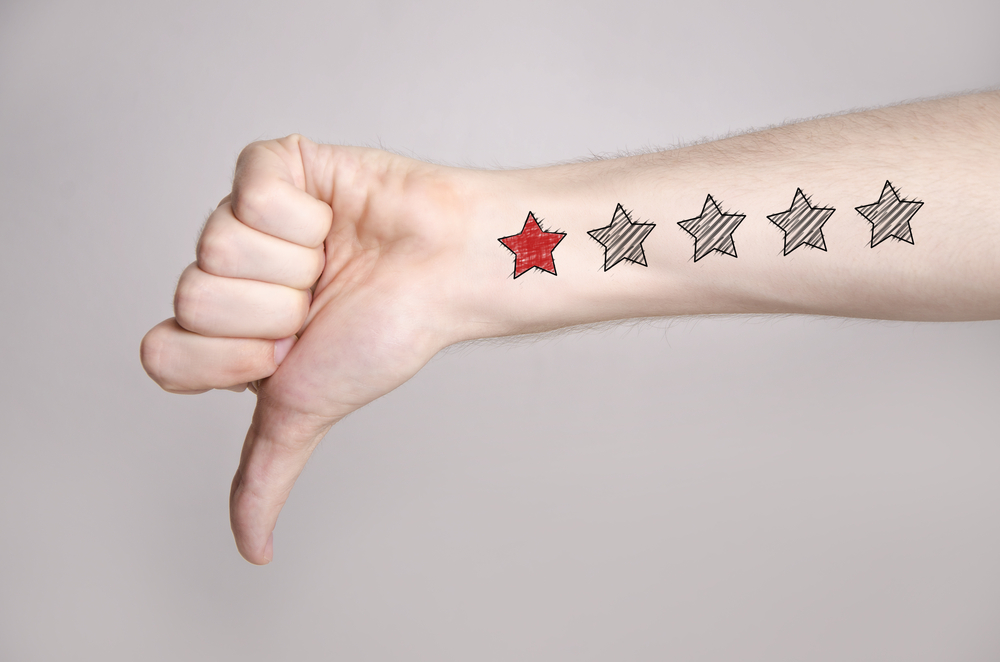 However, don't be fooled by low prices – sometimes, a cheaper price means worse quality.
Keep in mind that you're shifting all your valuables – things that mean something to you. You don't want to risk your belongings by hiring movers and packers that offer low rates and even lower quality.
Over The Phone
This is probably the most common mistake people make. Although it might seem simpler to seal the deal over the phone, it could complicate matters.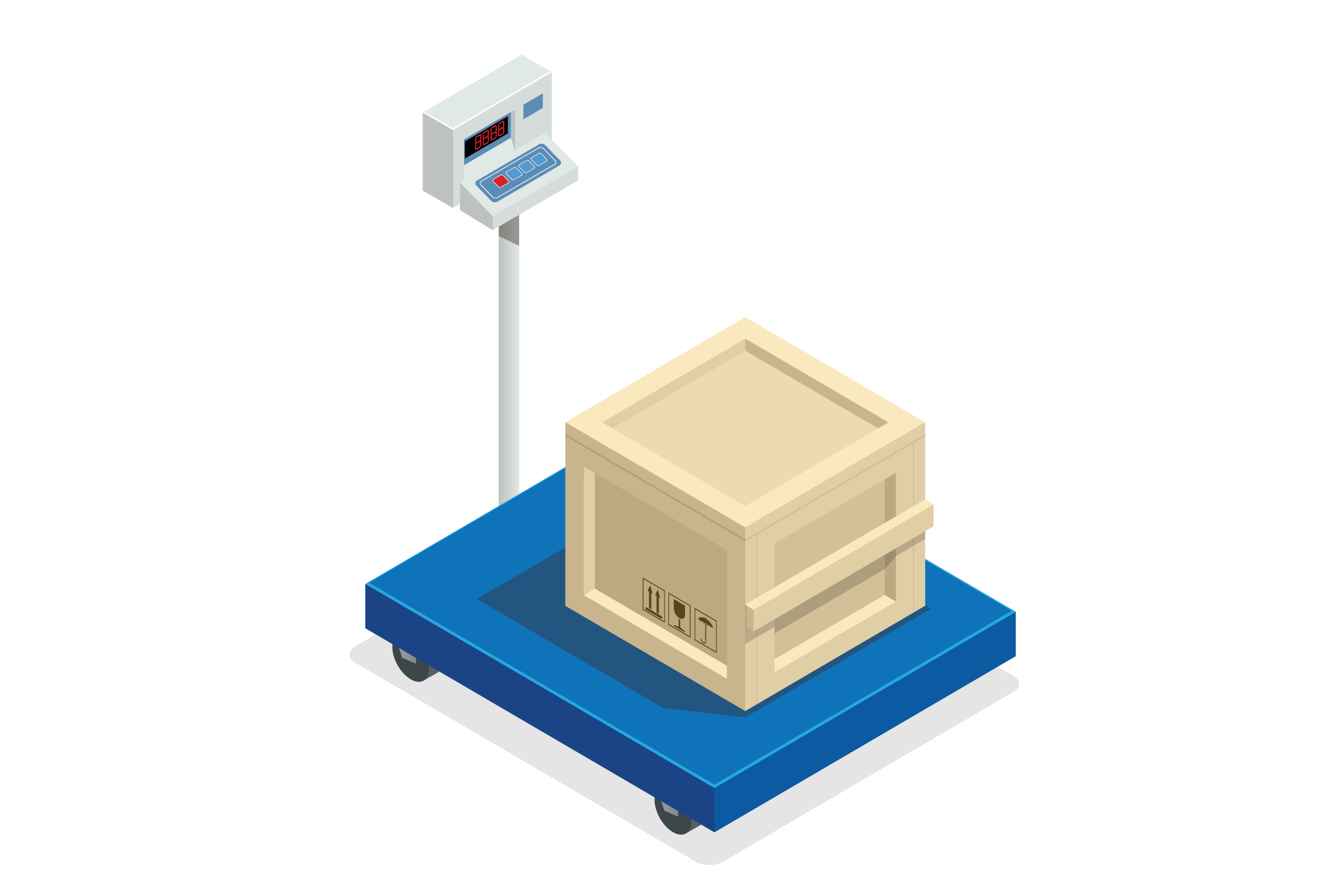 When you speak to packers and movers over the phone, they are unlikely to get a clear idea of the sizes and weights of your belongings. The rates that they state could be based on incorrect assumptions, and are likely to change when they realize that the logistics are more complicated than they first assumed.
It's recommended that you get the movers to personally examine everything before you finalize the prices. This makes for an effective transaction.
(Not) Reading Between The Lines
Admit it. You've clicked on 'I accept the terms and conditions' without actually reading them – more times than you can count.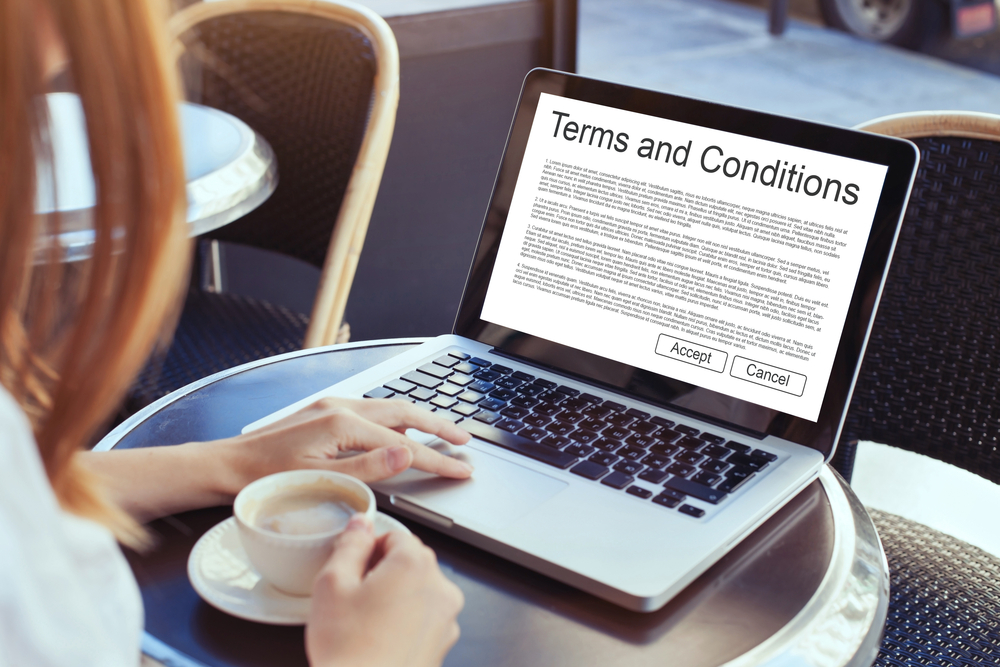 Unfortunately, this won't fly with your moving contract. It's super important that you read through your contract thoroughly – twice, if necessary.
Not doing so can result in tons of confusion, including not knowing when to expect your belongings and exactly how the final cost of your move is calculated.

Skipping On Insurance
The move's going pretty well, until one of the movers drops a box which happens to contain expensive antiques that you've been collecting for years. There's no way they'll pay for it, so chances are that you'll have to absorb the loss and move on – unless you have insurance.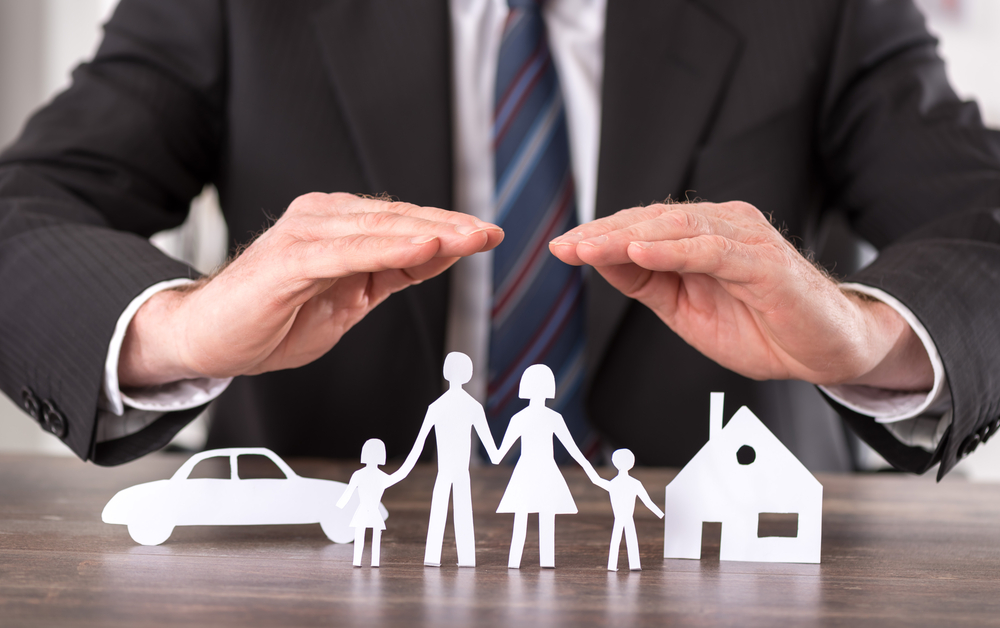 A lot of movers and packers do offer insurance, so be sure to check with the ones you hire. If they don't, it's probably wise to insure your most precious valuables and belongings yourself.
DIY-ing Everything
Contrary to popular belief, movers and packers do a whole lot more than just the actual 'moving'.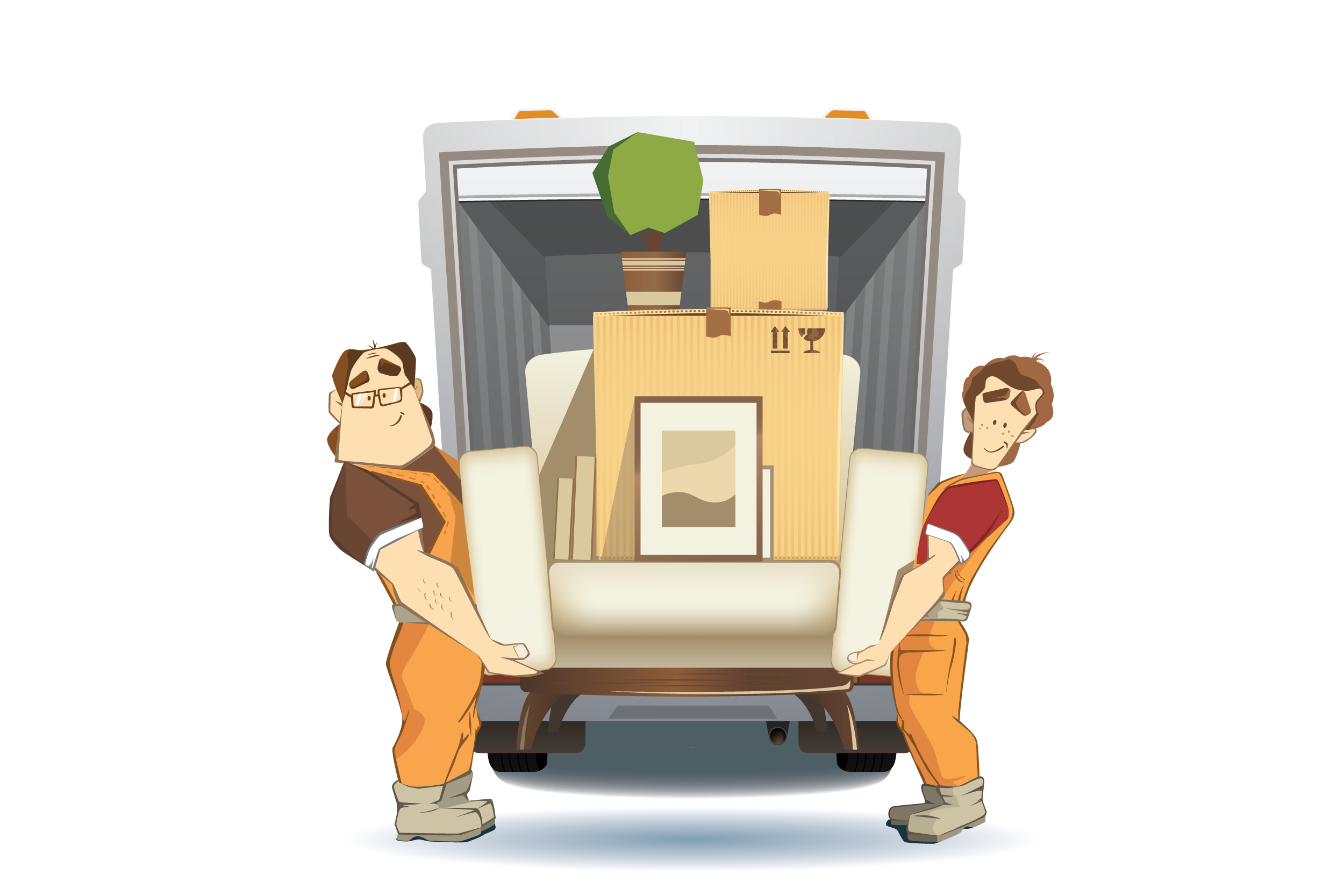 Some movers take on the responsibility of dismantling and disassembling furniture, electronic appliances, and other household goods. It's also their job to pack these goods, while ensuring the use of good-quality packing material. Everything from labeling to loading your possessions on the trucks could come bundled in the price. So don't stress; find movers that offer some or all of these services.
Regardless of where you move, choosing the right packers will ensure that you get the pleasant moving experience you deserve.