ISC / CBSE and State Boards – Options Available
No sooner do you heave a sigh of relief that your board exam results are out than the thought of what to do next starts weighing on you. But there is no reason to stress yourself because there are plenty of options after 12th grade that you can choose from irrespective of whether you studied in an ISC, CBSE, or State Board institution.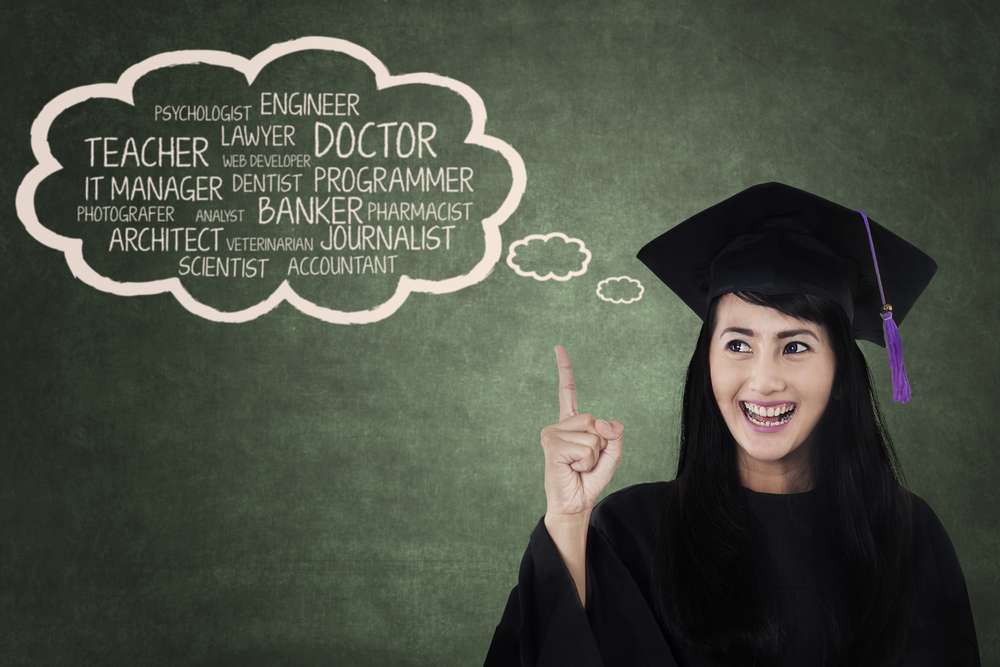 And the good news is that quite a few of these options do not solely judge you by the marks you obtained in the board exams!
Professional Courses
The charm of professional courses, especially in the fields of medicine and engineering, continue to attract a great many students. Choices in engineering include mechanical, electronics, aeronautical, civil, marine, bio-medical, information technology, and telecommunication to name a few. Add to that – architecture!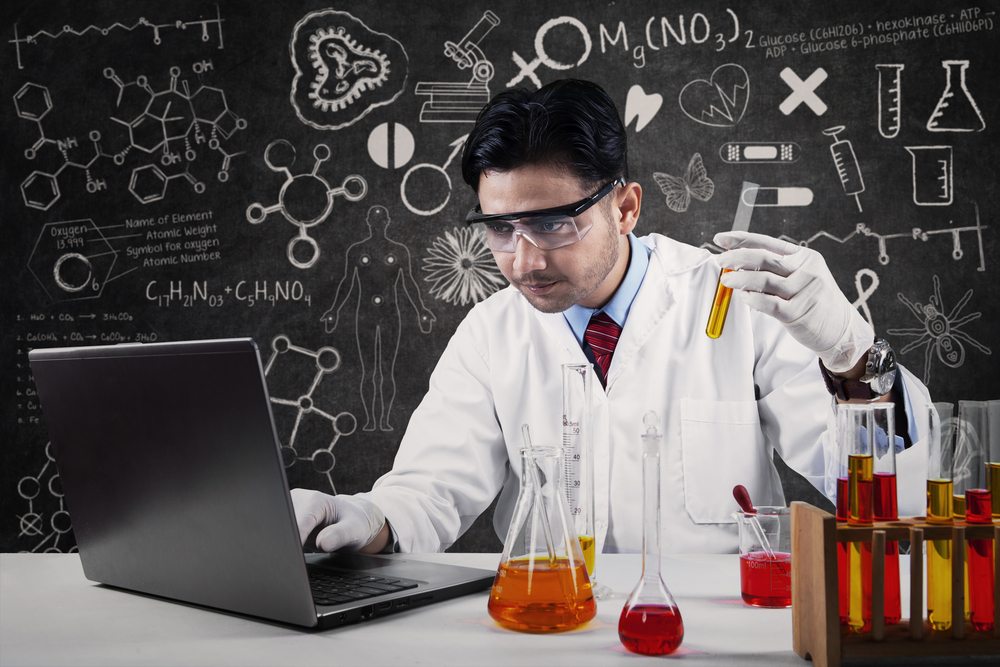 Apart from an MBBS degree, you can also pursue dental sciences, veterinary, nursing, or alternate systems of medicine such as Homeopathy or Ayurveda. A career in the civil services, foreign service, or police department can also be classified as seeking a professional education.
Graduate Courses
The number of available graduate courses after grade 12 covers various fields ranging from forensic science to pharmacy courses to zoology to geology to agriculture! Textile technology, microbiology and food technology are some other fields that are gaining popularity nowadays.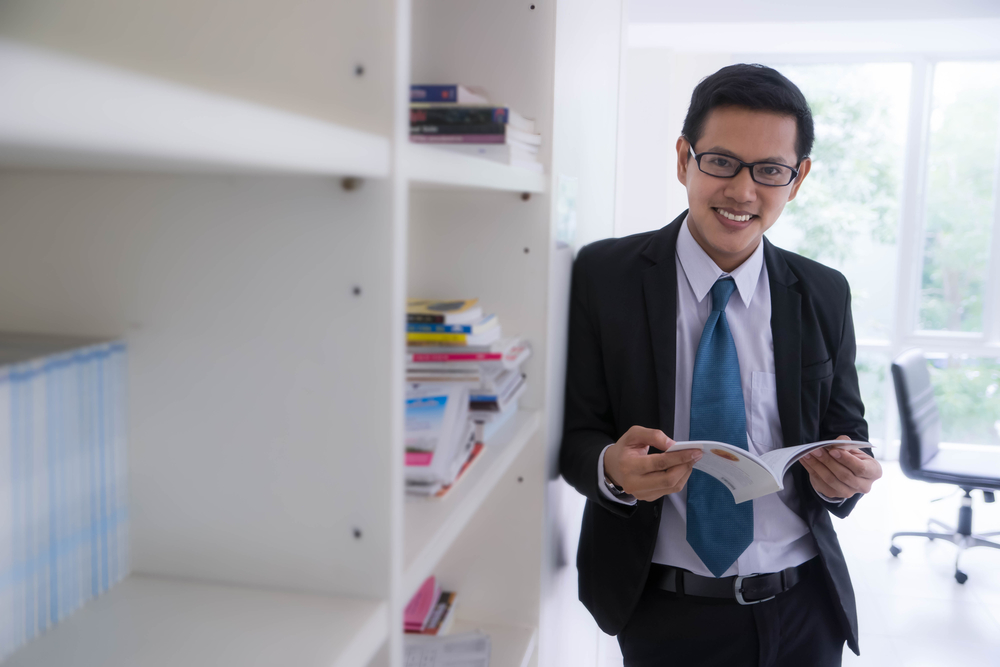 If you have a flair for creative writing or are good with languages, then the humanities or the arts might be a suitable option. Look at courses in journalism, hotel management, advertising, mass communication, media studies, business management, and travel or tourism for an offbeat option.
Vocational Training
Vocational training courses are in vogue now and this is a great way for students with specific interests to get a kick-start in their career. The field of multimedia and animation is a burgeoning industry today. For those interested in making a career out of it, joining one of the reputed animation academies is a great way to start.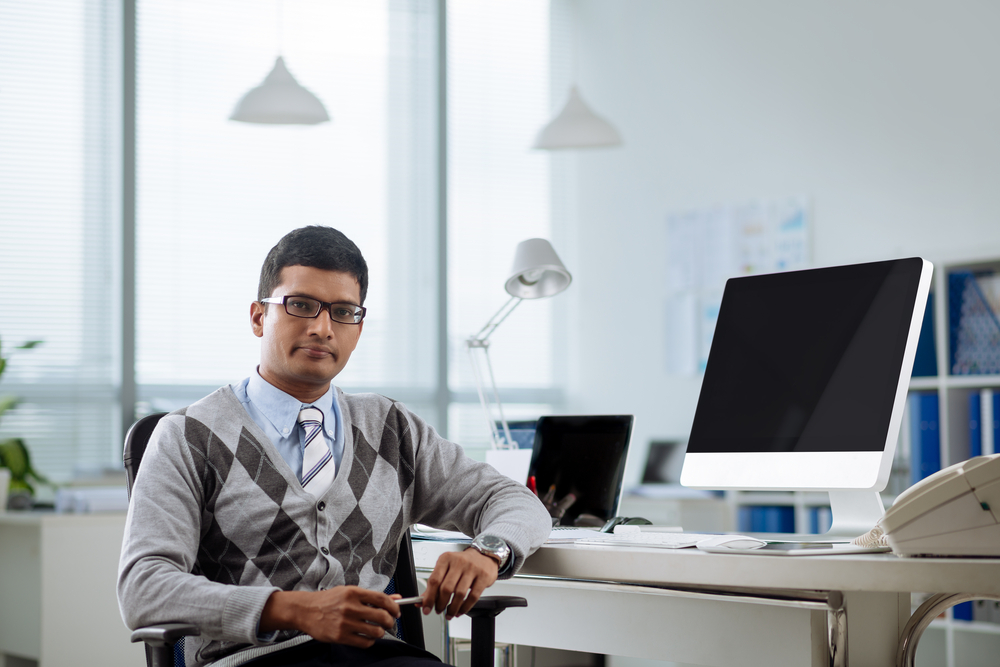 Game designing is another promising career choice provided you have the aptitude and passion for it. Quite a few good institutes offer diploma degrees in these areas. Photography and audio engineering are two other such vocational training options.
Studying Abroad
The option of studying abroad after 12th is also viable for a good number of students.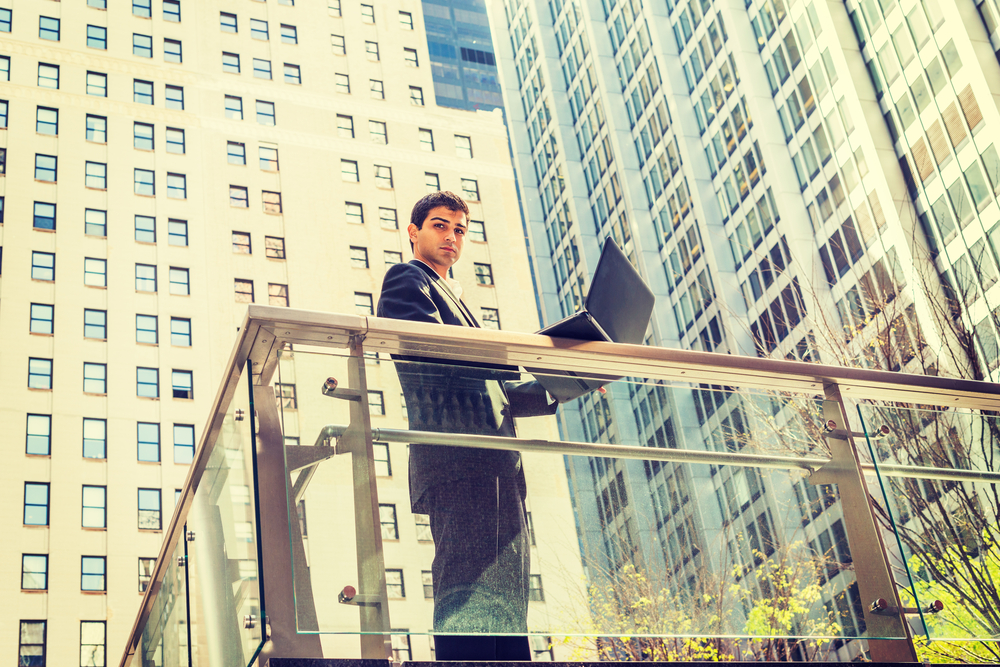 Most universities across the globe have their own entrance examinations and more importance is given to the students' performance in these rather than their board exam marks.
Some common standardized tests that might have to be cleared include TOEFL, GMAT, SAT, and GRE. For instance, universities in the US require applicants to write an essay as part of the admission test. Institutions in the UK require students to complete a year-long foundation programme before they can join any undergraduate degree programme. In Australia, TAFE programmes which involve vocational and industrial training are a good choice.
Other Unconventional Options
An offbeat option that's cropped up lately is to travel to learn. Having finished their 12th, students can take a year's break and travel the country or the world to learn about the different regions and their cultures and background. Experience is the best teacher, after all!
If travelling is not your cup of tea, taking classes in drama, learning to play a musical instrument, learning a new language, or learning something that takes you to a path where you can find your calling is a great idea.
If you are not sure about where your interests lie or need help in making a choice, talk to a qualified counselor as well as your friends and family to gather more information about your graduation options after 12th.
Summary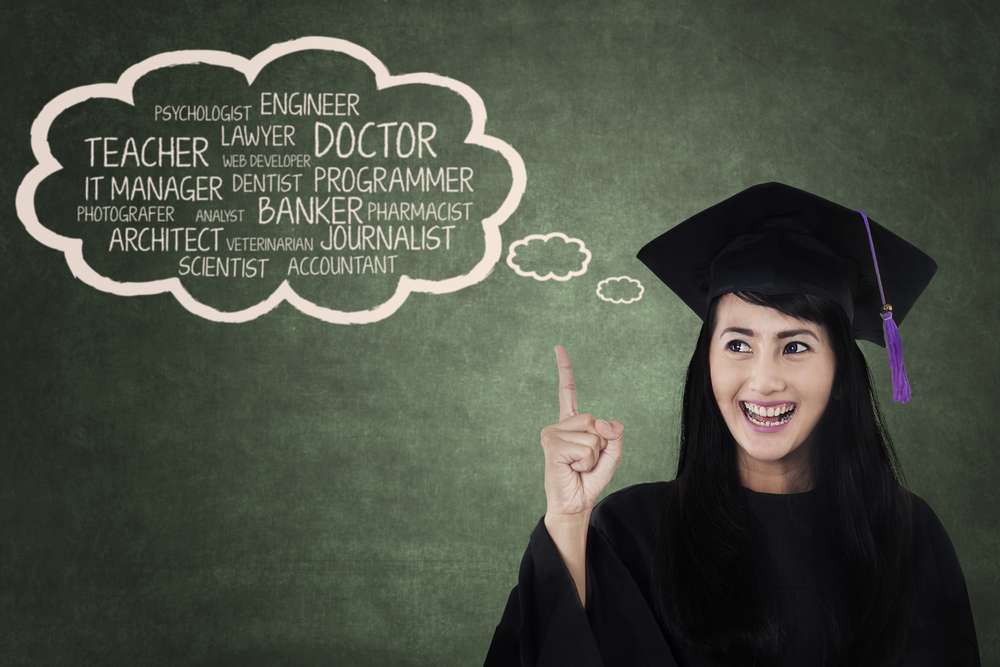 Article Name
Board Results Are Out – What Does The Road Ahead Look Like?
Description
No sooner do you heave a sigh of relief that your board exam results are out than the thought of what to do next starts weighing on you.