Buying a second hand mobile phone is a temptation that is hard to resist, if only because it's cheaper than buying a brand new phone.
There's a flipside to everything, though; a second-hand phone could face issues like overheating, sloppy performance, too much wear and tear, warranty issues, and internal damage.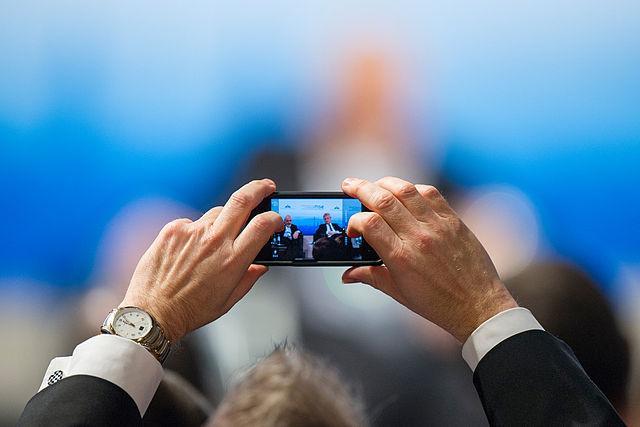 However, if you're smart about it, you'll find a second-hand smartphone that works perfectly and fits your budget to boot.
Fish For The Best Deal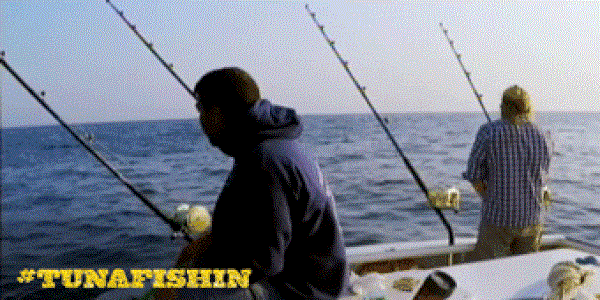 The whole idea of buying a second-hand mobile phone is built around affordability. To get the best
prices, you'll need to do your homework. Skimming through classified websites is a great place to start.
Compare the price of the phone that you've chosen with the market price of a similar phone. If you're buying a phone that's more than a year old at close to the price of a new one, it's obviously a bad deal. Besides, you'll be losing out on the warranty.
While price is important, don't let a super-low price tempt you into buying a subpar product. Second-hand mobile phones come in all sorts of conditions. Take your time to sift through these and find one that works for you. Compare the ones you like before taking that final decision.
Check that the phone has all its accessories intact. If the seller doesn't have all the accessories, you could use this as a bargaining chip to reduce the price.
Inspect Your Phone, C.S.I-Style
It is crucial that you physically inspect the phone you're about to purchase. Hold the phone in your hand, and take in all 360 degrees. This will help you discover any scratches or dents on its exterior.
Your next focus should be on the screen. Turn the brightness of the screen all the way up to check for surface scratches. If there are any, these will appear on the screen as lines with bleeding pixels. Don't forget to check out the camera and its clarity; ensure that it's not damaged in any way.
Also check the IMEI number, USB/charging port, MicroSD card slot, battery and its slot, and SIM card panel. Only if all these work fine should you even consider finalising the deal.
Closing The Deal
A little negotiation never hurt anyone. Once you're done with your eagle-eyed inspection, ask the seller if they're willing to reduce the sale price based on what you've found. Don't go overboard with your bargaining, though. It's a fairly fine line.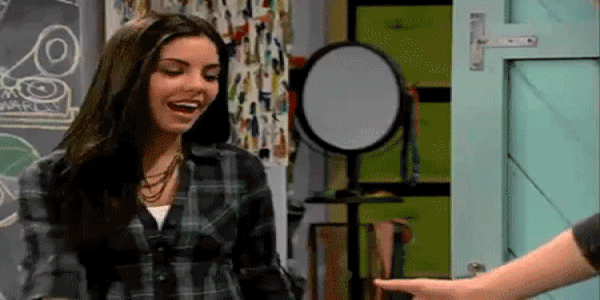 You can buy a second hand mobile phone through online classifieds to get a wide range of choice. Make sure you're not blinded by the image in the ad. Be tactful and smart in your approach, especially while negotiating on the price, and you'll have a smartphone in no time.