When it comes to car tyres and tyre pressure, there's never a one-size-fits-all solution that you can resort to. For example, you can't inflate your SUV's tyres to the same pressure as your Maruti 800, or vice versa.
Well, technically, you could.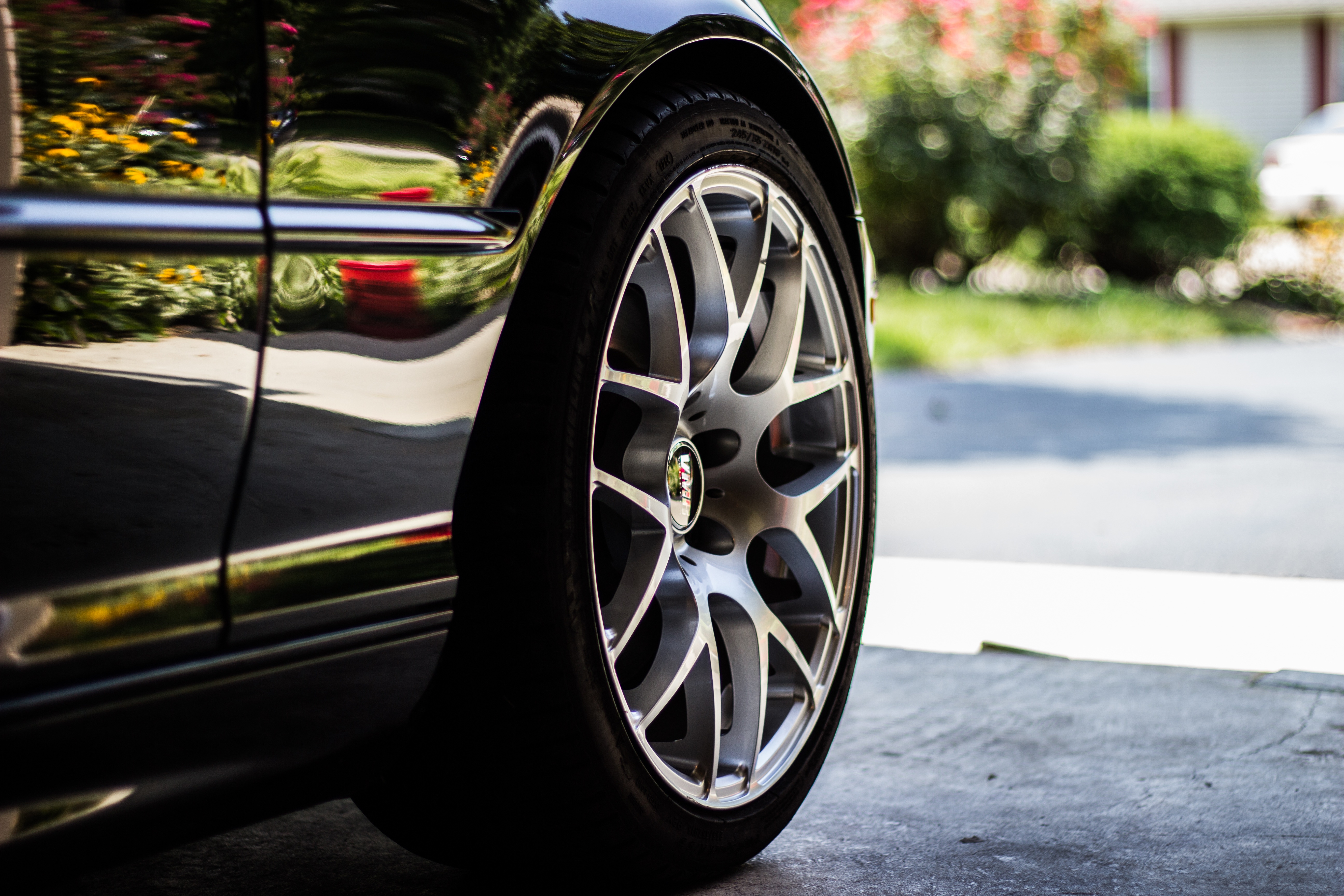 But that would end badly both for you and your beloved car. One of two things can happen under these circumstances.
1. You might lose complete control of your car while driving. Because the tyre is either incompatible with your car or that it lacks the required pressure.
2. You might see your car go airborne the next time you drive over a speed breaker.
Every car comes with certain specifications in terms of weight, ergonomics, and design. The tyre pressure must meet the specific limits set by the manufacturers for the car to function perfectly, or the results can be catastrophic.
Here, we will tell you about the optimal tyre pressure for a few of the most popular cars.
1. Sedans
Honda City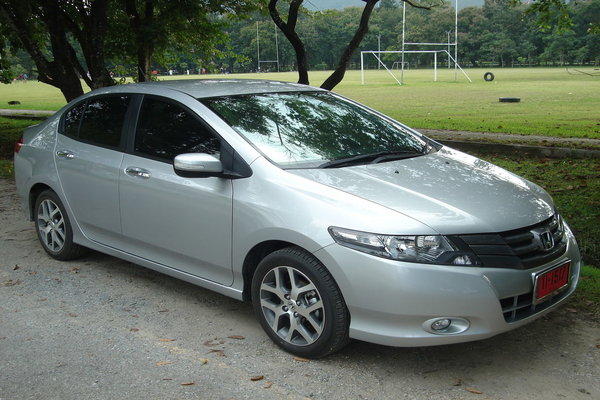 For a car like the Honda City, the tyre pressure needs to be between 30 to 35 PSI. The pressure along the front tyres needs to be higher than the rear ones as the engine is under the bonnet.
Maruti Suzuki Swift Dzire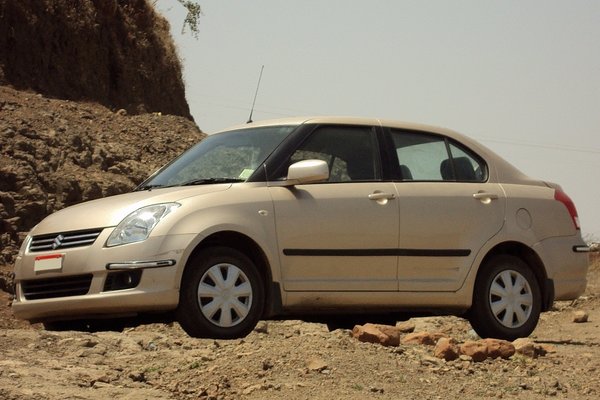 The Maruti Suzuki Swift Dzire has different variants, which use 14 and 15-inch tyres. The tyre pressure for the Lxi, Ldi, Vxi, and Vdi variants should be 33 PSI for petrol and 36 PSI for diesel.
On the other hand, the Zxi and Zdi variants require 29 PSI for the petrol unit and 32 PSI for the diesel car.
2. SUVs
XUV500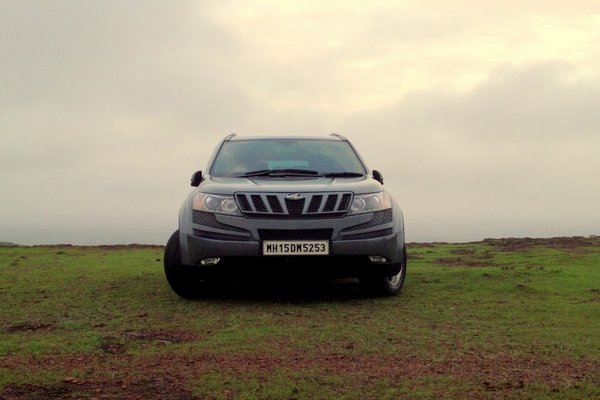 The XUV 500 runs on 17-inch tyres and requires a tyre pressure between 30-32 PSI when carrying 5-7 passengers.
Vitara Brezza
The Vitara Brezza, with 5 passengers, would require a tyre pressure of 36 PSI in the front and 41 PSI in the back.
3. Hatchbacks
Maruti Suzuki Swift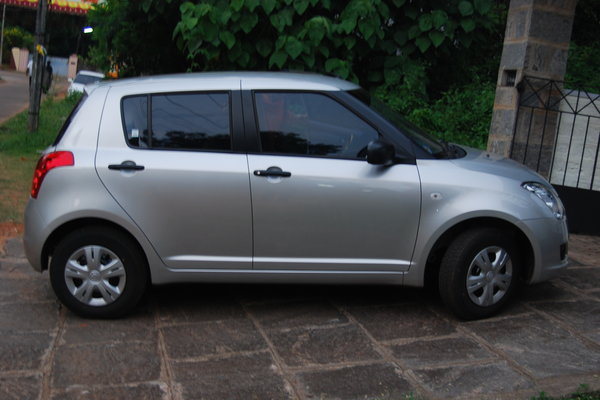 The Swift Lxi, Ldi, Vxi, Vdi variants need an air pressure of 33 PSI in the front and 33 PSI in the back. For the diesel engine, the front tyre pressure should be 36 PSI.
Hyundai Elite i20
The elite i20 requires a pressure of 30 PSI on both front and back tyres.
There you have it. If you own any of these cars, make sure that the tyre pressures line up with the ones mentioned above. This not only ensures a smoother and safer ride, but also longer-lasting tyres.