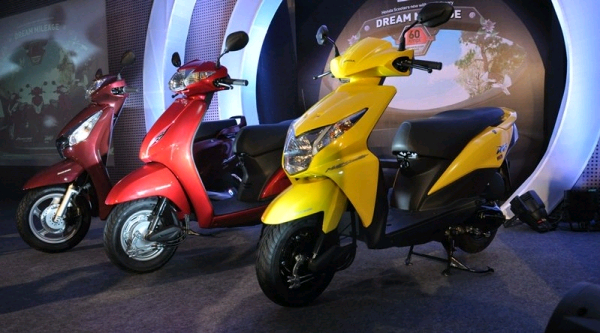 Have you ever dreamt of zipping around the city with the breeze gently blowing on your face?
Whether you're heading to work or just experiencing the great outdoors with a few friends, enjoy the ride on a compact and fun two wheeler.
If you're looking to buy a bike, it's not the best idea to just grab the first one you see in a showroom. Owning a two wheeler is a massive investment and requires some thought before you spend your cash.
Here're a few things to consider before you check out the market for a ride of your own.
Why Do You Want A Bike?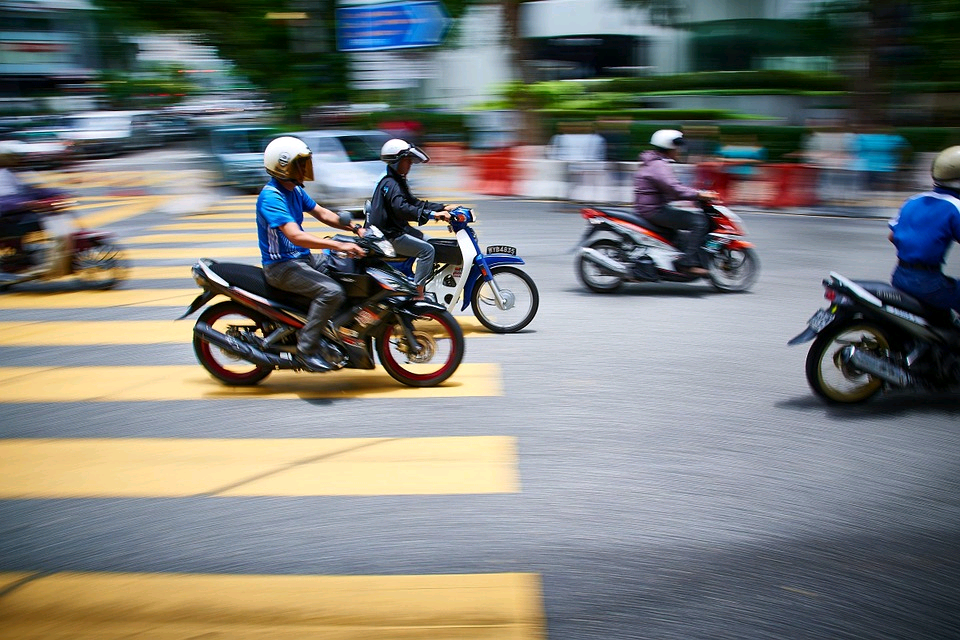 A bike is useful wherever you go, but you've got to think about the specific reason you need it. For example, you've a nice scooty that's been your best buddy for a while, but now you want to go on an expedition to the Himalayas, riding all the way. You can't expect to take on the harsh, off-road terrains with a scooter. This is when buying a bike makes sense.
But, if you're planning to stay within your city limits and just want to get to work on time, you should be fine with a scooter.
Remember The Moolah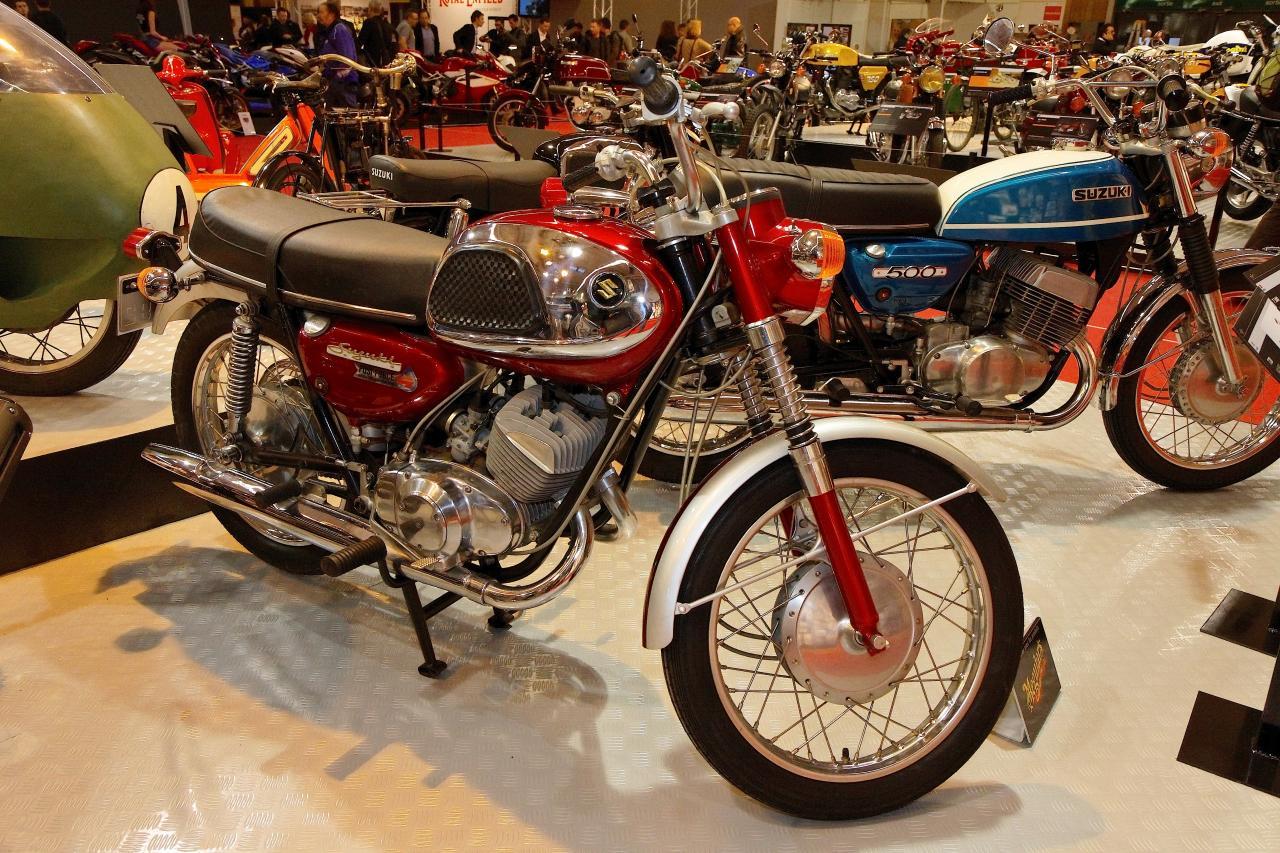 Money, as with all things, plays a massive role when it comes to purchasing a new vehicle. A budget of around INR 50,000 to INR 70,000 should be enough to get a two wheeler in India. If you limit your budget beforehand, it'll help you browse through a two wheeler list, and you're sure to find a few options that will suit your needs and budget.
But, it's advisable to keep your budget a little flexible. You might find a really exciting vehicle that meets all your requirements at a much lower price. Or, you might want to shell out a bit more money if the vehicle comes with an extended warranty period.
Mileage Can Make All The Difference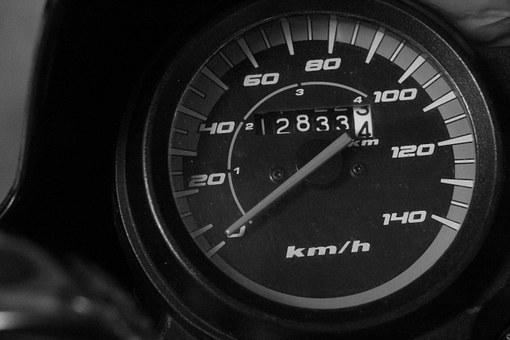 In India, mileage is everything. With our dreadful traffic jams and long riding hours, it's always best to check the fuel efficiency of your potential bike. Thankfully for you, there are plenty of bikes in India that offer a mileage over 100 kmpl.
However, remember to take these claims with a pinch of salt. Tests for efficiency take place in completely different conditions so the mileage could rise or fall based on the driving conditions. The vehicle's mileage also depends on how you maintain it.
Keep An Eye On the Specs
It's best to make an informed decision when buying a new vehicle. If you're brand conscious, there are plenty of brilliant bikes in the country. Whether you want a Honda, a stylish Vespa, or a Royal Enfield, there are plenty of options to choose from.
Look at what each bike has to offer and how it suits your personality.
Also, ensure that the engine, suspension, and brakes are top-notch before investing your hard-earned money.
If you're buying a scooter, you might want to look for one that has adequate storage space for your helmet, papers, and other things that you carry everyday.
Keep That Bad Boy In Shape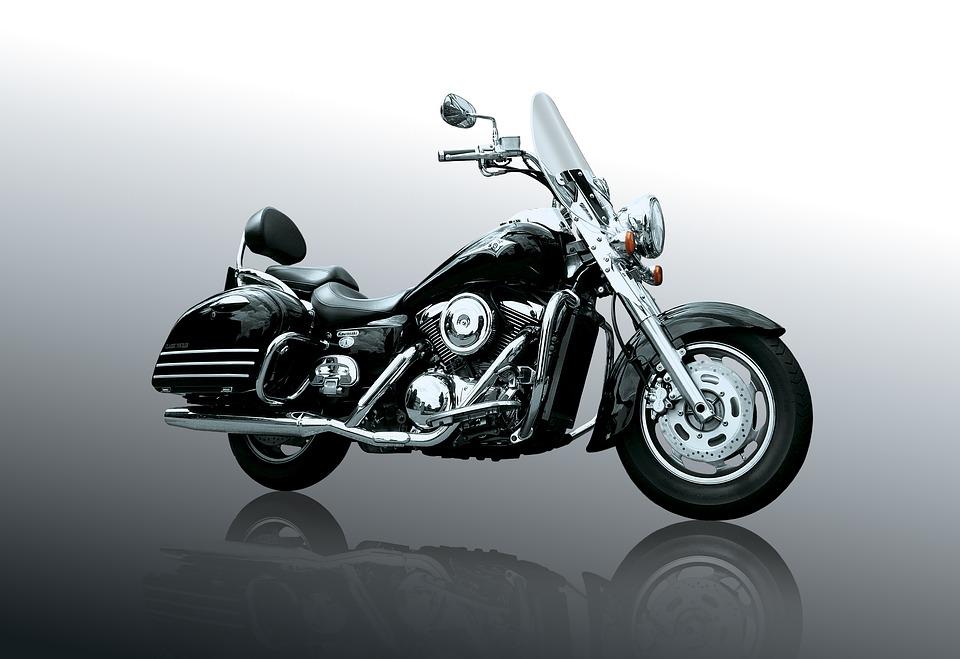 When you do purchase your bike, ensure that you can get spare parts for it easily. You don't want to run around the city looking for a dealer when you need a part urgently.
It's also best to make sure that there are excellent service centres nearby to keep your bike in great shape.
Gauge Resale Value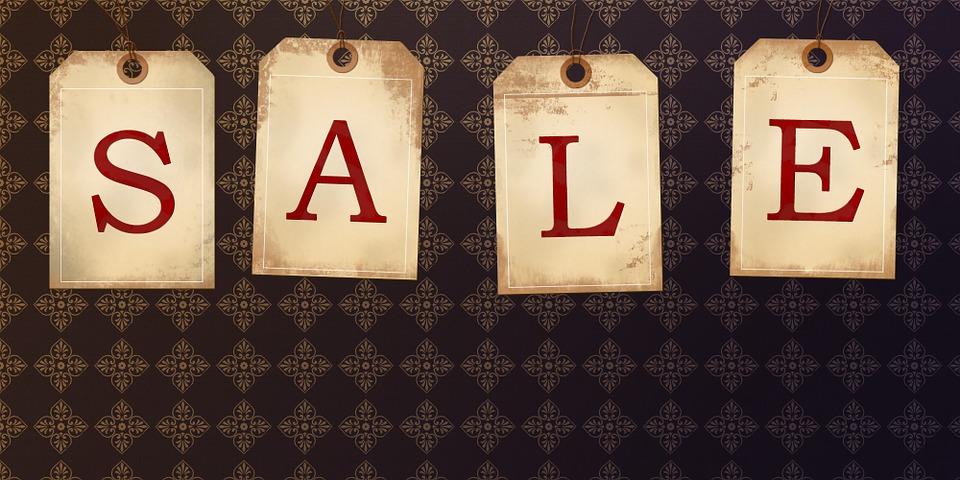 There'll be a day when you might want to sell your bike. It's always advisable to look for a bike with a high resale value. If you're selling a vehicle that's still in production, chances are that its resale value will be high. How you maintain the vehicle during your ownership also affects its resale value.
So there you go, look for the best steed and remember to keep safe (wear a helmet!) when zipping around the city on your new vehicle.