A few days ago, we shared our thoughts on how distance education can add value to your career. It's a convenient way to earn a degree and change your life. You'll have the flexibility to study while still doing your normal job.
Attend classes on weekends through the internet or put in some time after work to finish your assignments. All from the comfort of your own home.
The world is full of institutes that are ready to provide you with degrees without you ever having to physically go there. Before you make your choice though, you need to know a couple of things.
How To Roll Before You Enroll
These days, the distance education market is brimming with institutions and programs. Finding a reliable course that matches your interests and needs can be tough.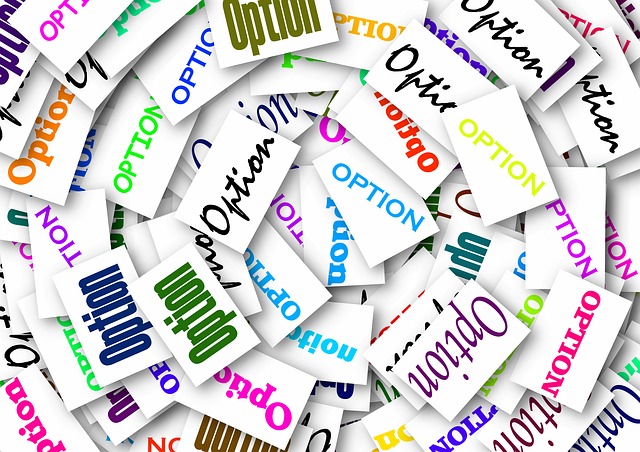 Your career-changing degree is only useful if it's real. To avoid getting scammed by some clever marketing ploy, take some time to check for these factors.
Accreditation Matters!
Remember the 'NAAC A Grade' or the 'Deemed University' tags plastered on college brochures and application forms? As it turns out, those things really matter.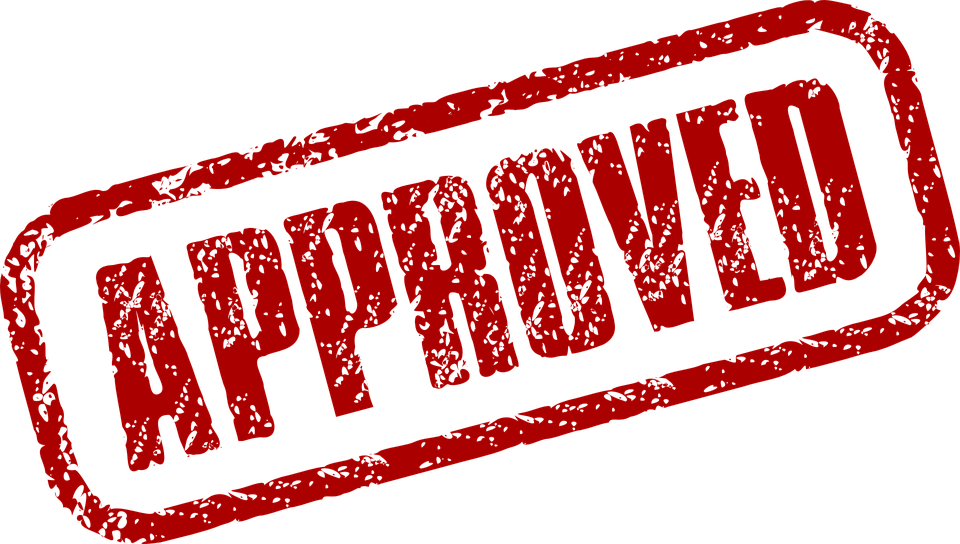 The University Grants Commission (UGC) of India evaluates universities based on their performance, which works out well for you when you're scoping out colleges.
The first thing you need to verify before applying for an open university is the grade that it has been given.
Pay Attention To The Syllabus
Every institute lists out the curriculum for students to check out. This is what you're going to study to earn that promotion. You'll also be applying most of the curriculum in your day-to-day work life, so you need to find a course that suits your needs.
You don't want to be learning about complex economic models when what you really want to do is project management.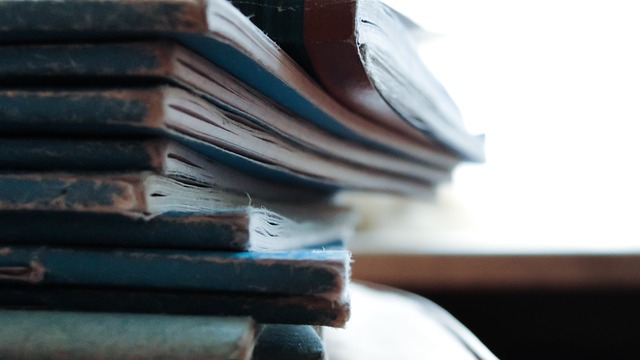 Find out whether the university of your choice conducts special classes or sets aside some time specifically to help students clear their doubts. You should also be looking into the alumni of the institution to see how successful they are. This is a fairly reliable indicator of the institution's quality.
What Can Distance Learning Do For You?
1. Getting A Degree!
If you're getting a degree purely to give your career a leg-up, then it serves that purpose admirably. Anyone who's hiring or overseeing a promotion looks for recognised qualifications. A degree will greatly improve your chances of landing your dream job.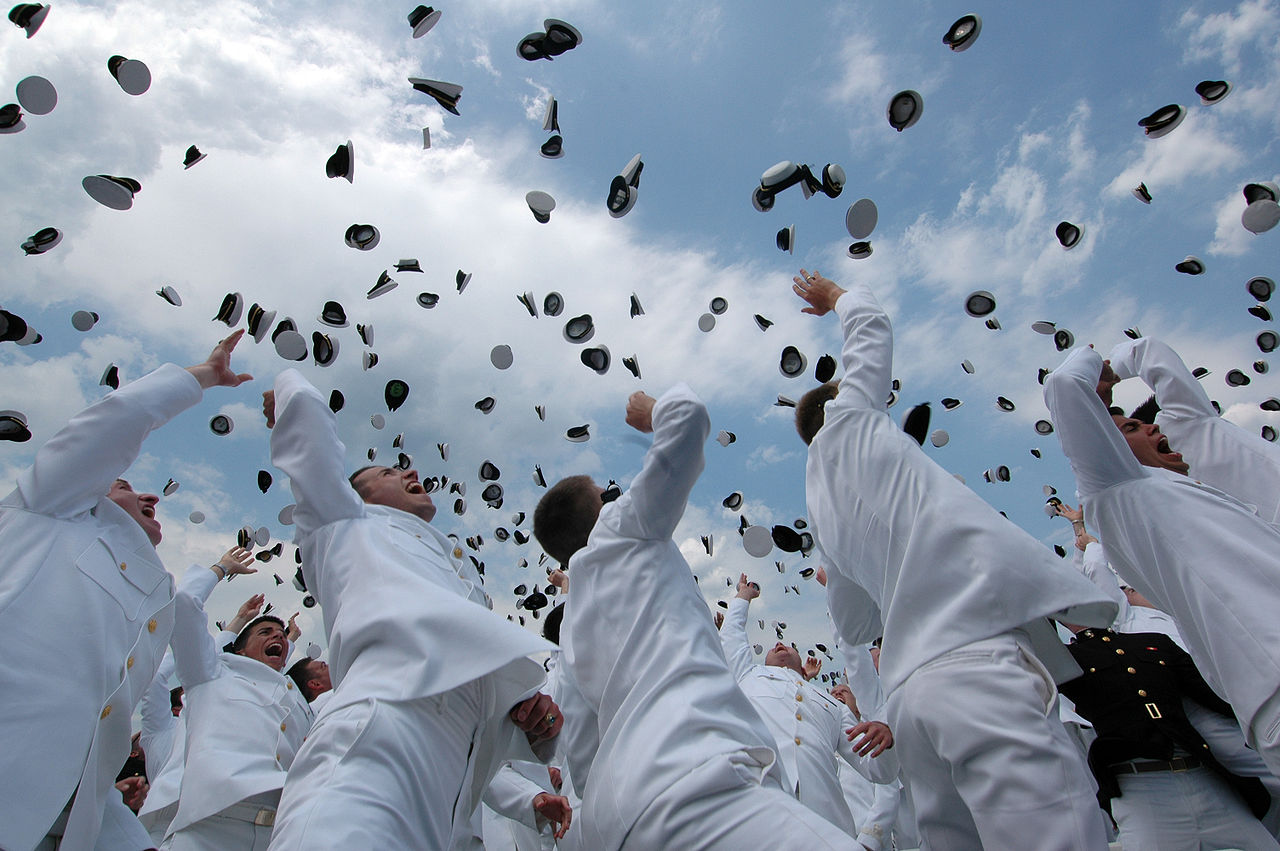 2. Extremely Affordable
Besides making the time in your already-busy life to physically attend a normal college, you'd also have to pay through your nose. Education is expensive, but distance learning is a little less so.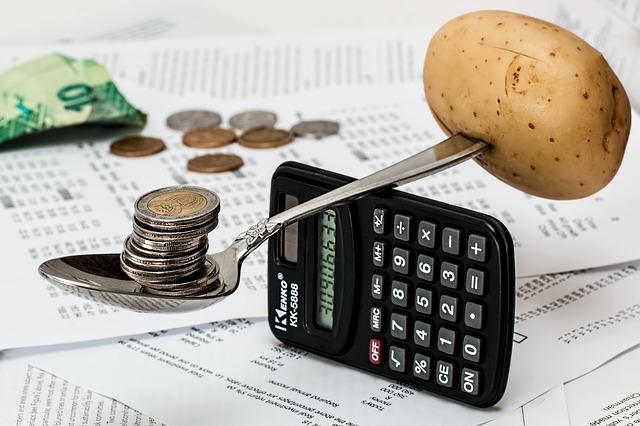 You get to choose your course and your timings, but you also save money thanks to the affordable fees.
What Are The Drawbacks?
1. Lack Of Inclusive Learning Opportunities
While distance learning helps you get that much-needed degree to advance your career, it doesn't let you have all the fun college life comes with. Interacting with your peers in person lets you learn more effectively and create a valuable network.
2. Not As Flexible As A Conventional College Education
You've probably come across people who've studied to become engineers for most of their college life – but decide to jump ship and change courses out of the blue.
When it comes to distance learning, you could simply drop out of one course and sign up for another, but it's nearly not as flexible as a bricks-and-mortar college is.
A distance course takes up a lot of your time, effort, and money. So plan your move carefully and blaze a successful career path. Make sure you don't waste your time on random courses that will add no value to your career. Focus on what you want to achieve by taking the course, and you'll unlock a whole new world of opportunities.