One of the most lucrative careers in India is in the banking sector. It's a stable industry that offers you a promising job with great perks and benefits.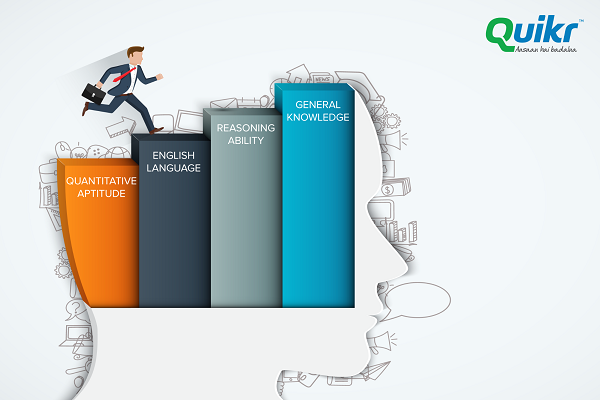 Of the various posts in banking, one of the most sought-after is that of a bank PO (Probationary Officer). A bank PO is an officer on probation for two years. It's a fast-paced job that can catapult you to the middle management within 3-4 years. In fact, most banks' chairmen began their journey as POs!
As a PO, you'll join the the Junior Management Grade Scale I (JMGS) of the branch.
This will be your learning phase, and you'll gain knowledge of each role within the bank. As a PO, your profile will cover most of the activities that occur in a bank. You won't have a fixed job description. You can swing between many different roles—from working as a tally checker to acquiring new customers for the bank. This adds to your profile and lets you reach a higher level in the bank's hierarchy.
1. Get Through The Entrance
The entrance exams for the position of a bank PO are highly competitive. Every year, millions of Indians try their luck, hoping to get into various public and private banks. In the last three years alone, around 1.5 crore candidates appeared for various bank entrance exams conducted by IBPS. These numbers mean that the competition you'll face during your entrance is fierce.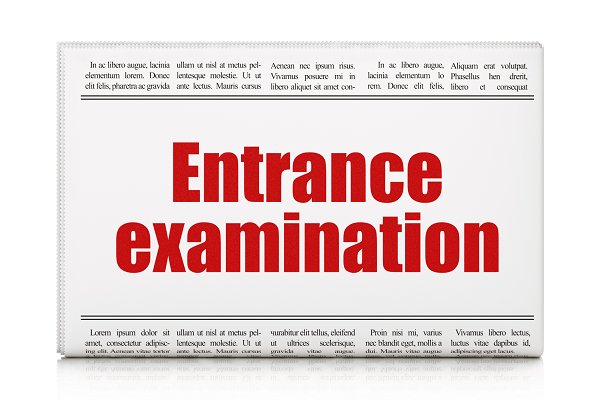 Higher the number of applicants, the higher the cut-off marks. Millions of aspirants and limited seats mean that you need to gear up for the hard work and get ready to surpass your peers.
While private banks conduct their own competitive exams, the autonomous body, Institute of Banking and Personnel Selection (IBPS), conducts entrance tests for public sector banks (except State Bank of India, which has its own exam). They cover recruitment of 29 public sector and regional rural banks.
The IBPS used to have one entrance test, but from 2016, it has changed the exam pattern to streamline the number of applications at an early stage. Now, you'll have to get through a preliminary round before you get to the main examination.
2. Mark The Dates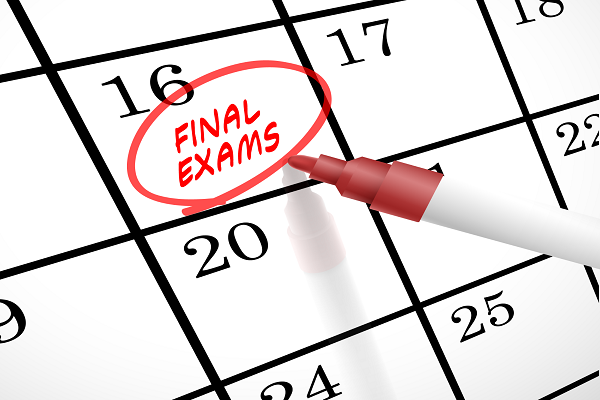 IBPS has announced the examination dates for 2016. Tier 1 (or prelims) are scheduled on the 16th, 22nd, and the 23rd of October. Tier 2 (or mains) is to be conducted on 20th November.
The prelims require you to focus on English language, quantitative aptitude, and reasoning ability. You get one hour to solve 100 questions worth 100 marks.
Tier 2 tests your reasoning, general awareness, quantitative aptitude, English language, and computer knowledge through 200 questions that you need to answer in two hours.
IBPS has done away with essay-type questions. You only get multiple-choice questions in both papers. Once you get through both exams, you'll be called in for the final interview.
While most private banks follow the same syllabus for their PO exams, they may have different patterns. Some of them do not conduct two sets of testing, and most have a group discussion session just before the interview round.
You can check each bank's website for more clarity.
3. Hard-Work Is Key
You need to be diligent while preparing, because a couple of marks could be crucial to your success. Since the introduction of the new pattern, there's even less room for mistakes.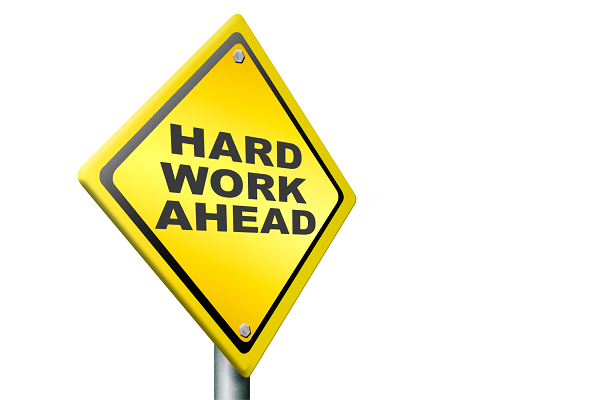 First, get your hands on the syllabus for each section of the paper. Study from the best (and the most recent, because of the new pattern) materials from reputed authors and publishers.
Enrol in a good Bank PO coaching institute that'll help you prepare for the exams. Ensure that they offer deep insight into the subject as well as regular practice mock papers. This'll help you get acquainted with the exam environment. The institute should also be able to aid you in preparing for the interview round through mock interview sessions.
Get a handle on current affairs for the interview. Last minute reading is not going to help. You need to be thorough and abreast with world affairs, especially on the economic front.
There you go! This is a quick guide to crack the Bank PO exam for all the public sector banks apart from the State Bank group. Get started today and live your dream of having a wonderful career in the banking sector.
All the best!