So you're new to the real estate business and your first deal is giving you sleepless nights. Don't worry—even seasoned investors get cold feet sometimes.
This is not surprising considering the large sums of money that are on the line. Especially when you've just started earning enough to be able to invest in this market, and your financial security is potentially at stake. You definitely don't want to throw your hard-earned money at something that's going to backfire painfully.
This fear can be crippling, but it's not unreasonable. Here are a few tips to help you stay on the safe side while also working up the confidence to seal the deal.
1. What's Hot?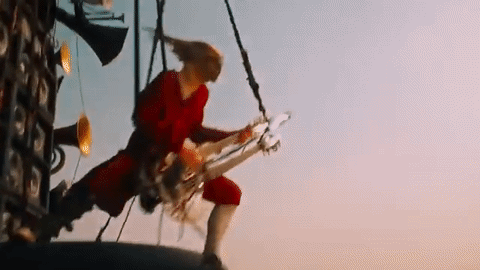 Don't go in blind.
As a first time investor, you need to explore the market that you're investing in. It's a common misconception that the real-estate market never goes down. It does have its gray phases.
Take for example, the bursting of the decade-old real-estate bubble that led to a sluggish economy world-wide.
This doesn't mean that the scenario will repeat itself in the same way, but it's always a good idea to find out how the market is projected to perform.
This will help you make smarter purchase decisions.
2. Think About Your Tomorrow
Even if you're buying property with the intention to rent it out, you might want to live in it some day.
Keep this in mind when making the purchase. Your whole household is built around the locality, amenities, style of architecture, and the interiors of the house. These factors need to match your needs and lifestyle so you can live like you want.
After all, you don't want to live in a haunted Victorian house even if its market value is great, do you?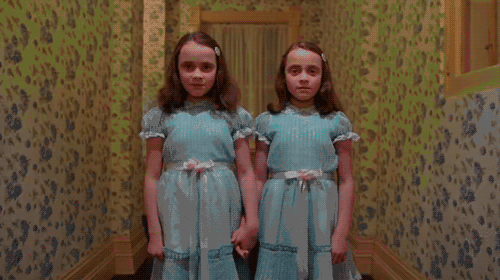 These details play a key role when you let out the property, and also affect how homely it feels if you ever do move in.
3. Cold Hard Cash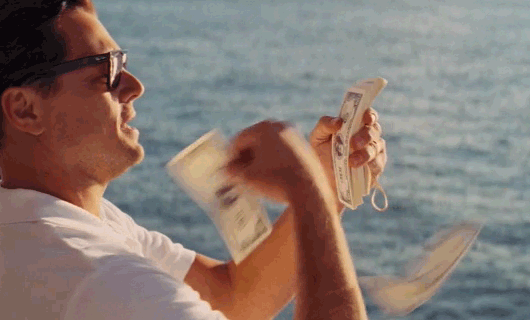 Before you decide to invest, check your financial situation. Do you have any outstanding loans? How much money do you expect to bring in over the next couple of years? Have you set aside funds for emergencies?
It's not a good idea to take a housing-loan if you're already paying EMIs on another loan. Bad financial planning will reduce the cash that you have in-hand, and instead of living comfortably while also paying off your loans, you'll end up skimping on day-to-day expenses. Doing this for the full period of a home loan is definitely not a fun experience.
Plan out your finances and you won't even break a sweat. And when you're done paying off the loan, you'll have a beautiful new house that you can call your own.
Remember that you can also get income tax benefits of upto 1.5 lakhs under section 80(c) on the principle loan amount and benefits of upto 1.5 lakhs under section 24 on the interest amount.
4. Hone Your Investigation Skills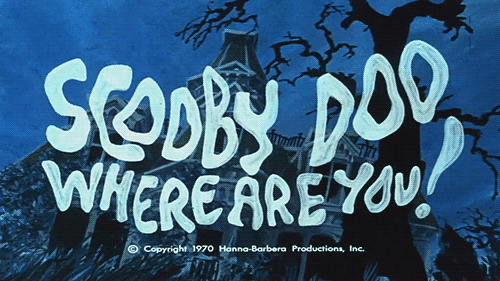 Run a background check on your real estate agent, builder, and broker. There are hundreds of real-estate horror stories floating around, and you don't want yours to join them.
While there are upstanding agents and builders out there, it doesn't hurt to be extra-cautious when choosing yours. Take any promises they make with a bag of salt unless you can verify them in some way. Make sure that you're not being charged for any freebies through hidden costs and fees.
Be thorough when you're doing your research and you'll find the best broker or builder. Once this is done, your battle is half won.
5. Seek Quality Advice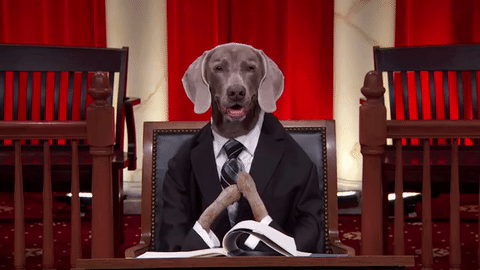 Since it's the first time you're investing in the concrete jungle, it's always better to get an expert's opinion.
Approach an accountant to gain insight into all things money. They'll give you an estimate of your property's future value, how much you can safely invest, and the returns you can expect.
Also bring a lawyer into the picture. They will help you finalize the contract and draw up the deed. This way, you reduce the chances of running into legal complications in the future. Your lawyer will also be able to go through the documents and make sure that everything is in order before you decide to seal the deal.
These are a few tips that, if followed, will give you the confidence you need to make the purchase safely. Putting a little effort into your research will go a long way when you're investing in real estate.