It's finally here! Apple enthusiasts around the world are at the edge of their seats, as March 21st (and Apple's "Let Us Loop You In" Conference) draws near. If you're a passionate Apple user, shame on you for not knowing already!
Okay, okay! No need to get upset. We'll tell you.
Originally scheduled for a week earlier, the main event is the launch of the new iPhone SE. According to the good folks at 9to5Mac, the full list of events is pretty long, and includes other goodies like the new 9.7-inch iPad Pro, the snazzy Apple watch bands, and OS updates. 
With the oh-so-exciting SE, the smaller iPad and other assorted goodies, this conference promises to be bigger than Jon Snow's return (he's coming back, right?)!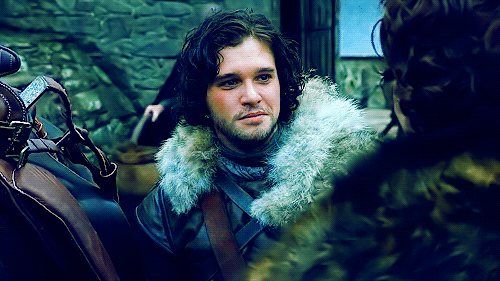 The 4-Inch Phone Is Back, And How!
After flirting with larger phone designs, it looks like Tim Cook has made a U-turn. The new iPhone SE is reminiscent of the good ol' (really old) iPhone dimensions.
Reliable sources (read Apple nerds) are positive that the new phone will look like a cross between the Iphone 5 and the iPhone 6, but smaller.
According to Bloomberg, the iPhone SE will come with the same A9 processor that the iPhone 6S has.  It is speculated that it'll also have the 8MP and 1.2MP camera combination of the iPhone 6.
In a nutshell, this is not just a mini iPhone 6; the SE will be a new-and-improved iPhone 5 with many of the bells and whistles (except 3D touch) of the 6 and 6S models.
Thrilled beyond measure already? Well, you should be.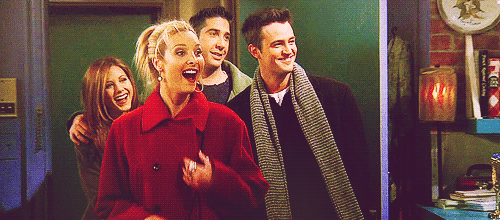 Watch this space for more details as soon as the conference happens this coming Monday – 21st March 2016.