So you've finally bought a second-hand car. You've paid for it with your hard-earned money, conducted extensive research, dialled countless numbers, and religiously inspected the vehicle.
However, before you turn on the ignition, or even park the car out front for everyone to see, you need to realise that you've just bought a used car. It might require a makeover before you hit the road.
Forget remodelling the entire vehicle; there are a couple of small things that you can do to give your car its youth again. Keep in mind that some of these upgrades might be a little pricey, but they're worth the expense.
Wear Your Interior Designer Hat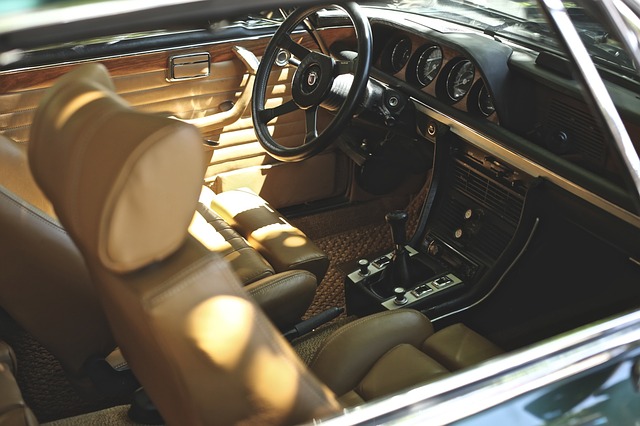 The first step is to strip down the inside of the car from bonnet to boot and give it the scrubbing of a lifetime. Simply running a wet sponge over the surface won't do the trick. You'll have to get down on your hands and knees and really put your back into it.
Pay special attention to the floor and keep an eye out for any moldy fast food that the previous owner was generous enough to leave behind.
When you're done scrubbing, use a vacuum to remove any residual dirt, and you have brand new interiors.
Look Under The Hood
The engine is the heart of your car, and you need to inspect it to ensure that it keeps beating. To start with, check out the filters and the fuel pump, and make sure that they're free of fractures and grime.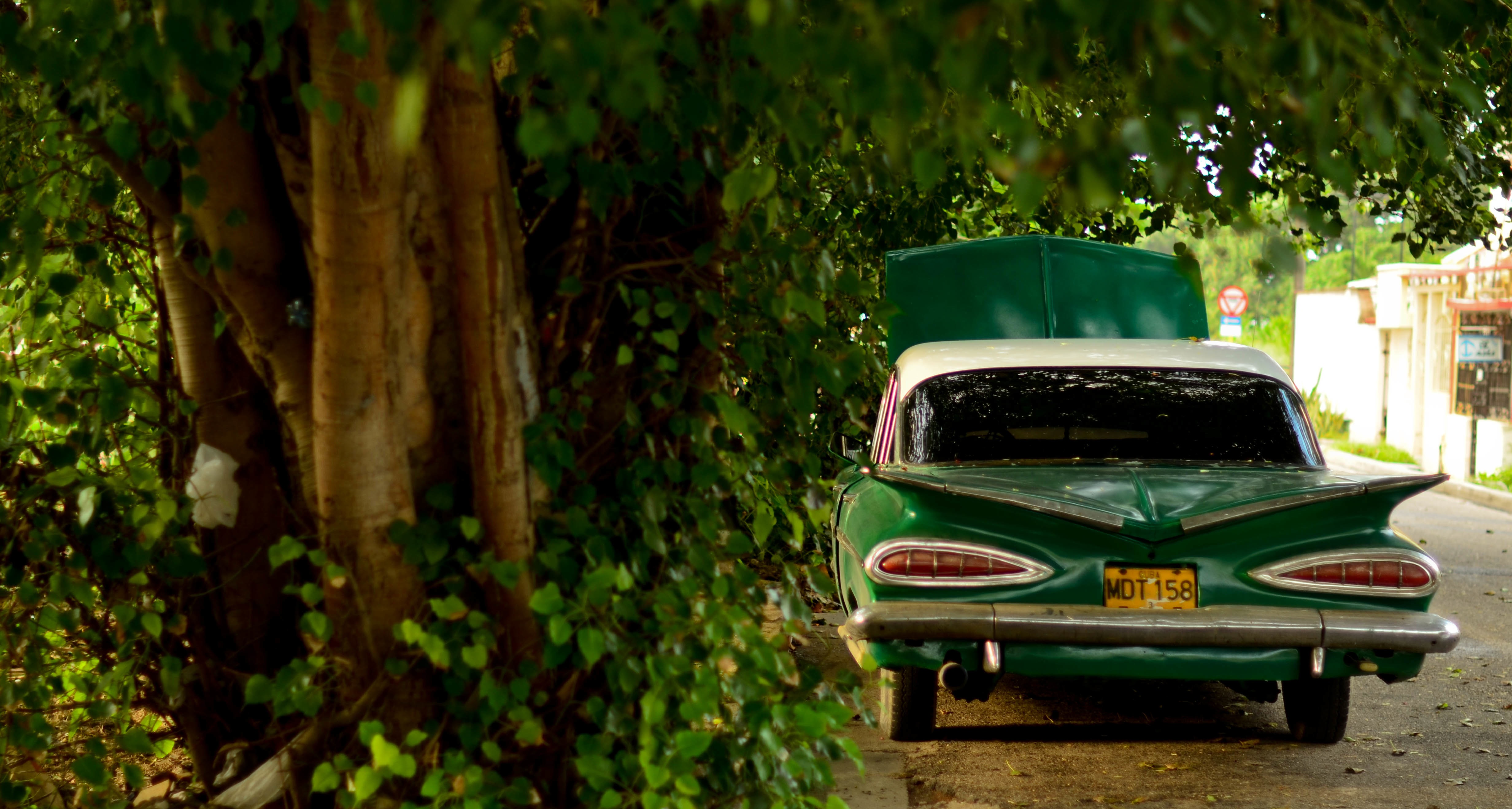 Here are a few other engine components that need inspection:
Your spark plugs need to be in mint condition.
Toss out the old condenser if it's damaged and get a new one.
Ensure that your PCV valve is free from clogs.
Regulate the oil and coolant levels in the engine.
A Dashing Dashboard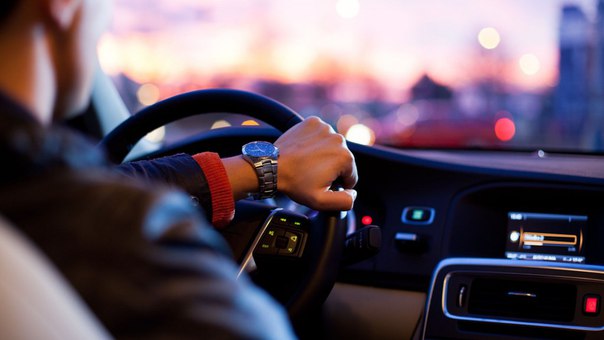 When you're driving, most of your car is pretty much invisible to you. Your focus is going to be on the road, and when you do pay attention to the insides of your car, you're rarely going to look beyond the dashboard. So it's important that the dash functions properly, and it wouldn't hurt if it looked great as well.
Nobody likes holding a worn out steering wheel. If yours is balding, fix it using a swanky new steering wheel cover and forget about it. Simple, yes?
If your speedometer is purely decorative, you've got a huge problem on your hands. After all, it's pretty important to know exactly what speed you're driving at. Don't panic though, just replace it with a new one that you can easily find online.
Cars Need To Breathe Too
This upgrade might seem a little expensive, but a new car would definitely cost even more. If you've got a faulty air filter, you're practically choking your engine by cutting off its air supply, which in turn depletes the power of the vehicle and reduces its life expectancy.
Gift your car a new set of lungs! You can find aftermarket exhaust systems on various websites, but they're difficult to install, so it's best to hire a professional to replace the air filter.
Let There Be Light!
If your vehicle has been around for a few years, it's likely that the headlights and the indicators have become dull. This results in an ugly yellow tinge, and, of course, defeats the purpose of having headlights.
Is the road too dark to navigate at night even with your headlights on? Replace them.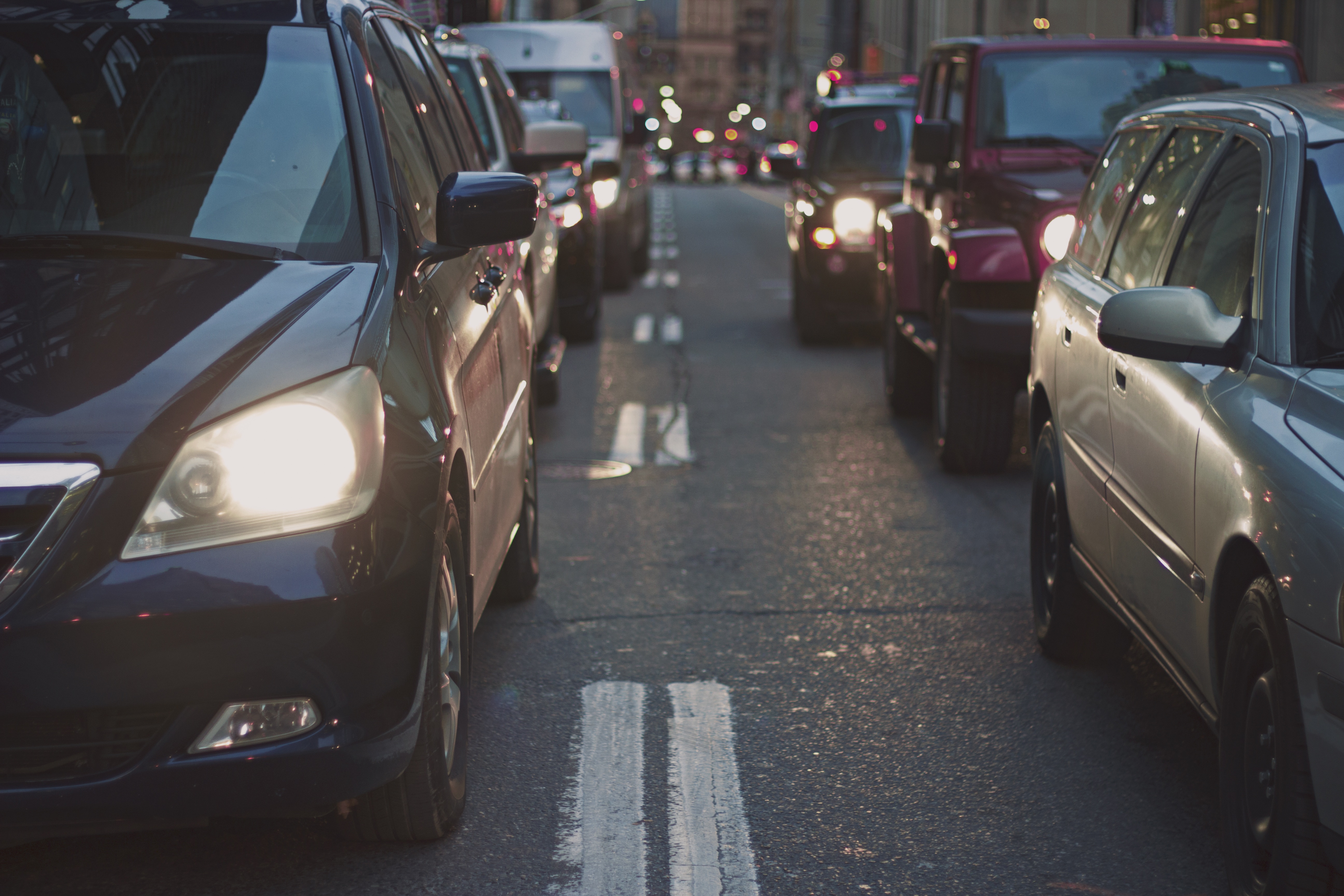 All it takes is a little time out of your busy schedule to drive the car to a mechanic and get them to sort it out for you. It'll ensure that you're not blind when you take your car out at night, and your vehicle will stop looking like it's from another era.
Don't know any good mechanics? Take to the Internet!
A Splash Of Colour
The body of your car has been subjected to all kinds of scratches over the years. If your vehicle's paint job has faded, all it takes is a fresh coat to return the car to its glory days.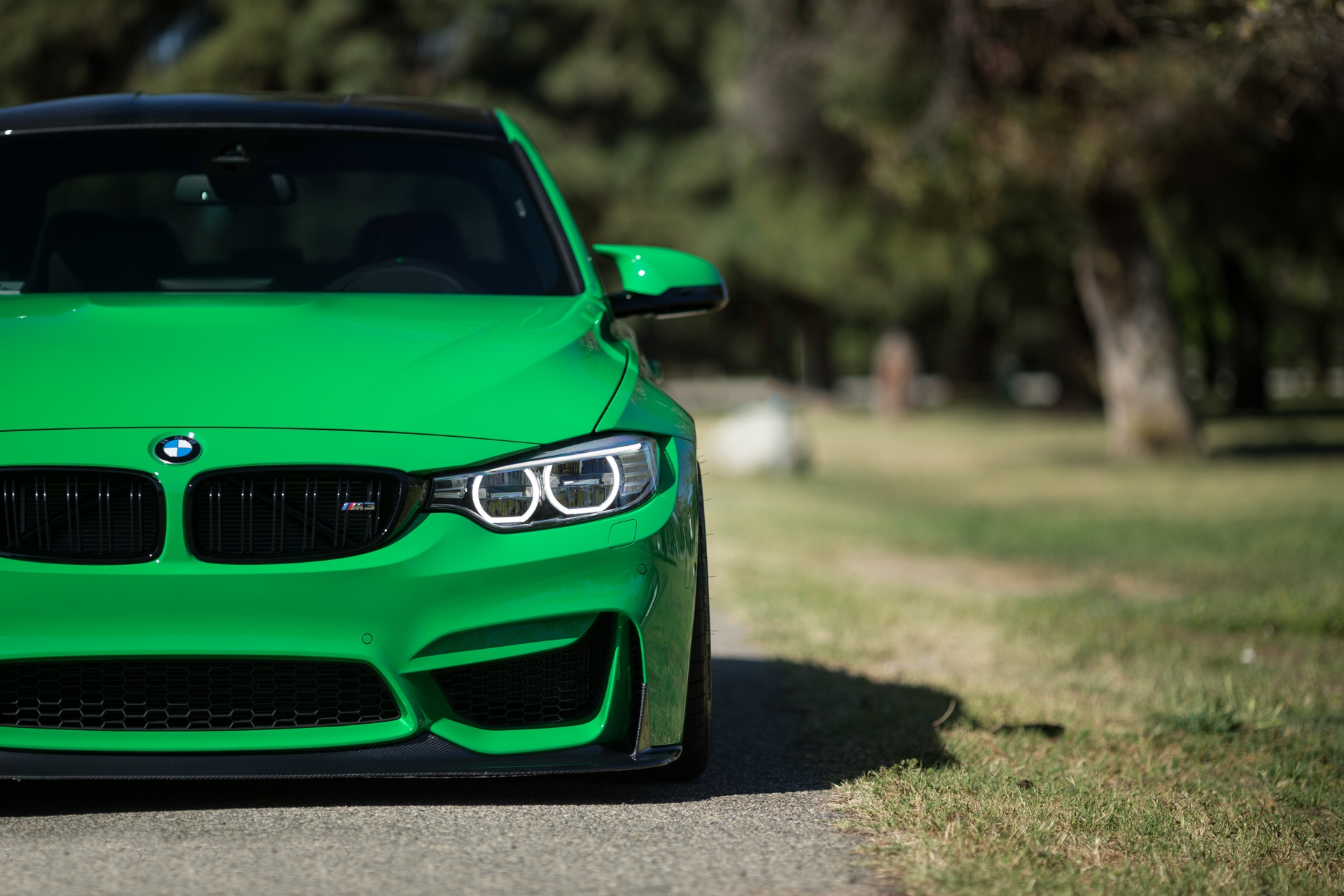 Even if the scratches are small enough to ignore, don't. You can easily remove them using a car-scratch remover or spray paint. This ensures that the damage doesn't go any further.
They See You Rollin'
It's not just about shiny rims; the tyres on your car are incredibly important as well. Old, worn out ones are likely to deflate, get punctured, or slide across the road at the slightest provocation. Sliding may sound like a fun activity, but it's not the safest thing to do on a highway.
So when you have the time, take your car to a mechanic, even if it's one of those 'PUNCHER SHOPS', and fit it out with new tyres.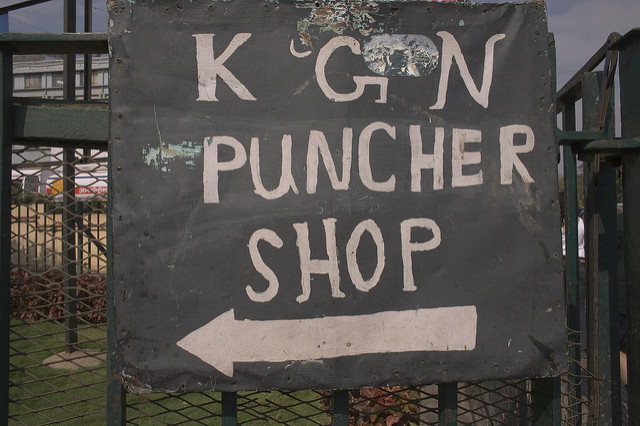 Yes, having a car is a huge responsibility, and a lot goes into maintaining the vehicle. But upgrading your car can also be a profitable investment. Modified cars have the advantage of a higher resale value.
So, when you're done using your car, you can sell it in pristine condition for the big bucks.
Download Quikr App for Android, Windows and iOS devices here.