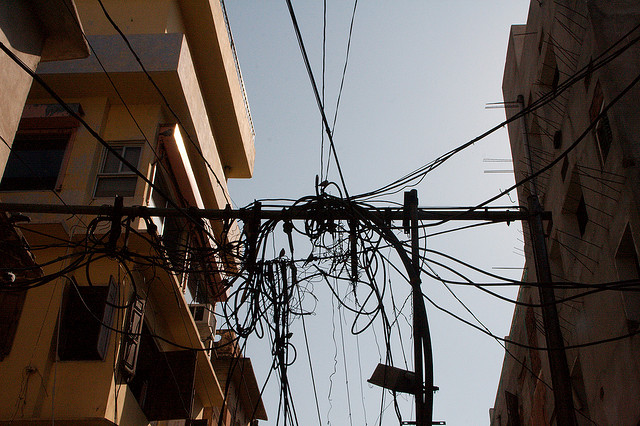 Power cuts are like old aunties at weddings. They're unavoidable, annoying, and find you at the worst possible time.
If you've been living in India for a while, you probably have a clear idea of how frustrating load shedding can be. And in some cities, it's a whole different level of torture to tackle the summer heat without electricity.
As if this isn't bad enough, power surges after load shedding can sometimes damage your electrical devices if they were plugged in at the time. Is it any surprise that electricians are near to indispensable in India?
Here's how you should go about hiring the right electrician, to ensure that your blown fuse, or other unidentified-electrical-issue is fixed correctly.
The Qualifications
Sure, you could go down to the uncle who sells bulbs and ask him if he could take a look at the problem, but he probably knows as much about fixing electrical problems as you do.
A qualified electrician is one who has at least a Class-II Competency Certificate issued by the local government. To even be eligible for this, the individual has to have about two years of experience with wiring, as well as an apprenticeship, and should ideally be an ITI electrician.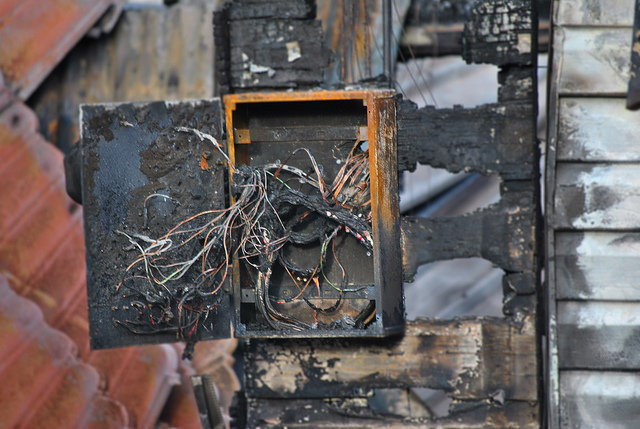 These eligibility requirements underscore the importance of having someone qualified working on the wiring in your house. It's electricity people, it tends to be dangerous business.
Don't be cheap, hire a professional.
Fact Check
Companies and listing of the available electrician in your area may or may not perform their own background checks. But even if you're calling someone you saw on a website you trust, you should definitely insist on ID and license proof at the very least.
You're letting someone into your home to fix one of your most essential utilities. Make sure they are who they say they are.
Get a Quote
Any electrician worth their salt knows that they won't be able to identify the exact problem unless they check the issue for themselves.
Nevertheless, if you describe what you've been having trouble with, they will be able to make an educated guess, and a professional's guess is better than your nosy neighbours' 'educated opinion'.
On the basis of your description, they'll give you a tentative quote that should include the cost of the materials needed and the service charge.
If the price they've quoted seems steep, shop around for other electricians and ask other people in the area so you get an idea of the prevailing market rate and make a decision based on that.
Popular Opinion
You know how you were asked to provide references in your CV?
The same principle applies to your handymen as well. Ask your electricians for references, and more often than not, it'll be someone in your area.
Be neighbourly, take some food over and have a chat with them about their opinion on the electrician you're considering. This way, you'll be able to get a decent idea about the quality of their work.
The next time you have electrical trouble, follow these tips or just visit QuikrServices so that you can hire the right electrician who'll sort out your problems as quick as lightning.
Download Quikr App for Android, Windows and iOS devices here.