So you've finally decided to buy yourself a car. Congratulations!
Sure, buying a brand new car has it's own charm. But if you're on a budget and you can't quite get the car that you really want, the smartest move is to go for a second hand car.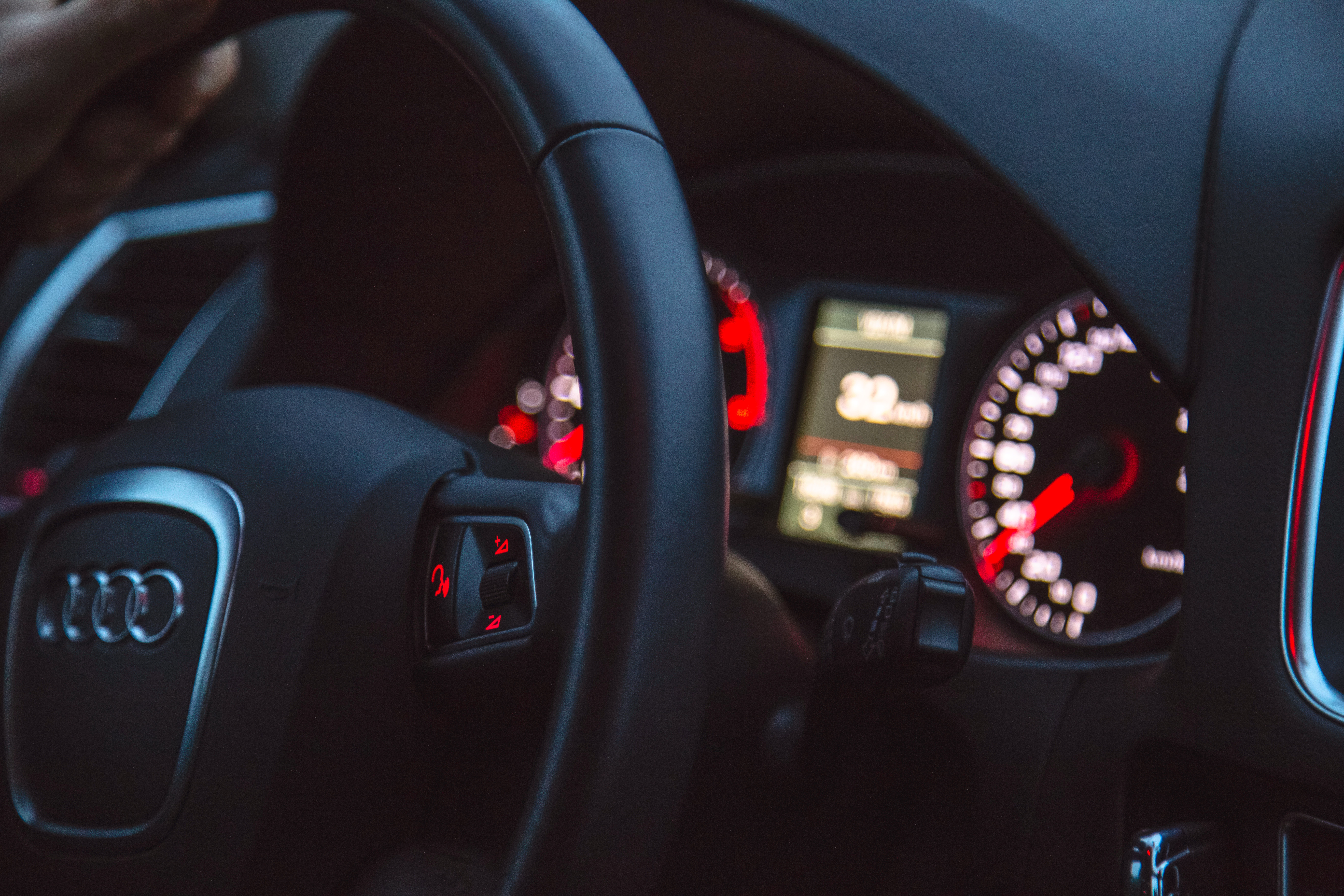 A lot of people are really apprehensive about buying affordable used cars. But if you do things the right way, a second-hard could be one of the best investments you'll ever make.
Here's how buying a second hand car can help you save a ton of money.
Less Is More
For the same amount of money that you would spend on, let's say, a first-hand compact city car, you could easily buy yourself a much cooler, snazzier second-hand sedan.
In fact, if you're looking to buy yourself the entry-level variant of a new car, you can get your hands on a fully loaded variant if you buy it second hand.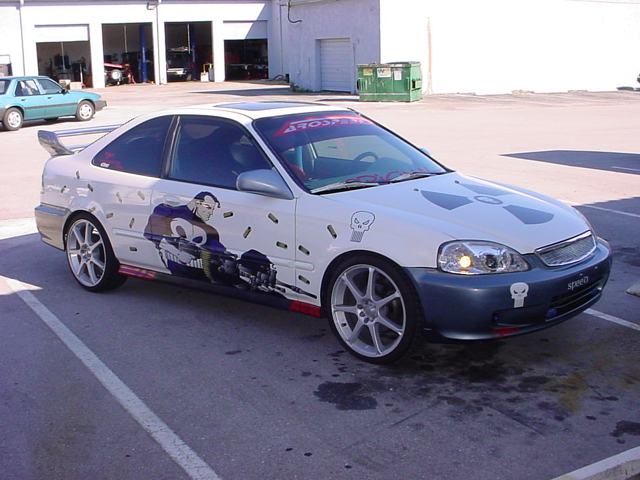 Cheaper Insurance
The value of a new car depreciates by 20% the minute you drive it out of the dealership.
But you still pay insurance on the full amount that you bought the car for. Since the cost of pre owned vehicles is considerably cheaper than a new car, you'll end up paying a lot less insurance than you would if it was brand new.
This translates to lower premiums, so you also end up paying a lot less over time when compared to insurance for a new car.
Easier Registration
When it comes to registering your second hand car, you'll have to deal with a lot less paperwork.
Technically, it's only a transfer of title and costs. Considerably less than registering for a new car.
Plus, registration fees depend on the amount you spent on the car. Since you'll pay relatively less for a second-hand car, your registration fees will be proportionately lower.
Customize Like Crazy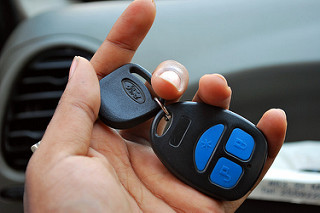 With all the money you saved by buying a second hand car, you can modify and customize it as much as you want.
Whether it's getting new upholstery or installing an awesome stereo system, you'll have all the money and time in the world to make your car look exactly the way you want it to.
When you buy a second hand car, make sure you're acquiring a machine that has been kept in good shape by it's previous owner.
If there were any major issues with the car in the past, the owners would have probably fixed it, but in any case, ask the seller for a service history record and go through it carefully.
If you're making your purchase through a used car dealership, opt for the ones that offer you certified pre owned cars.
Don't forget to take the car for a spin around the block to see how it drives. This'll also help you spot any problems before you seal the deal.
Kickstart your search for the perfect second-hand car right now, from the comfort of your home using QuikrCars.
Download Quikr App for Android, Windows and iOS devices here.