Delivery executives are tasked with delivering packages and meeting customers to execute business transactions. They are also known as field executives due to the amount of time they spend traveling from place to place.
Contrary to popular belief, it's not a hard and unsatisfying job. In fact, it pays pretty well once you move up the ranks.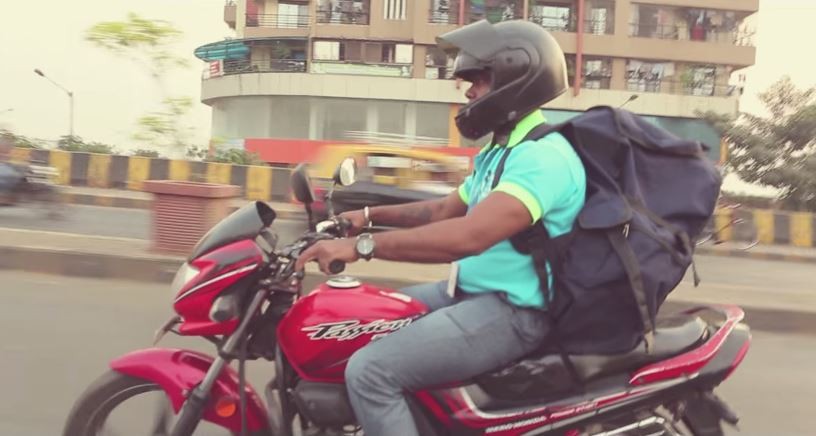 The eCommerce industry is booming. With just a click of a button you can now order almost anything online through various shopping platforms.
The gap between ordering and receiving your order is filled by these field agents. They are the backbone of companies which offer delivery services for everything from food to electronics. The growth of the eCommerce industry has lead to an increased demand for delivery executives.
A delivery boy job now comes with a starting salary of around INR 12,000. It also serves as a stepping stone to moving up the career ladder since delivery executives gain knowledge and perspective about the company as a whole. This allows them to potentially take up positions within companies as inventory manager or assistant manager.
Apart from the career path and the monetary benefits, there are three unique advantages to being a delivery executive.
It's You And The Open Road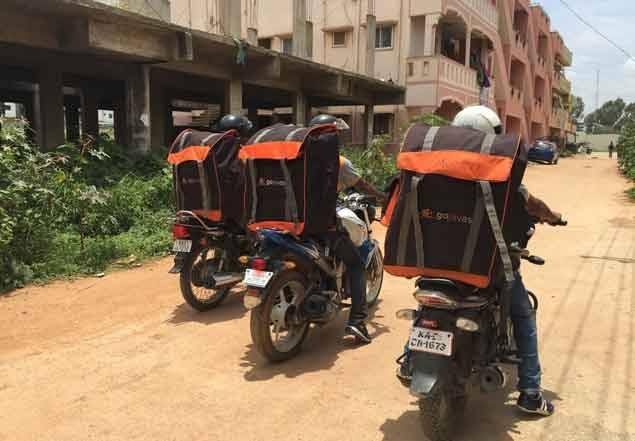 Instead of sitting behind a desk all day crunching numbers or drawing up reports, wouldn't you rather get on a bike and drive around the city?
Well, it goes without saying that you have to be professional about it and meet your targets by providing express courier services, but you'll get to see the sights. Think of all the obscure sights and localities that you'll get to discover!
You Don't Have To Take Your Work Home
Job satisfaction is one of the most important factors that determine your happiness. The role of a delivery courier is one that is extremely fulfilling for many reasons. Your job will include delivering goods to customers—essentially, bringing them joy.
You'll be given set targets to hit by the end of your shift, and unlike many jobs, where you might have to work round the clock, the job of a delivery executive ends when the shift ends. You get the rest of your time to yourself.
Little To No Supervision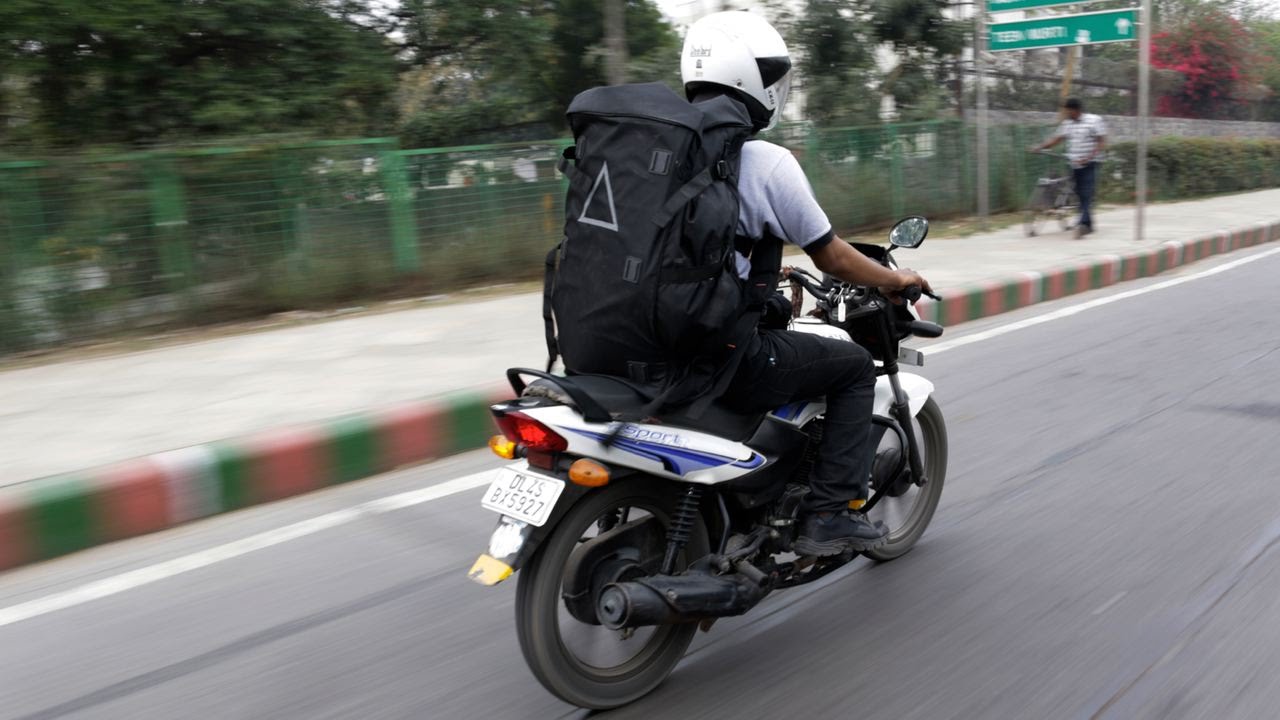 When you start working at a new job, you'll have to be supervised initially, until you prove your worth. This is true for pretty much every job out there. But, if you happen to be delivering packages on two wheeler, you will most likely be riding solo.
With no boss peering over your shoulder, you have way more freedom to think and act. This will give you the opportunity to make decisions by yourself and take charge of your work.
In addition to these perks, companies that recognize the need for delivery boys offer them health insurance, nifty uniforms, and give them a sense of ownership by providing them with vehicles and freedom to operate.
Well, there you have it! It's a career choice that works for people who enjoy their independence and have an abiding love for the open road. If you're interested, a great starting point would be to look at the delivery boy job listings on Quikr.
Download Quikr App for Android, Windows and iOS devices here.