There's nothing quite like straddling a motorcycle and feeling the wind on your face as you zip down the road (with a helmet on, of course!). And in a country like India, where traffic issues plague pretty much every major city, two wheelers are the most convenient mode of transport.
But thanks to rising fuel costs, buying a bike that looks good, has a steep price tag, and a thirsty engine isn't going to be great for your bank account. What you need to do is to get your hands on a machine that's easy on the pocket and isn't a gas-guzzling monster.
If you want to save even more money, look for a second hand bike. This doesn't mean that you'll be riding an ugly-looking bike though, as you'll be seeing below.
So which bike should you buy as we enter 2016?
Here's a list of 5 motorcycles that'll help you keep your bike-buying budget under control.
Bajaj Discover 100M
Straight from the stables of India's two-wheeler king, the Discover 100T is a sight to behold. Two 10-spoke 17" alloys meet the eye at first glance.
Move over to the rest of the body and you get the signature sporty, muscular look that makes this bike stand apart from the rest.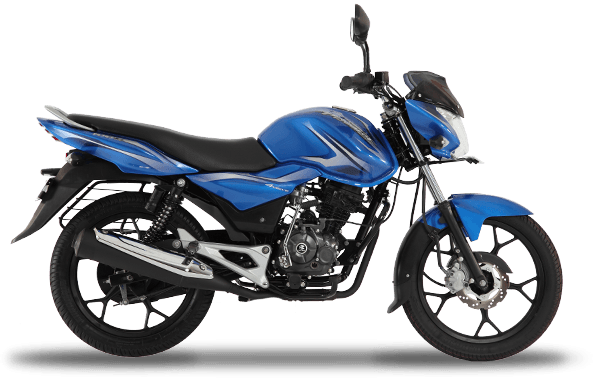 This bike also has the longest wheelbase in its class, making it extremely comfortable to travel on, both for the rider and the pillion. But what really makes this bike a great buy is the patented Twin-Spark Bajaj engine that churns out an unbelievable mileage of 84 km/l.
TVS Star City Plus
While their Scooty line has pretty much monopolised the economy scooter market, it's the TVS Star City Plus that's making waves in the economy motorcycle segment.
The 110cc Ecothrust engine reduces friction within the cylinder and ensures better fuel combustion. This gives this bike the best mileage amongst the 110cc segment, at 87 km/l.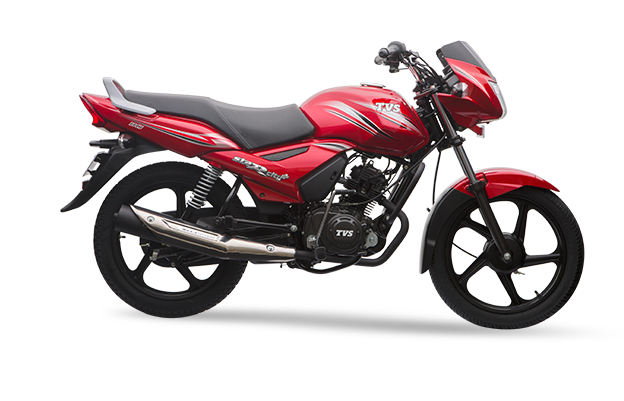 The Star City Plus also comes loaded with a host of features like an aluminium grab-rail, high grip button tread tyres, and all-black alloy wheels.
Let's not forget about the digital econometer on the multi function console that helps you track your bike's performance and keeps the fuel expenditure to a minimum.
Mahindra Centuro
Another Indian automotive giant that has recently forayed into the two wheeler market is Mahindra. Their latest offering, the Centuro is a beast of a machine that has secured itself a place as one of the best economy motorcycles of 2015.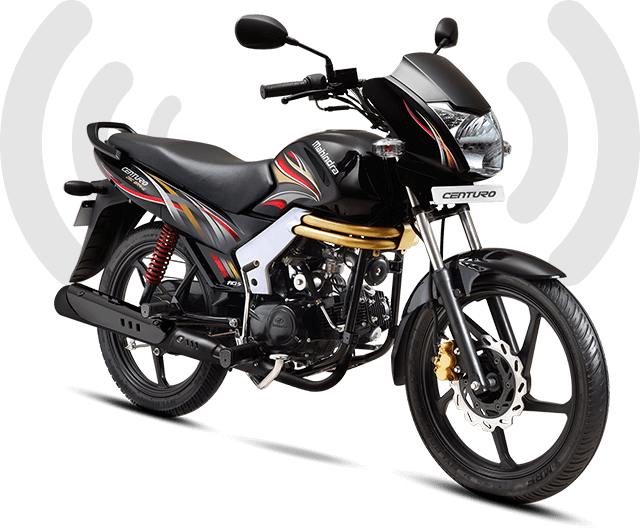 With its distinct golden ribs and unorthodox styling, it's not too hard to spot a Centuro on the road these days.
But what makes this motorcycle truly awesome is Mahindra's signature air-cooled, MCi-5 engine that cranks out a whopping 8.5 Nm of torque and gives a mileage of around 85.4 km/l. It's the perfect blend of style, comfort, and of course, economy.
Hero Motocorp Passion Pro TR
The newly christened Hero Motor Corporation has rolled out a new set of wheels as an addition to their 'Passion' lineup.
The Passion Pro TR is a drop dead gorgeous motorcycle with design elements unlike any other bike in the 100cc segment. A high front fender and slick-looking thigh grips on the fuel tank give it a sporty feel.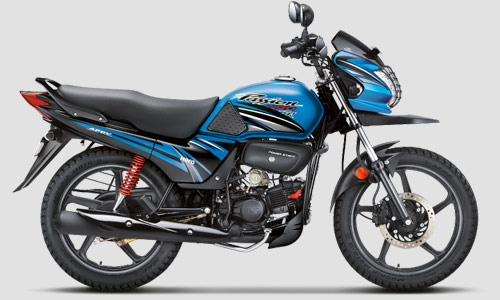 But looks aren't the only thing that's on offer with the Passion Pro TR.
This beautiful piece of machinery has a wet multiplate and a tubular double cradle clutch and chassis.
With a fuel economy of 75 km/l, this motorcycle is one of the best two-wheelers on the Indian market right now.
Honda CB Twister
With a mean, naked-bike look, you'd never imagine that the CB Twister is a fuel efficient personal transport vehicle. With the diamond shaped headlight encased in the fang like casing, this motorcycle makes its presence felt on every street.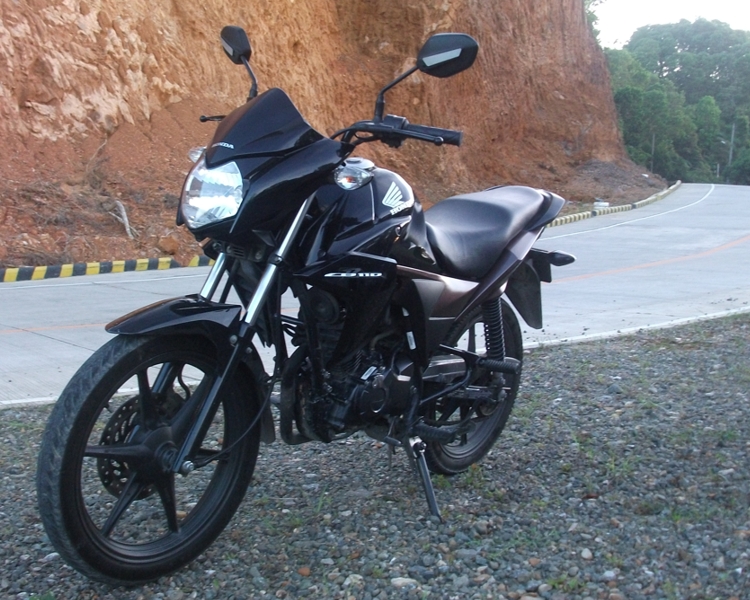 The Honda CB Twister has 110cc engine that squeezes out 9 Nm of Torque at 6000 rpm with a fuel economy of 70 km/l.
Apart from this, it comes loaded with matte-black alloy wheels and a front disc brake. Of course, no one can match the quality of construction and after-sales-service of a world renowned company like Honda.
Wonder where you can find these amazing bikes? Start your search on Quikr.