It's okay to walk into a friend's house and develop a mild case of home-envy. We've all been there.
One solution is to resolve that in the New Year, you're definitely going to turn your home around and live the dream, then try really hard to stick to this resolution. After all, interior design ideas aren't hard to come by.
Look, we get it. Your new year resolution is usually made in a fit of enthusiasm, and this wanes as the days go by. But sticking to your resolution isn't impossible, it just needs a little bit of planning.
So without further ado, here's your step-by-step guide to transforming your home.
Let It Go
Before you can even begin to think about remodelling or painting your home, you need to de-clutter it.
There are a number of shiny things that you might have kept as a memory of the time you did that amazing thing or took that kickass vacation. But if it's never seen the light of day, it's time to give it away.
True Colours
Once you declutter your home, it's time for a fresh coat of paint. Pick a colour, any colour. Seriously, it's your home. Go nuts.
So you can have a bright orange kitchen or a calming blue wall in your room if that's what you want.
But what works best is if you pick a couple of complementary colours for your walls, and have one or two contrasting shades. These colour schemes will break up the monotony of having the same basic colour in all the rooms.
If you want to improve the light in your room, pick lighter colours for the walls which receive direct sunlight. Don't forget about your ceilings!
Just remember, you're not Michelangelo, and your house is not the Sistine Chapel. Call in the experts so that they can handle the hard work.
The Woodwork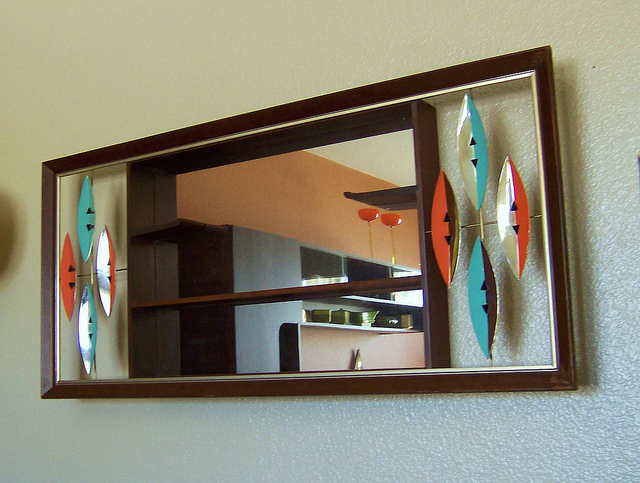 If you have the funds, you should definitely consider replacing your old furniture with something that matches your vision for your home.
This may, of course include a walk in closet, we understand.
Even if you don't need more furniture, you'll always need more shelves, because there's no such thing as too much storage space.
Call up an interior designer, or even a carpenter and get their advice on where you can add smaller cupboards—under your sinks and along empty walls are usually good places.
Definitely add quirky shelves on your walls. They don't have to be too large, but they'll add an interesting visual element and give you extra storage space. Win-win!
Light Your Fire
Okay so we've moved past fires. Thomas Edison made sure of this.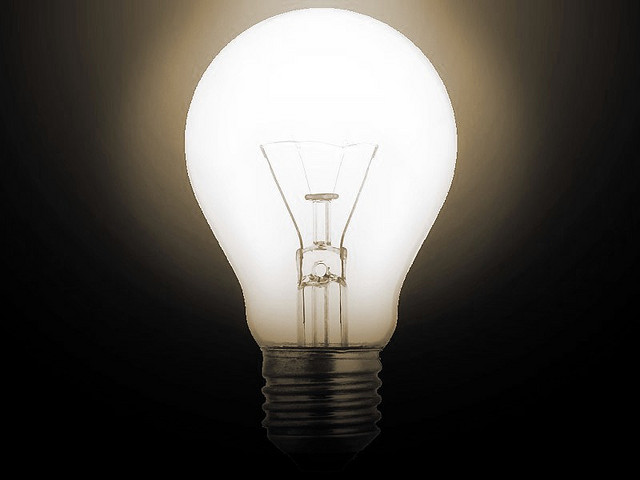 Redoing your lighting is a great way of upgrading your home. You don't want ancient fixtures from the Stone Age cramping your style.
You don't have to rewire your entire house, just replace your light covers with modern lampshades, or get recessed fixtures so everything is seamless and tucked away neatly.
Green Thumbs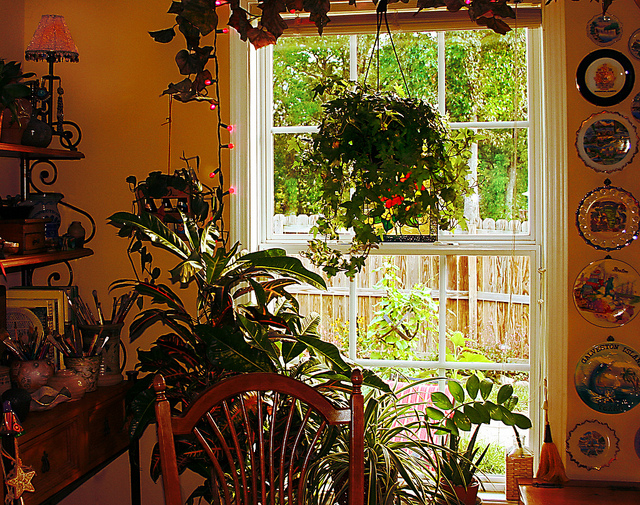 Plants are possibly the best way to accessorise your rooms. They're beautiful, inexpensive, and an easy way to make your house look welcoming.
It also helps that plants make you seem like a competent, responsible adult, even if all you can manage is a cactus or two.
Wrap It Up
To finish up, get a new set of drapes and bed sheets.
Your curtains frame your rooms, so make sure they fit with the colour palette you'd chosen right at the beginning. You can also go all out and pick out fancy curtain rods.
When you're shopping for bed sheets, you should get yourself comfortable cotton sheets that match your fancy new decor. There's nothing like slipping between fresh, new sheets after a long day, so pick well.
And that's it! Cure yourself of house envy in 6 easy steps (and be quietly smug about sticking to your new year resolution).
You might just infect your friends with it afterwards, but you've got a handy cure if you do. Get fixing!
Download Quikr App for Android, Windows and iOS devices here.