Buying a new home is arguably one of the biggest investments of anyone's life, both monetarily and emotionally.
Apart from making the big decision of actually going ahead and buying the house, you also need to decide what kind of house you want, where you want it, and what would you like to get along with the house.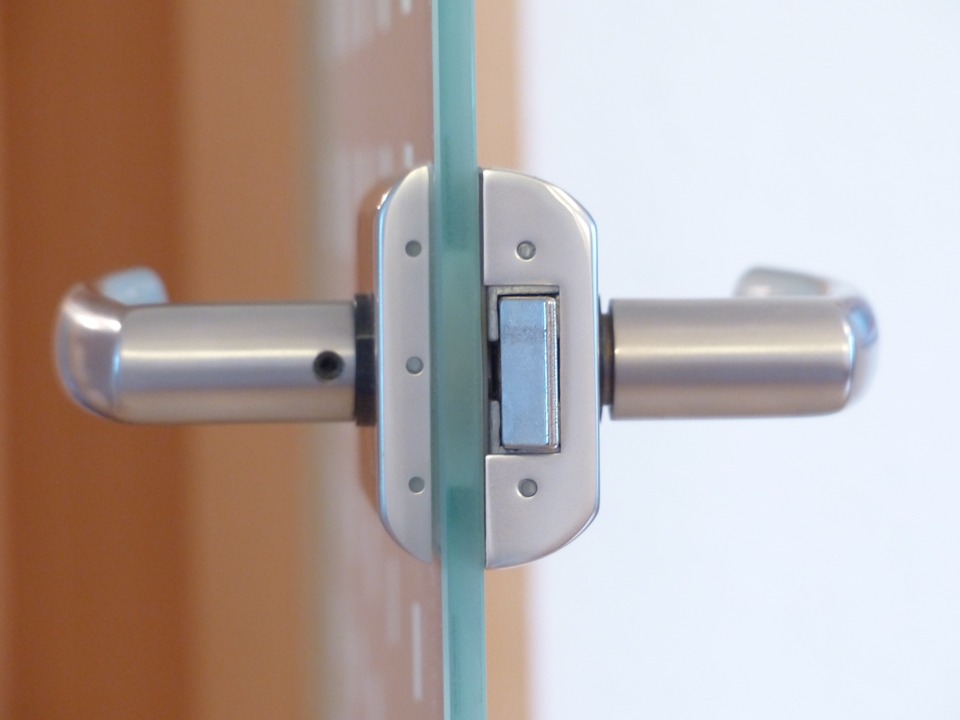 If you've been debating about buying a new home for a while, this new year's eve, it's time to add 'BUY A NEW HOUSE' to the list of resolutions for 2016.
Don't worry, we won't just goad you into making a resolution and leave you to fend for yourself.
To help you out, here's a short checklist we've put together with all the things you should keep in mind before purchasing a house.
Make Your Personal Checklist
The first, and most important point on this checklist is to make a checklist of your own!
Your list should include everything you're looking for in your new home. This includes things like location, amenities, number of rooms, and the type of accommodation.
If you're a Vaastu-conscious home buyer, you should also squeeze in Vaastu compliance somewhere in the middle.
Now, whenever you go for a site visit, you can just pull out your trusty checklist and start ticking off the features you find. This also lets you easily compare the different options that are on your plate.
Boost Your Credit Score
If you're planning to buy a house, you're most probably looking for the best home loan interest rates as well.
But no matter how stable your finances are and how much you earn, if your credit score isn't good enough, your loan application will get rejected.
There are simple ways to increase your credit score up to a respectable number. Basically you need to clear your debts, pay all your outstanding credit card bills, and maintain a good track record for a couple of months.
Ideally, you want a credit score of at least 750.
Understand How Much You Can Actually Afford
Even though a loan considerably reduces the amount of immediate expenditure that you have to incur, buying a house you can't really afford won't help your cause.
Calculate your income-to-debt ratio for different loan amounts and see how much you can get without having to sell your kidney.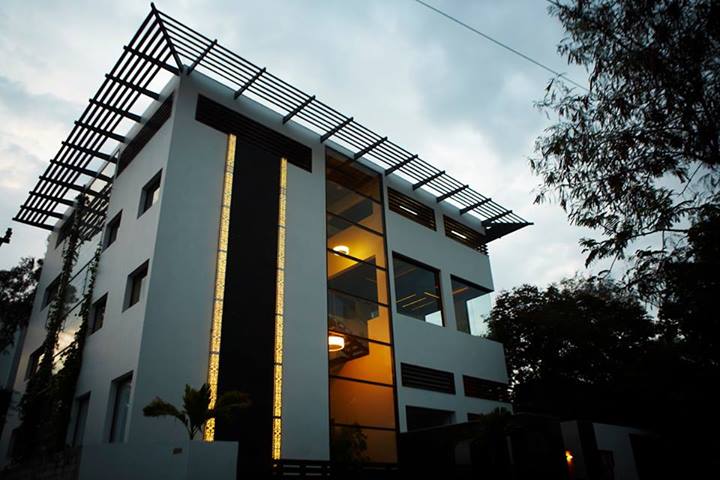 Keep in mind that a large loan amount would either mean a long tenure or high EMIs. You need to strike a balance depending on your funds.
Accumulate Some Funds
Buying a home is definitely not child's play.
When it comes to purchasing a home, you will need a sizeable amount of money that will make up a chunk of your initial investment.
This includes things like down payment and registration. The loan down payment is usually 20% of the total amount. Which can be a pretty intimidating sum.
You can't just go to the bank and empty out your savings in one go. Make sure you've set aside enough money to clear the down payment and to sustain your recurring expenses as well. So plan out your savings well in advance.
Only Buy What You Really Want
Finally, never ever ever buy a house that doesn't meet all your requirements. There is absolutely no dearth in the real estate India has to offer.
So, if you don't find the right house on your first day of hunting, don't worry. Finding the perfect home takes time. A lot of time. You have to explore every single option before you can make a call and there is absolutely no need to rush while making this decision.
Wondering where to start your search for the perfect house this new year's eve? Well, everyone knows that the best real estate deals are found online at QuikrHomes.
Download Quikr App for Android, Windows and iOS devices here.