Whether you've got a steady job, or are in your final years of college, it's always good to have a little extra moolah in your bank account. The best way to get the funds? Working part-time of course!
It's Christmas season, so don't be stingy. If you can't afford the perfect gift for a loved one, work part-time and earn the money that you need. It'll take a little more effort, but isn't that what Christmas is all about?
If you're wondering how to go about finding a part-time job, looking online is the best option. Use these tips to get you started on this festive quest.
Create an Availability Schedule
You can find hundreds of part-time roles across various industries, and the number of hours you work differs based on the job.
First off, examine your routine to see how many free hours you have during the week, where you're not at college or working another job. Make a weekly schedule that shows you exactly when you're free.
This way, you can filter out jobs with timings that interfere with your regular schedule.
You can also figure out how much money you need to earn, and filter jobs based on your needs. Most often, high paying part time jobs are strenuous, and the work can drive you nuts.
Instead, find work which fits into your schedule and will pay you just as much as you need.
Jot Down Your Skills
Once you've got the timings down, take stock of your skills to ascertain which job you'll be most adept at.
There's little sense in getting a job that you're going to struggle with. Find something that's easy for you to do, so that you won't have trouble performing it efficiently, even after working or studying most of the day.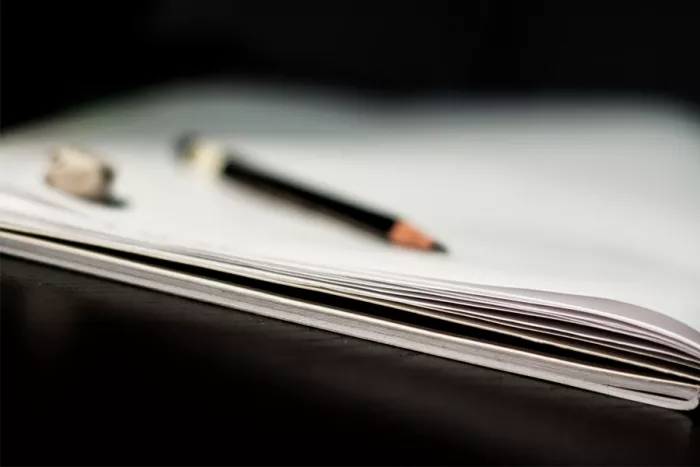 Scour The Internet
When you've got the power of the internet at your disposal, finding the right job becomes a lot easier. Sites like Quikr have an assortment of different job postings for you to choose from. What's more? All the contact information is up there too, so if you aren't satisfied with the details that you've read on the site, call up the employer and find out more.
Even if you don't find something you really like, make a note of the employers offering part time jobs. That way you can visit the source again and look for other job posts that might interest you.
Scour The Interwebs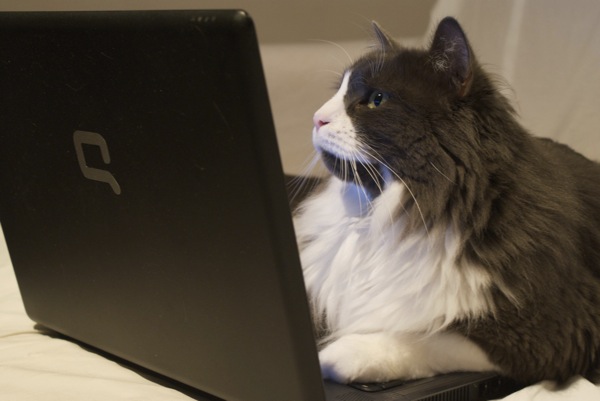 The best place to look for job postings is the Internet.
Sites like Quikr have extensive job listings. You'll definitely find part time jobs that span across various industries.
Doing all your job hunting in one place makes it really easy to keep track of the postings you've applied for, and to get in touch with potential employers.
Ask Around
The easiest way to find a new part-time job is to ask your friends, family, and even your colleagues if they know about any openings. They might be able to get you in touch with potential employers. And it's a lot simpler if you have someone whom you can provide as reference while trying to get the job.
Finding a part-time job can be a difficult task, but it's also the simplest way to make money on the side. If you want to gift your loved one something really special, a little extra income can do wonders.
Download Quikr App for Android, Windows and iOS devices here.