Boy, can moving to a new city or locality be a pain!
You know you've got your work cut-out for you when it's time to pack up and leave the place you know as home. But moving doesn't have to be an uphill battle. Simply hire a reliable packers and movers service and it might actually be a pleasant experience.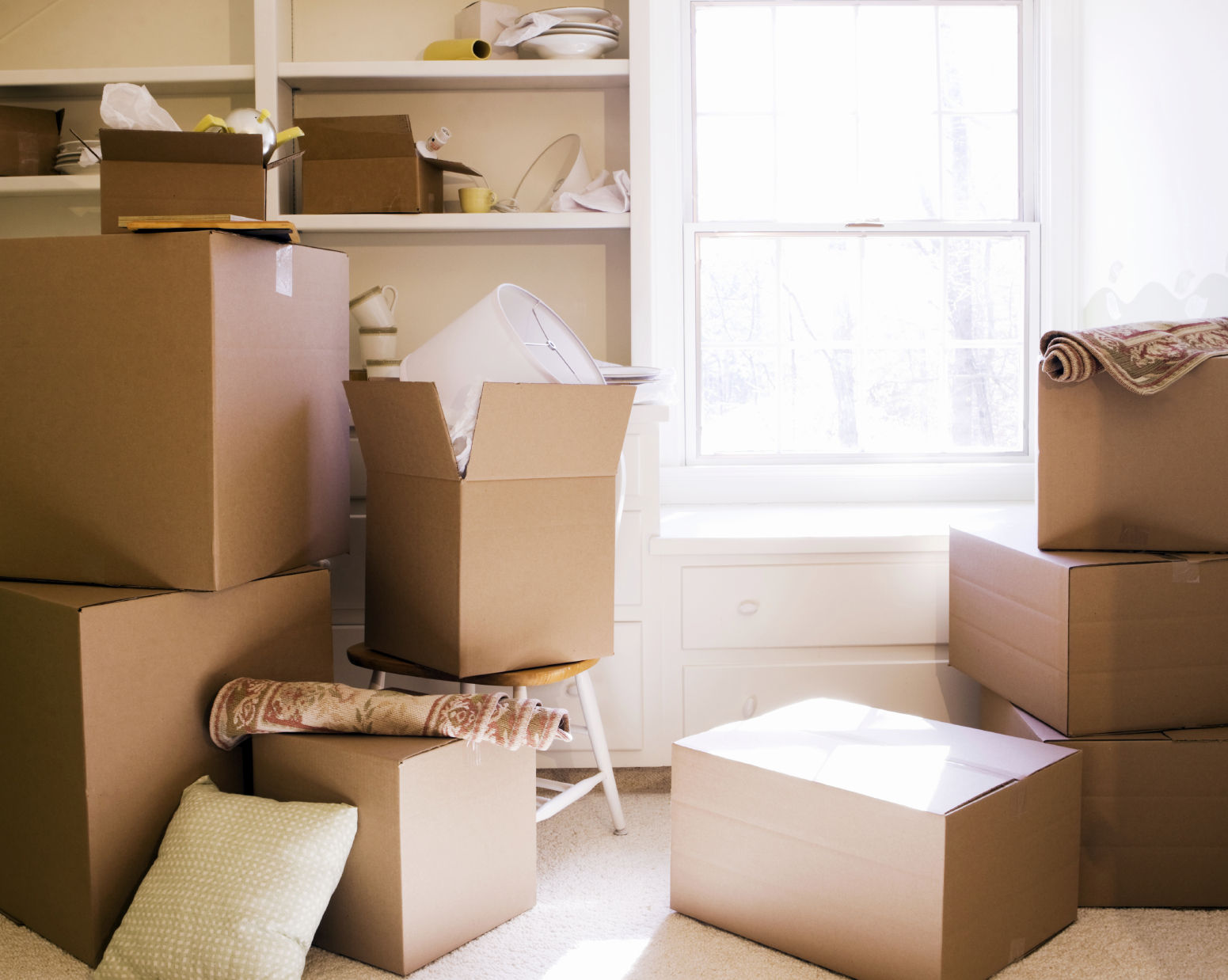 As with hiring any service, you need to get a few facts straight before signing off on the packers n movers of your choice. Here are some important questions you must definitely ask (or ask about) a packers and movers service provider.
What's Your Rep?
You definitely don't want to hire a packers and movers service that's notorious for damaging goods during transit, or have a generally bad attitude.
Of course, you can't ask them this directly, so you'll have to do some research yourself. Check for customer reviews on the interwebs or even talk to friends or family who might have had an experience with them.
The more you know, the better.
License, Please!
Would you trust an unlicensed doctor?
There's only one answer to this question, and the same concept applies while deciding on a packers and movers service. Make it a point to check if the service provider you're considering is registered with the concerned authorities and has a valid license. This will help you avoid the nightmare of losing your stuff during transit.
Insurance Or Nothing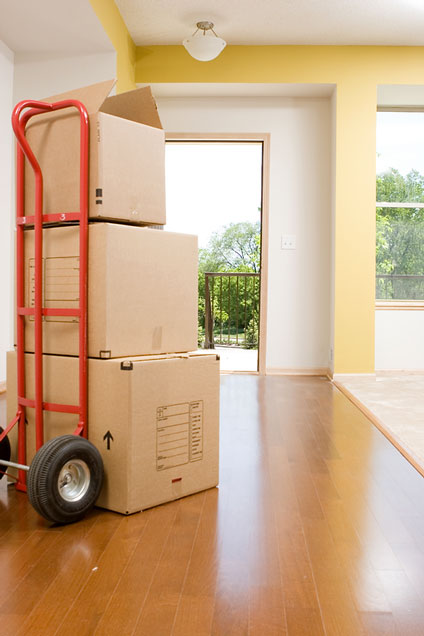 You'd do well to check if your packers and movers provide insurance for loss or damage to the goods while in transit.
There's always the tiniest possibility of something going wrong while your belongings are being moved. What better way to keep your worries at bay than having insurance cover all your precious loot?
Remember to check for the insurance documents before finalising anything, because the service provider could be making fake claims for all you know.
Let's Talk Money
Unsurprisingly, the decision to go with a particular movers and packers service boils down to how much they're charging.
Clearly disclose the amount you're willing to spend and ask them for their price card. Try to negotiate and bring it down as much as possible.
It's recommended that you get the money talk sorted out first because you don't want exorbitant prices to bite you in the back after the service has been provided.
About Those Freebies
While the packers and movers are not liable to provide you any free services, what's the harm in asking?
To keep the business coming, many packers and movers offer free services like packing containers, discount on a certain weight, or special pick and drop facility for pets. You don't want to miss out on any of these, so casually enquire about free services while you negotiate.
That's about it. Carefully consider these questions, and you'll be well on your way to a relatively seamless transition from your old life to a new one.
Download Quikr App for Android, Windows and iOS devices here.