What did Sleeping Beauty and Kumbhakarna have in common? Great mattress dealers! Both these characters managed to fall into a deep, blissful sleep, and their bedding definitely had a role to play.
The mattress that you sleep on decides the quality of your slumber, so you have to make sure that you've got the right one. Using the Internet, you can find the best dealers and buy mattress online instead of going through the trouble of visiting a store.
Once you've decided on the one you want, set up a meet so you can see and feel the mattress for yourself.
Here are a few things to keep in mind while planning your purchase.
Find Your Preference
First off, run through the different kinds of mattresses before you pick one. You have a wide variety to choose from. This includes memory foam, innerspring, latex, and air mattresses. Each comes with its own benefits and you need to decide which one is best for you.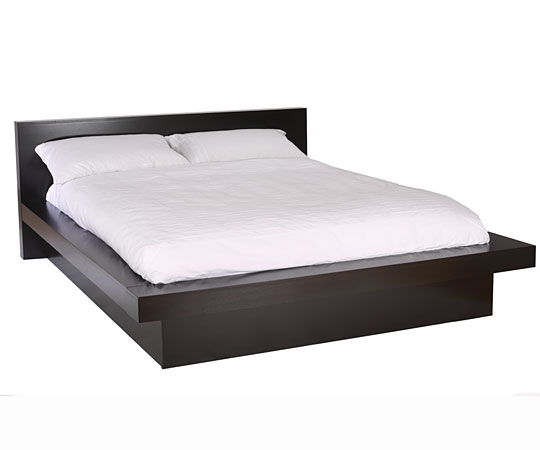 For example, coil or innerspring mattresses come with a layer of padding above the coiled springs to give you support and comfort.
The latex variety is usually made using synthetic or natural rubber, and provides a bouncy, but firm, feel.
Memory foam mattresses have padding that contours itself to the shape of your body, even as you shift your weight while sleeping. These mattresses are extremely comfortable, but tend to warm up over the course of the night.
Once you understand the different types of bedding available, you can decide on one and avoid wasting time inspecting alternatives when you're shopping.

Set A Budget
Once you have a mattress in mind, you need to determine the amount of money that you can afford to spend on it. But don't be stingy! You'll be using it for the next 5-10 years, and you want to ensure that you're getting the best-possible sleep.
Poor sleep can deteriorate your health, and you don't want to fall sick because you paid too little for a mattress that leaves you tossing and turning all night.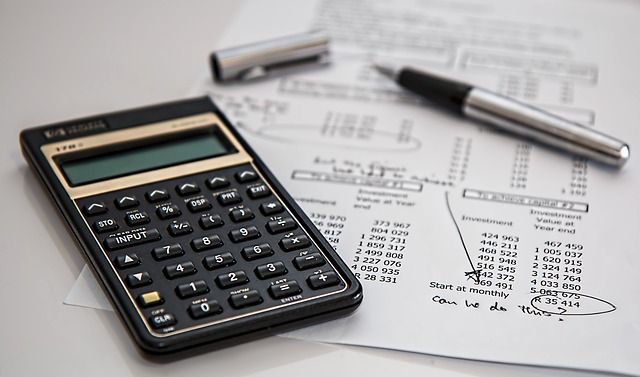 So don't compromise on quality; try to buy the best mattress that you can afford. You don't need to splurge, but spend enough to get something that you can comfortably curl up on.
Work Backwards From The Top
To figure out what your budget can get you, start by inspecting the expensive mattresses, which provide higher levels of comfort. It may be a lot of work, but go through a number of mattresses that are spread across various price ranges while still fitting into your budget.
Once you've gone through the vast range of beds and consider the prices, pick one that isn't too pricy, but still provides the basic level of comfort that you're looking for. This method of choosing will help you find the ideal balance between price and comfort.
Take A 15-Minute Test
Before you seal the deal, test the mattress by lying down on it for at least 15-minutes. Spend 5 minutes on each side and then 5 on your back. Lie down for an additional 5 minutes, with the front of your body facing down, if you prefer to sleep that way.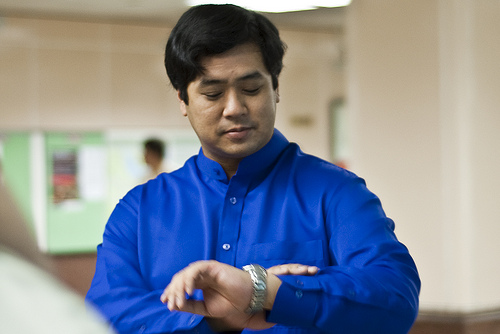 This 'test' will help you accurately pinpoint the perfect mattress for you.
Remember to read the fine print on the warranty, so that you know the terms under which you can return the mattress if you need to. Choose wisely, the right mattress will influence the way you sleep, and in the long run, your life.
Download Quikr App for Android, Windows and iOS devices here.