No matter how much you love to cook, sometimes life just doesn't give you the time to enjoy a nice homemade meal. With work, travel, and for some people, kids, getting the time to relish all the lovely aromas of the kitchen becomes a rare treat.
If you're one of these people, the best thing to do is to hire a cook.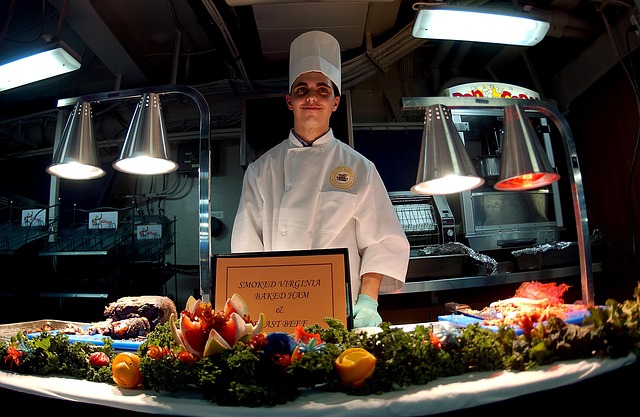 When you have your own trusty chef coming in to cook for you, meals become exponentially better.
You'll get to pick exactly what you want to eat, and have it made just the way you like it. Forget about waiting for your order at restaurants or eating cold deliveries. You'll get the best of both worlds with quality food being cooked at home.
Here are a few things you should consider when you're looking for cooks for your household:
Experience
This is the most important thing to look for when you're planning to employ a home cook. You're not looking for someone to replace you in the kitchen. You're looking for someone who knows a lot more about the kitchen than you do.
A knowledgeable cook will know a multitude of cooking techniques and cuisines, or they might specialise in one particular type of cooking. They'll know exactly how to use most kitchen appliances without you having to explain anything.
If they're less experienced than you'd like, find out if they learn quickly, so you can teach them what they need to know with minimal stress. The last thing you need on an already-busy schedule is an inexperienced cook who's also a slow learner.
Expertise
Are you a pasta snob? Is your spouse a stickler for sushi? Does your family enjoy Mediterranean cuisine?
When you're interviewing cooks for your home, do not forget to ask them what kind of food they can cook and what kind of food they prefer making. You might be surprised by the different kinds of exotic food good chefs can cook.
Expenses
Once you've shortlisted cooks who meet your experience and expertise criteria, it's time to talk money. Find out whether they charge by the person or by the day. Some cooks might be willing to lower their cost per person if you're a big group or family.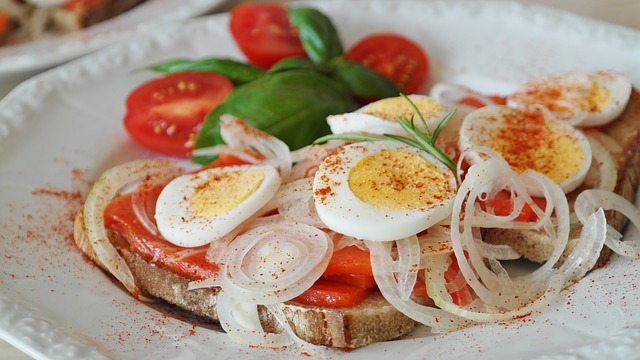 Another thing you'll need to do is find out whether you need to buy the ingredients or if they'll shop for you and get you to foot the bills.
Execution
The next thing you need to ask them is how often they can cook for you and how many meals they'll make. Busy cooks sometimes only come once a day and prepare all three meals together. You can then heat these up and serve them whenever you want.
A few other cooks will be willing to come at three different times and cook a fresh meal each time. Keep in mind that most of them might not be available for breakfast, and you might have to rely on your own skills for that.
Extras
Once the timings and the salary have been set, there are a few other things that you should consider before hiring.
Do they appear to be hygienic? Do they appear to be rude? Are they open to suggestions and willing to learn a style of cooking that you and your family are used to?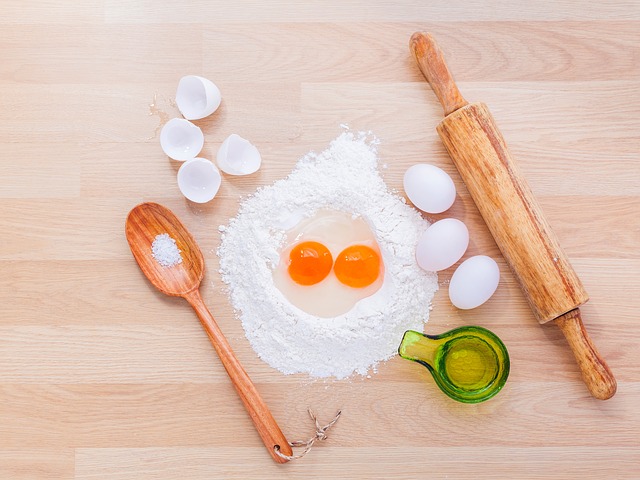 Make sure that you're able to effectively communicate with them and that there aren't any language barriers.
No really. You don't want to be in a situation where you ask them to prepare noodles and they serve you squid. That could be quite frustrating.
Not sure where to start your search for personal cooks? Try Quikr Services!
Download Quikr App for Android, Windows and iOS devices here.