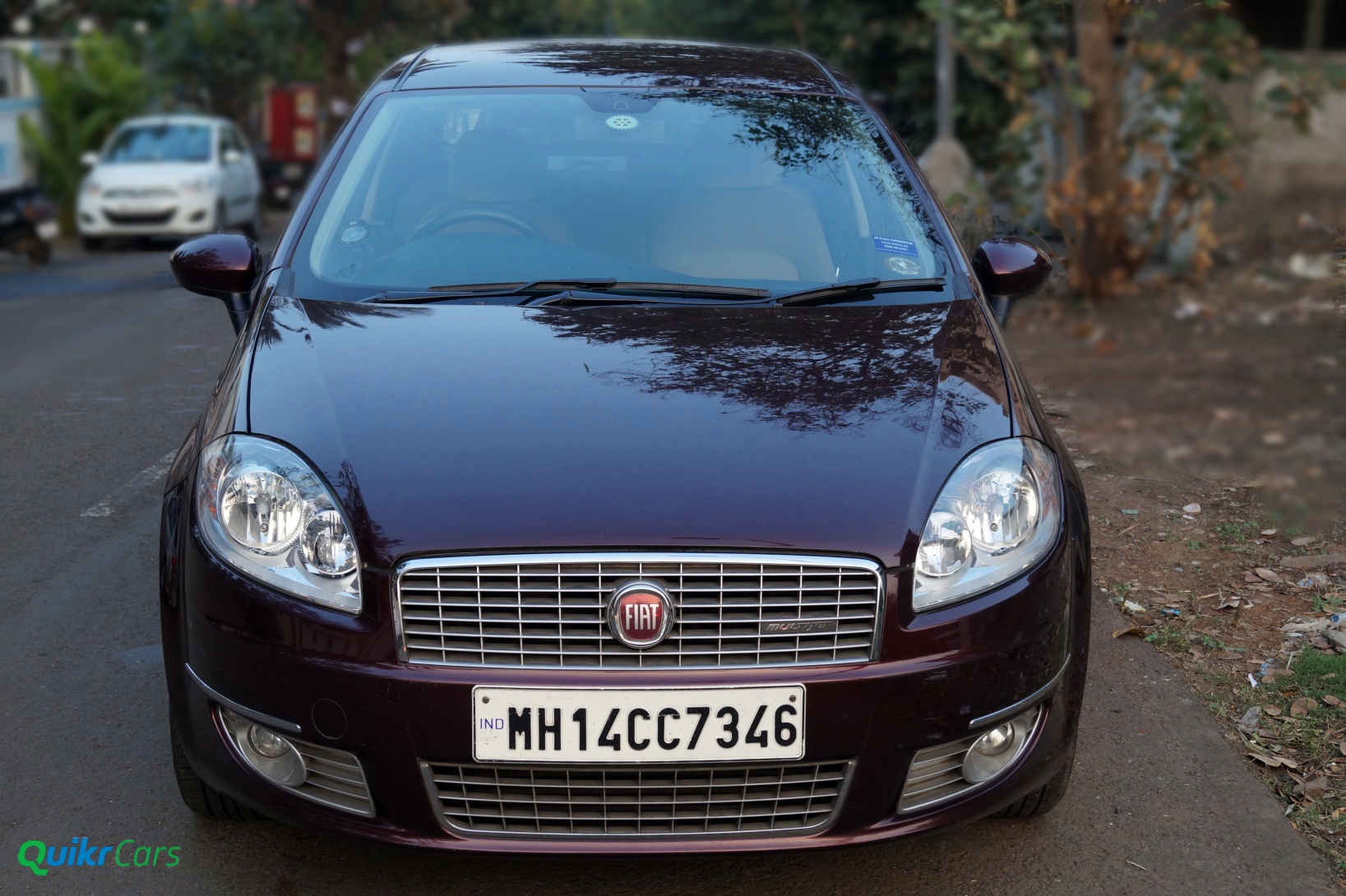 About the car
The Fiat Linea was launched in 2009 and had created quite a benchmark in the C-segment of the passenger car industry. It came with elegant looks, solid build, a frugal diesel engine and first-in-class features. The Linea came as a fresh breath of air in the crowded sedan segment and offered customers a choice to be different. The Linea is essentially the sedan version of the Fiat Grande Punto hatchback, but was launched ahead of the Punto in India.
The Linea came with 2 engine options – a 1.4 -liter FIRE petrol with 89bhp of power and a 1.3-liter Multijet diesel with 90bhp of power. Later a more powerful 1.4-liter turbocharged T-Jet petrol engine was also introduced which had 113 bhp of power and 207Nm of torque, which was the first turbo petrol in the segment. The Linea also has a large 500-liter boot with hydraulic hinges that do not intrude into the loading area.The Linea has one of the best ride and handling combination and rivals that of cars from much higher segments. Features in the top-end Emotion variant include Bluetooth telephony, dual stage airbags, ABS with EBD, automatic climate control, steering mounted controls and 16-inch alloy wheels and more.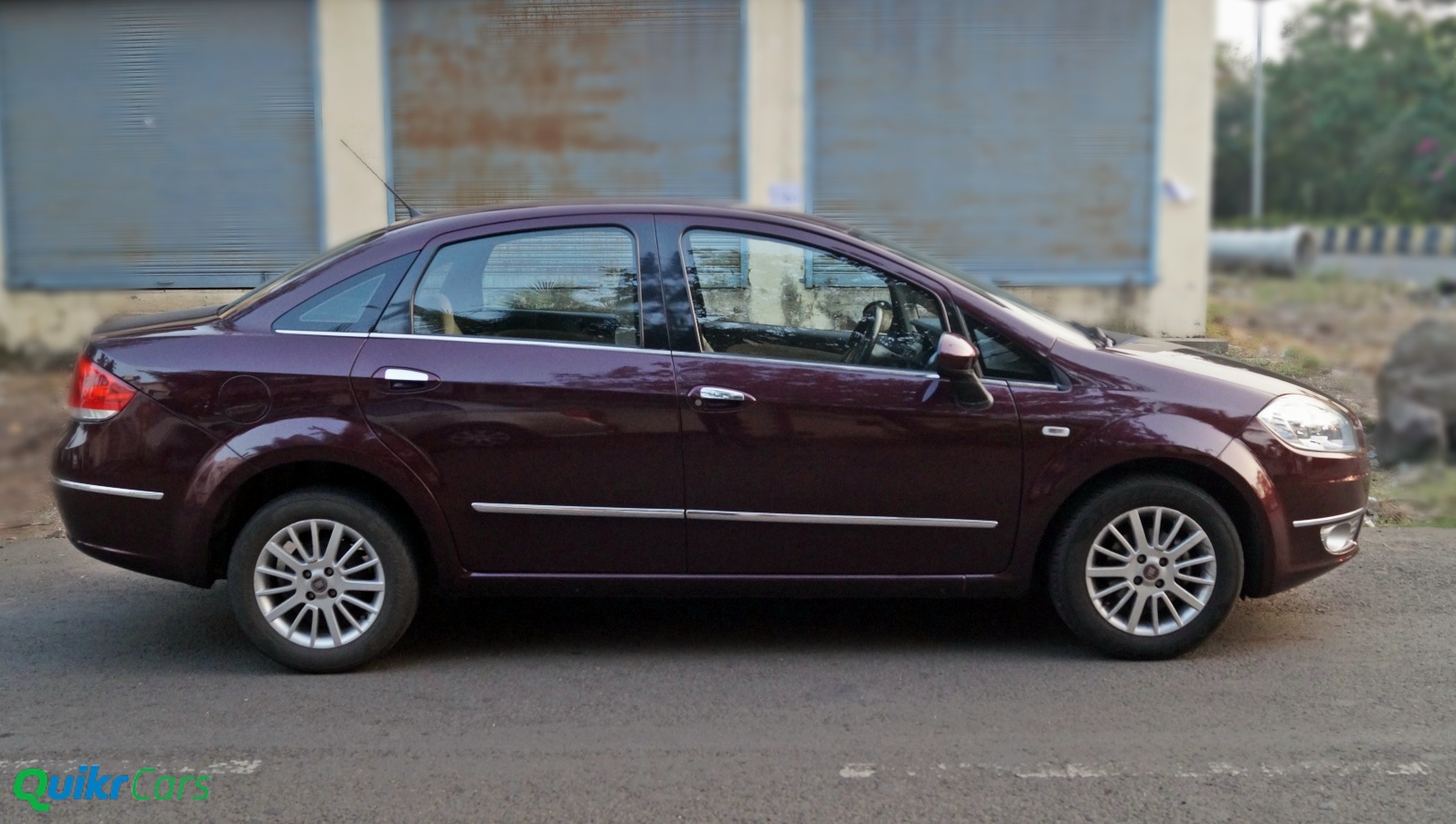 What to look for
The Fiat Linea has a strong built and can withstand abuse given Indian road conditions. The initial lot had some issues with the dashboard and plastics fitment, which was improved in later versions. Check for clutch wear which sets in at around 50000 kms. The earlier Lineas had a low ground clearance so do check for underbody damage, though there was an engine guard in place to avoid any serious damage to the engine. The timing chain needs replacement after 70000 kms. Check for strut pads that need periodic replacement. Check for engine oil level, which can get low.
Frequently replaced parts price:
Front Bumper- Rs.2015
Rear Bumper- Rs.2856
Headlamp Assly.- Rs.4070
Tail Lamp Assly.- Rs.3450
Clutch Assly.- Rs.4765
Front Shock absorbers – Rs.2510
Rear Shock absorbers -Rs. 2006
The Fiat Linea offers excellent ride and handling and very good performance as well. It is regarded as a very safe car and has pleasing looks too. Used Lineas are available from INR 2.5 lakhs to INR 7.0 lakhs depending on the variant and usage. The Linea makes for a sensible used car as it can be procured at very affordable rates and it gives you the feel of a much more expensive car that it actually is.