The phrase, 'second-hand goods' doesn't necessarily translate to 'low-quality goods'. In fact, if you're on a shoestring budget, it's probably the best option to satisfy your shopping urges.
When you're buying items second-hand, you need to choose things that are still fit to use, even though they've been utilised before. You don't want to spend money on something that isn't going to fulfill its basic functions. If you're trying to save money, you can cut down on your costs by purchasing these items from people who are through with them, but have maintained them well.
Here are a few second hand items that would ease your budget's constraints, thanks to the low cost.
Reading Material
Used books sell for a fraction of their original price, and unless you're employing them to decorate your shelves, it's simpler to buy them from an avid reader.
Check to see whether they're intact so that they don't fall apart anytime soon. Books contain the same material no matter how often they've been read. So buying second-hand books lets you make use of them at a much lower cost.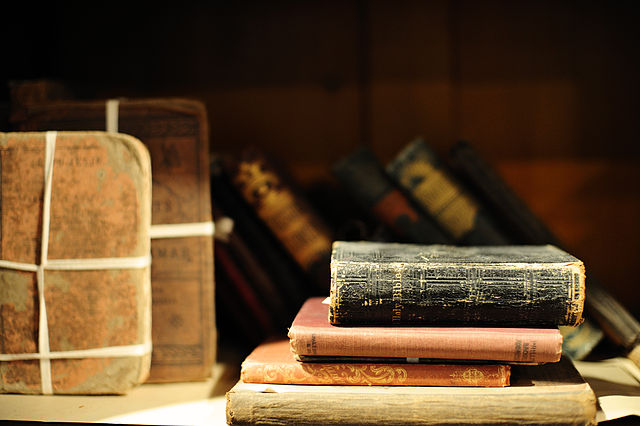 Even school or college textbooks sell for low prices, because once the semester ends, they're practically useless to their owners.
Oooh Shiny!
Any owner of jewellery lives with the knowledge that they'll never be able to sell their apparel back to a store for the price at which it was purchased. You can be their saviour! Seek them out and buy second-hand jewellery that's in great condition.
The selling price will be substantially reduced, but still higher than what the owner would receive at a store. You can both walk away from the deal with smiles on your faces.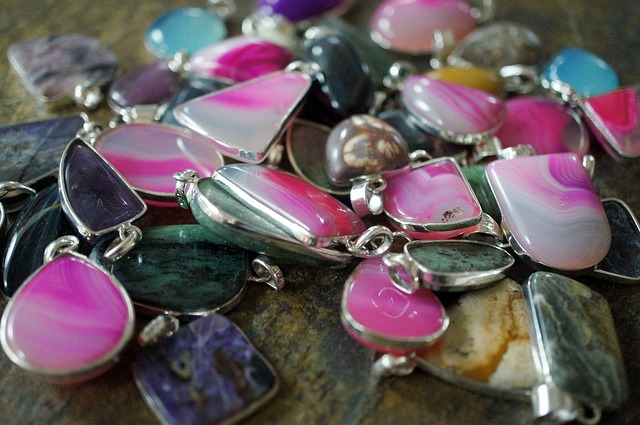 Sweet Melodies
If you're struck with a sudden passion to play a musical instrument, please, don't go out and get a new one! There are a host of people out there who, just like you, decided to buy a guitar and attend classes. Most of these individuals, all for their own reasons, often stop playing the instrument, so they'll be willing to part with it.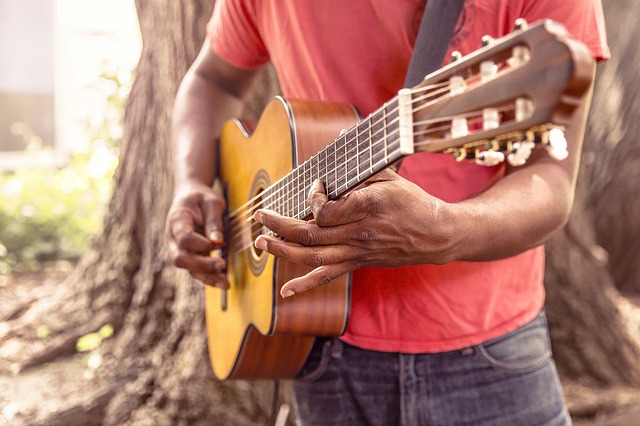 Try it out for a year or so, and if you're serious about starting your own rock band, get a brand new instrument of your own.
Furry Friends
It's not really 'second-hand', or an 'item', but instead of looking for a pet to buy, adopt a fuzzy individual to be a part of your family. They're absolutely free, and will shower you with the same affection as ones you've bought from a pet store. If you're picky about pedigree, there are a ton of animal shelters out there housing a large variety of purebred animals.
So take your pick. You'll be giving them a new home, and getting a loyal companion at the same time.
Awesome Attire
Buying second-hand clothing is the best way to make the most of your fashion budget. You get clothes at ridiculously low prices, and second hand designer apparel comes at far lower prices than the ones you see in stores.
Also, clothing that's been worn seems to have a soul. It makes you wonder who's worn it before and what their life was like.
Break the taboo behind buying used products, because they're more economical and grant you the same level of satisfaction.
Download Quikr App for Android, Windows and iOS devices here.