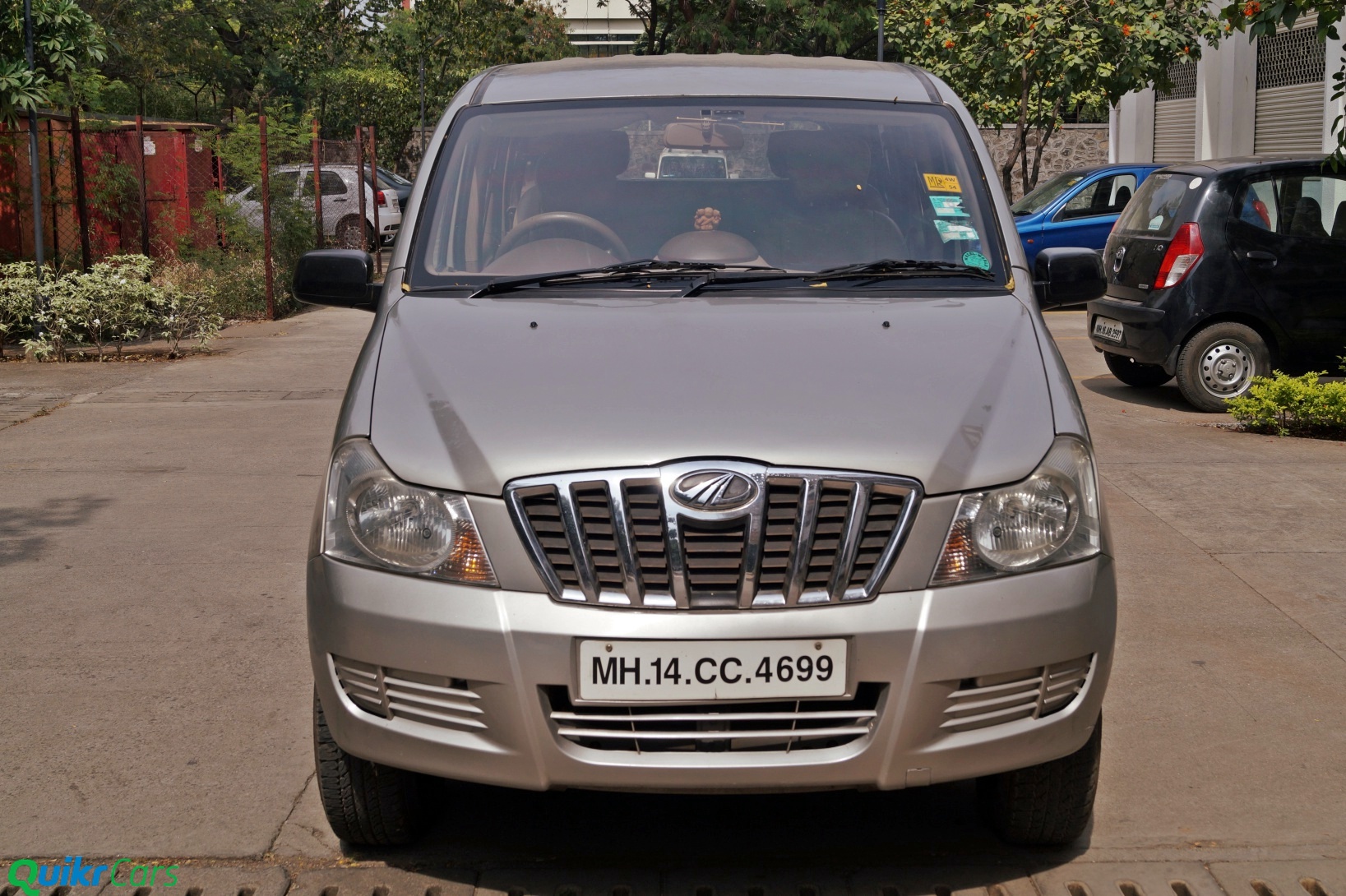 About the car
Mahindra Xylo is an MPV (Multi purpose vehicle) launched in 2009. Xylo's appeal was its space and it came in as a competitor to the Toyota Innova. The Xylo provided customers with good utility at a reasonable price and went on to become quite a successful vehicle.
The Xylo comes in two engine options. The first one is a 2.5-liter mEagle engine producing 94 bhp of power and 218Nm of torque. The second one is 2.2 liter mHawk engine that is shared from the Scorpio and churns out 118.3bhp of power and 280Nm of torque. The Xylo comes in five variant options – D2, D4, H4, H8 and H9. The top-end variants of Xylo offers features such as AC vents for 2nd and 3rd row, 2-Din audio system, cruise control, steering mounted controls, bluetooth telephony. Safety and security features include airbags , ABS and engine immobilizer.
The Xylo offers very good space for all passengers, including the third row. It comes in 6 and 7 seater options. However, the Xylo is not a sporty kind of vehicle like the Scorpio. It is designed to offer more utility, being a people mover. Spacious car inside with large comfortable seats. The Xylo offers a smooth ride due to its soft suspension but it has quite a lot of body roll during direction changes.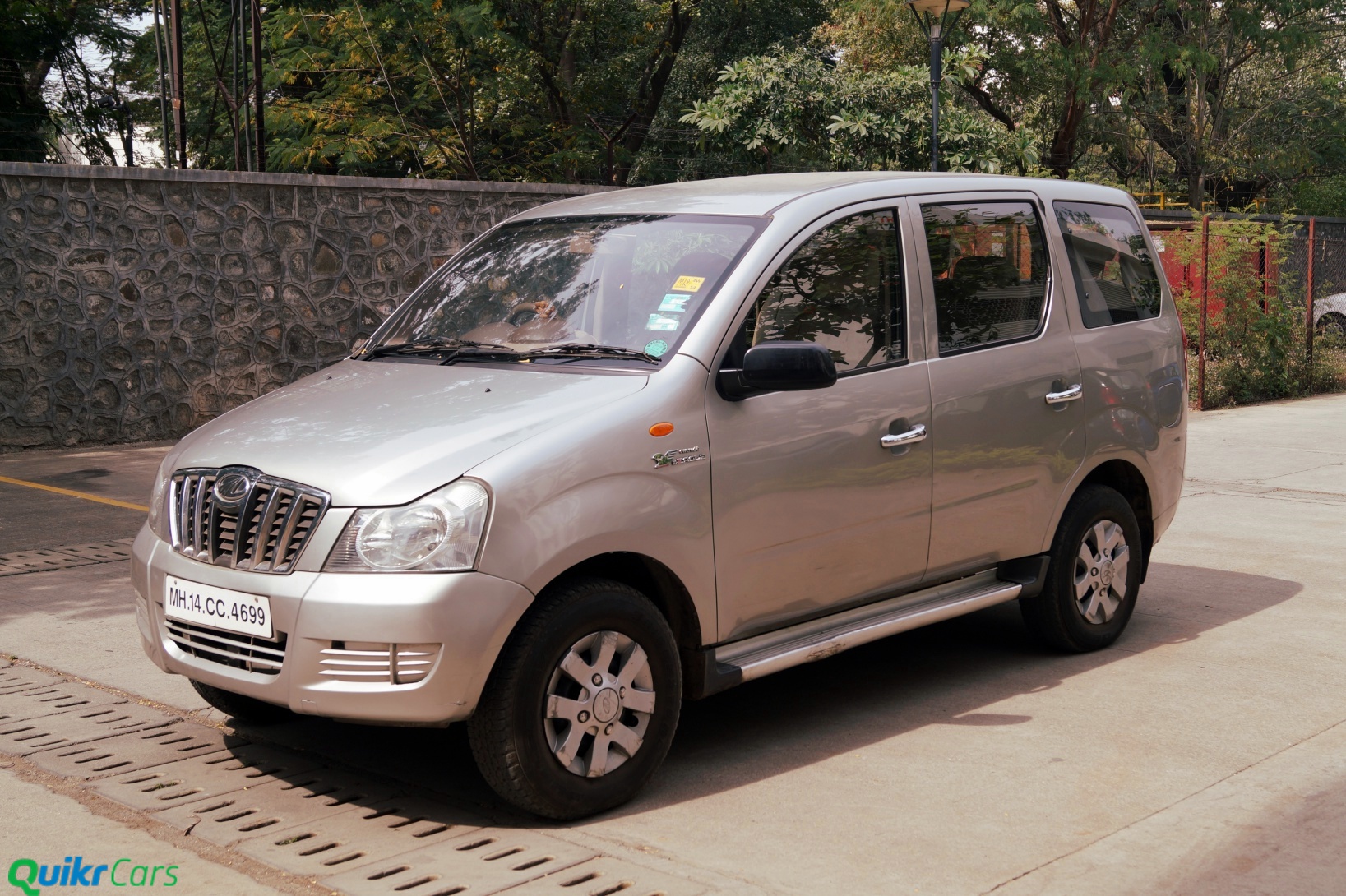 What to look for
The Xylos available in the market range from 2009 to 2014 models. It received a facelift and an additional engine option in 2013. Check for fuel injectors, as they may give problems around 30000-40000 kms. The sheet metal is thin and is prone to rust, hence check for corrosion, specially if used in coastal areas. Check for underbody rust too. Check for clutch wear which needs a replacement at around 50000 kms, depending on usage. AC cooling problems have been reported in earlier Xylo models, hence check for proper functioning. Also check for battery and electricals.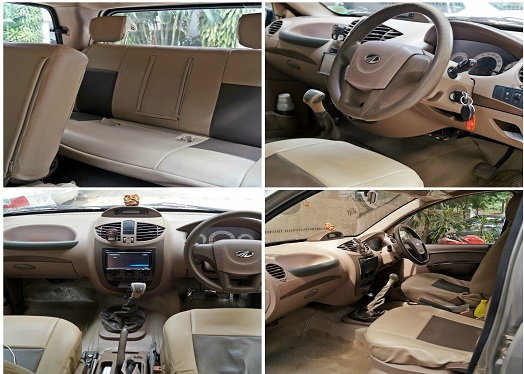 Frequently replaced parts price:
Front Bumper- INR 4080
Rear Bumper- INR 4066
Headlamp Assly.- INR 3197
Tail Lamp Assly.- INR 1541
Clutch Assly.- INR 6198
Front Shock absorbers – INR.1457
Rear Shock absorbers – INR 1457
The prices of Xylo range from INR 4 lakhs to 7 lakhs, depending upon the model year, variant and mileage. The Xylo is suitable for large families and is quite a comfortable MPV with a soft ride. While the earlier Xylo has a pronounced body roll, the later models have improved handling.