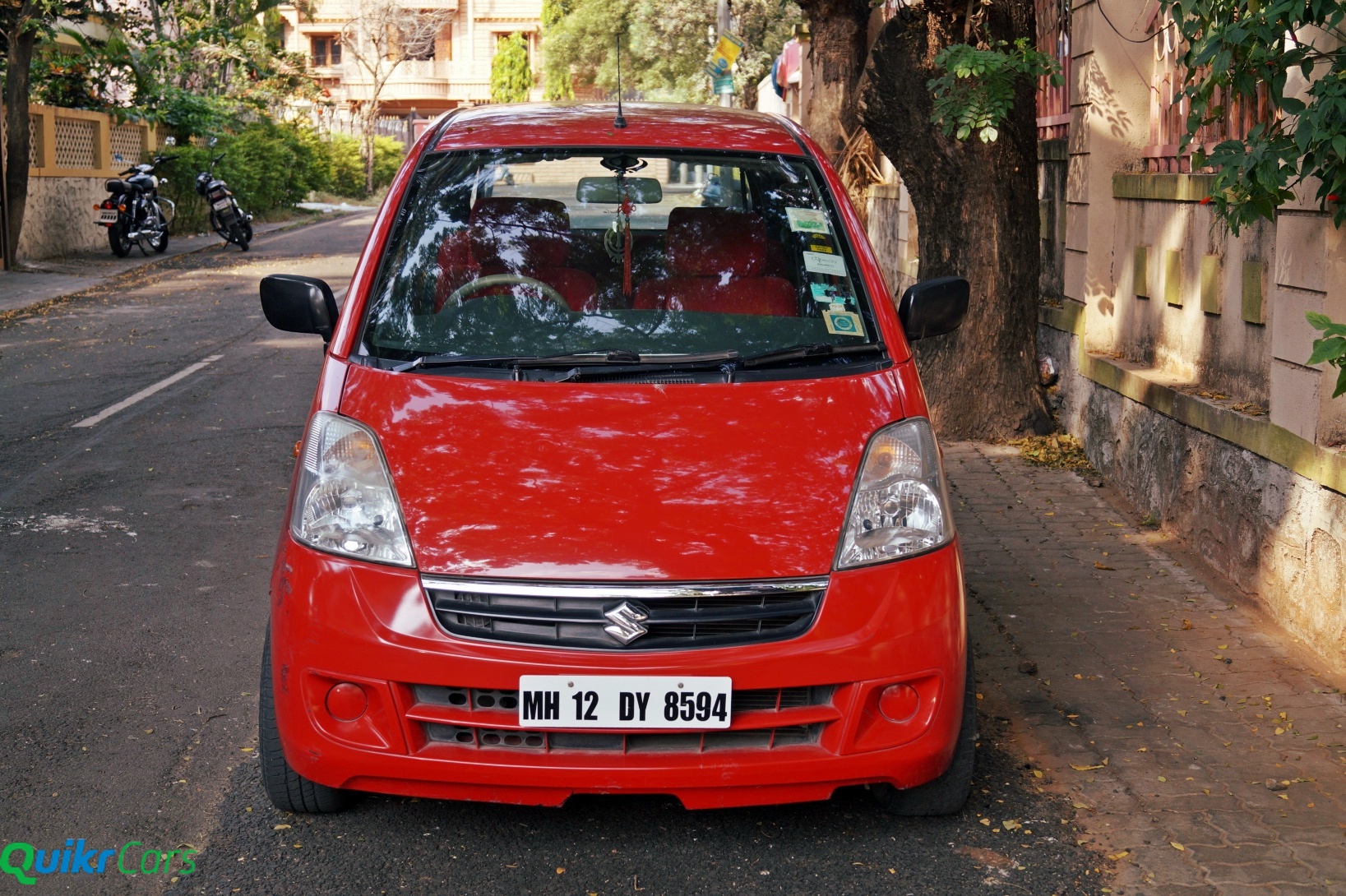 About the car
The Zen Esilo came as a replacement to the ever popular Zen hatchback as it began to age and demand for more space from customers. Likewise competition offerings were more spacious and hence came in the Zen Estilo. It was a complete departure from the earlier Zen and the Estilo was more MPV kinds with a typical cab-forward design. The car offers easy ingress and egress and feels roomy inside. The interiors feel plasticky though. Internationally, the Estilo is the previous generation of the WagonR, however it made a late entry into India at a slightly lower price point to the Wagon R. It however shares a lot of parts with the WagonR.
The Estilo was fitted with a 1061cc petrol engine with 64 bhp of power. This engine was later replaced with the 998cc K-series engine. It was available in LX, Lxi and Vxi variants. Features included a manual AC, dual airbags, front power windows, power steering and fog lamps.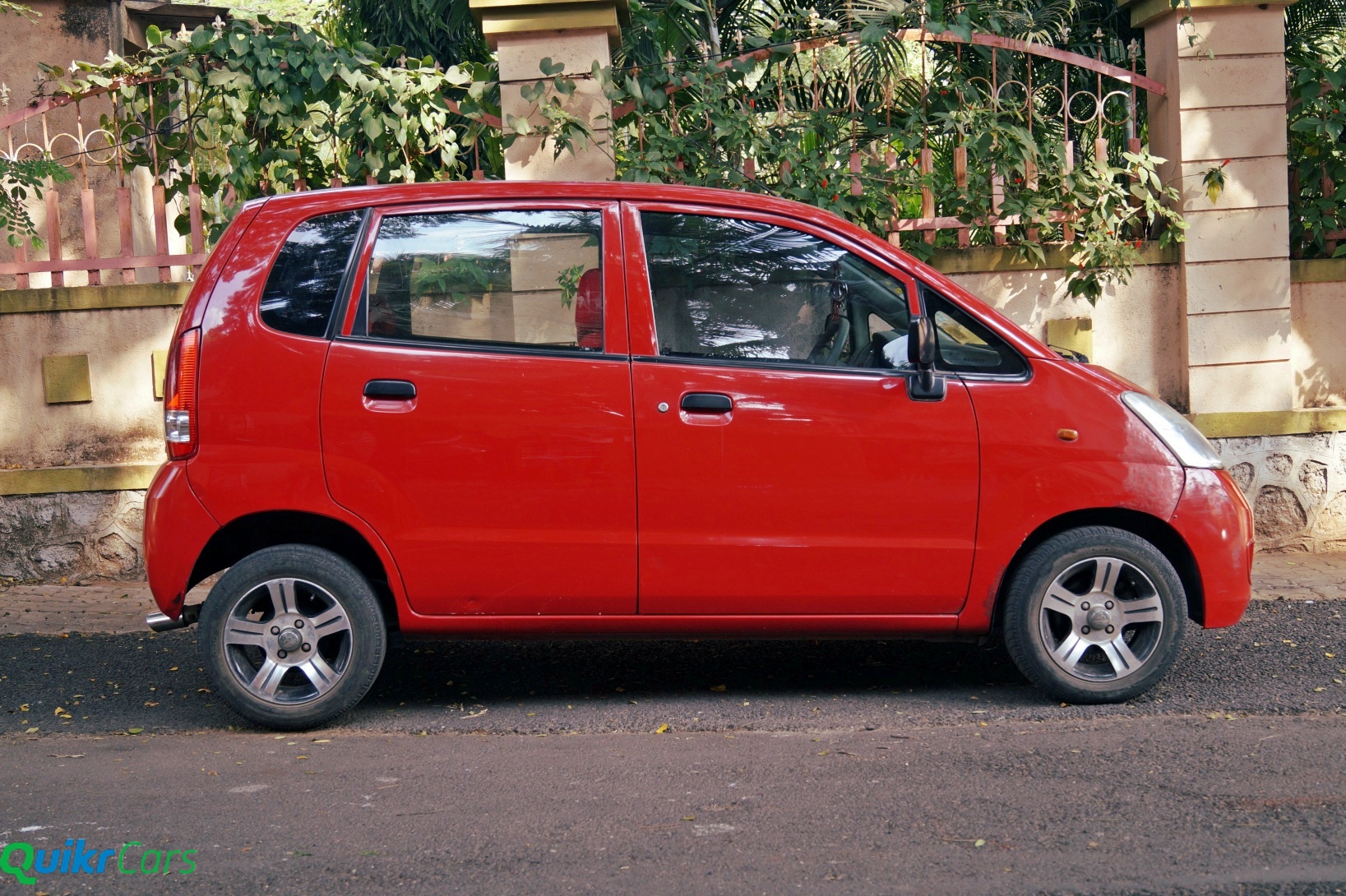 What to look for
The Zen Estilo had a thin sheet metal body and is prone to develop quite a few rattles over years, depending on usage. Rattles especially in the dashboard develop around 30000 kms. Clutch needs an overhaul at around 30000-40000 kms and suspension may hold good upto 50000 kms. Check the gearshift mechanism, if notchy, then it would need a bush replacement. Check for under body damage and rust. Battery and electricals check would be required.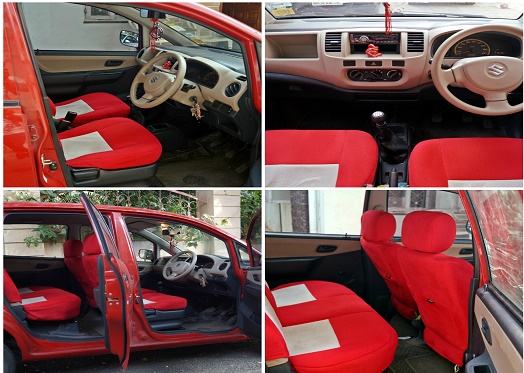 Frequently replaced parts price:
Front Bumper- INR 1730
Rear Bumper- INR 1600
Headlamp Assly.- INR 3450
Tail Lamp Assly.- INR 1125
Clutch Assly.- INR 1965
Front Shock absorbers – INR 2706
Rear Shock absorbers -INR 850
Used Zen Estilos are available in the range of INR 1.75 lakhs to 3 lakhs, depending upon year of manufacture, mileage clocked and the condition. The Estilo offers good utility for city use and is also cheap to maintain. It may not have a solid feel and build, however, makes a good used buy for economical and easy transportation within city limits.