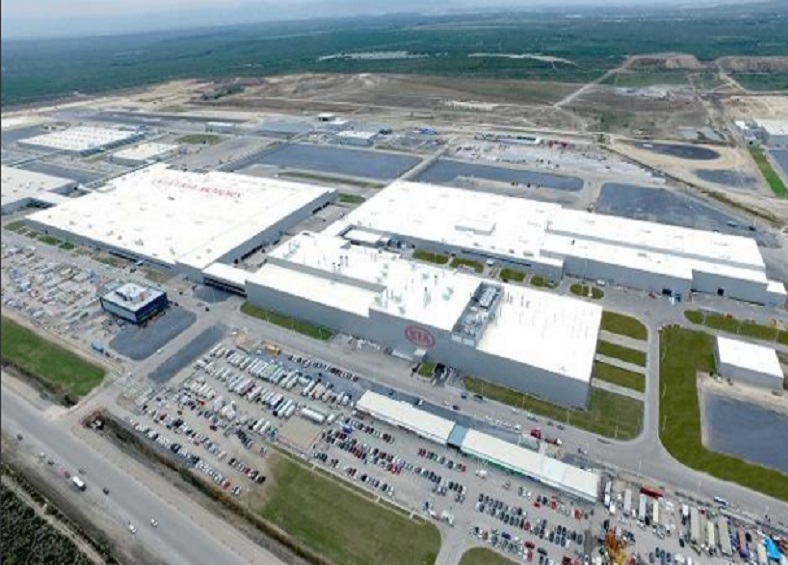 In a boost to global automobile industries, Kia Motors has recently concluded construction at its first ever manufacturing plant based in Latin America. This project was executed within 13 months at an investment of around $3 billion. This is the fastest such project done by Kia in its chequered journey till date.
The company should be mass producing the compact sedan named Forte or even Cerato in a few other markets. This initiative should be starting off in mid 2016 and the plant will touch 10% of Kia's global manufacturing capacity, namely 300, 000 units every year. According to Kia Motors Mexico President, Seong-Bae Kim, this is a landmark achievement and one of Kia's biggest plants globally. The record time frame for completion has been another achievement. This plant should be one of the most eco-friendly such projects in the entire region owing to its latest technology and smart manufacturing systems.
A majority of the output from this plant will be lined up for export to North American markets while 20% will be used for the domestic vehicle market in Mexico. Another 20% will be exported to other neighbors in Latin America. Kia Motors and its chief suppliers have cumulatively hired approximately 4, 000 Mexican employees and from a long term perspective, Kia's entry into Mexico and success will generate approximately 14, 000 direct employment opportunities and around 56, 000 indirect jobs too as per claims made by the company.