There are two kinds of people in this world. The ones who turn Diwali into an evening of tasteless noise pollution and the ones who like to stay true to the spirit of the festival of lights. Willingly or unwillingly, we've all ended up buying a ton of 'discounted' firecrackers that are still being made by children whose voices have barely broken.
But perhaps one of the worst things that we end up doing is releasing a monolithic cloud of toxic smoke into the air and creating a sea of ash and burnt paper on the ground.
Alright, enough about what's bad. Let's move on to how you can do some good. Here's the perfect way to celebrate an eco-friendly Diwali.
Light Up The Earth
It's safe to assume that none of the multiple Gods and Goddesses who were involved in the Ramayana had no access to electricity. What they did have access to, however, was the shimmering beauty of thousands of diyas lit up everywhere.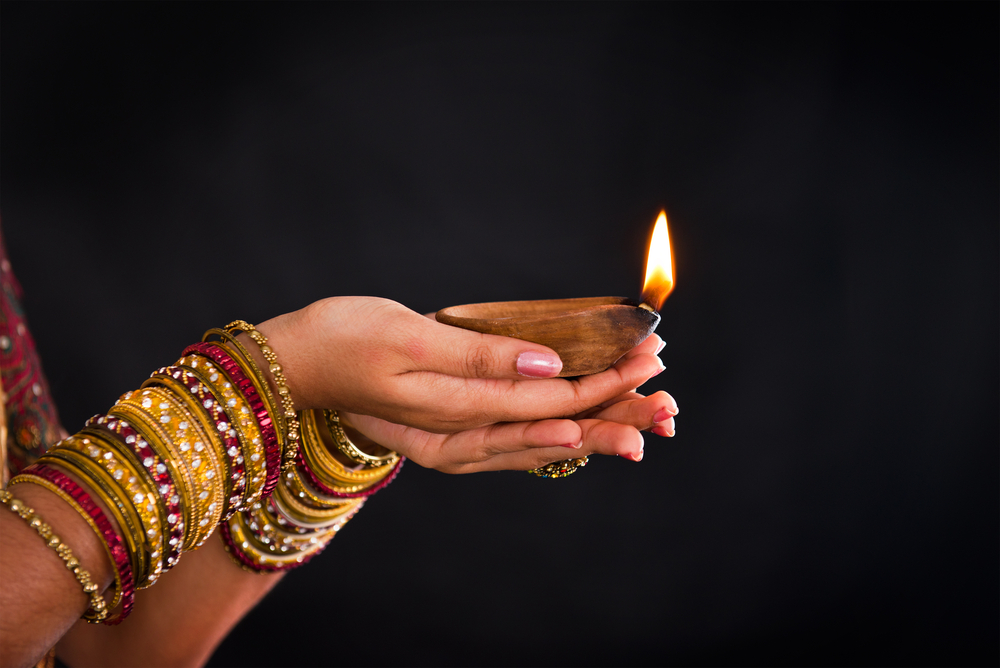 This Diwali, forget those tacky strips of rice lights. Instead, go old school and decorate your home with as many diyas as you want. Not only do you not use precious electricity, but diyas aren't made of plastic or any harmful materials, and can be disposed off easily without posing any threat to the environment.
Recycle Some Paper
Diwali is a time where everyone gives and receives presents. When you give yours, don't wrap them up with plastic. Put your old newspapers to use. It's the easiest way to do your bit to make the environment a better place this festive season.
Celebrate As One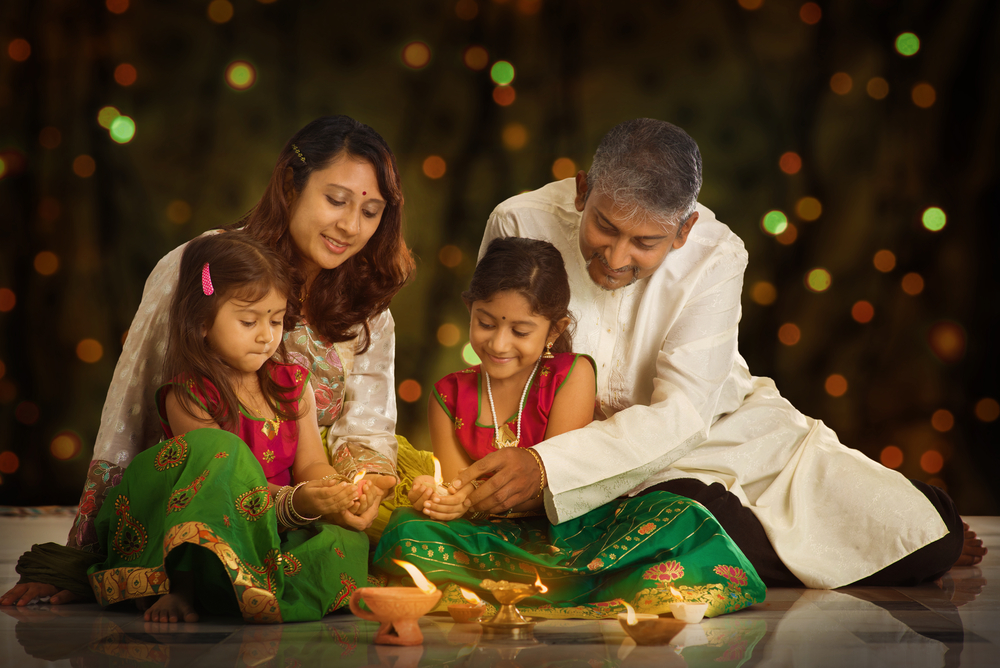 If you do want to burst crackers this Diwali, don't do it alone. Bring all your friends, family, and neighbours together and buy crackers as a group. You could even buy eco friendly crackers which used recycled paper and offer you the same kind of entertainment, but without all the unnecessary noise.
Remember Your Roots
If you're planning to throw a party, serve your guests on plantain leaves instead of using disposable plastic or thermocole plates. If everyone did this, we could easily cut down on the amount of non-biodegradable waste generated each Diwali.
Upcycle Your Decor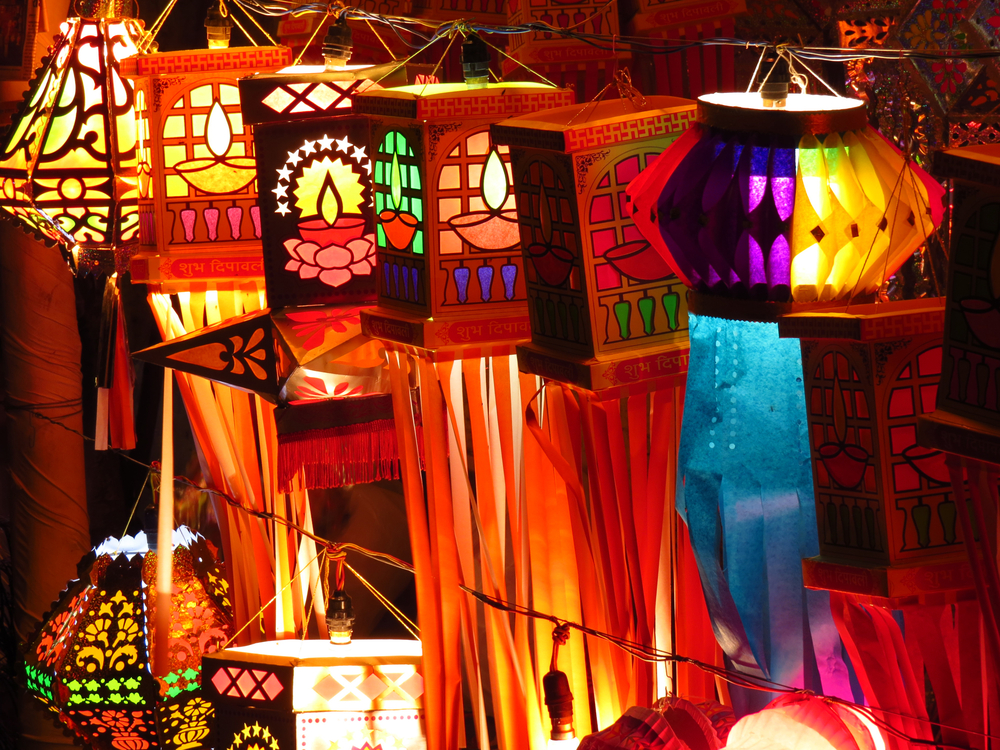 -Old clothes, empty bottles, used lightbulbs, even your kids' old stationery can all be turned into eye-catching decorations to make your house stand out from the rest. With a little bit of paint, some string, and a pair of scissors, you can easily convert your waste into something exceptionally pretty and useful.
Wondering where to get eco-friendly crackers and gorgeous diyas? Just log on to Quikr and find great deals to make your Diwali as green as you'd like it to be.