After all those years your parents spent changing your diapers, putting you through school, dealing with your puberty, and making sure you're equipped to take on the world, it's about time you give them the break they deserve. Old age homes aren't usually necessary.
If your parents live with you, finding a home that makes life easy for them should be on the top of your priority list. It's easy to forget this in the pursuit of affordable housing. Here's a few things that you should keep in mind when you're in the market for the perfect home for your favorite senior citizens.
Better Safe Than Sorry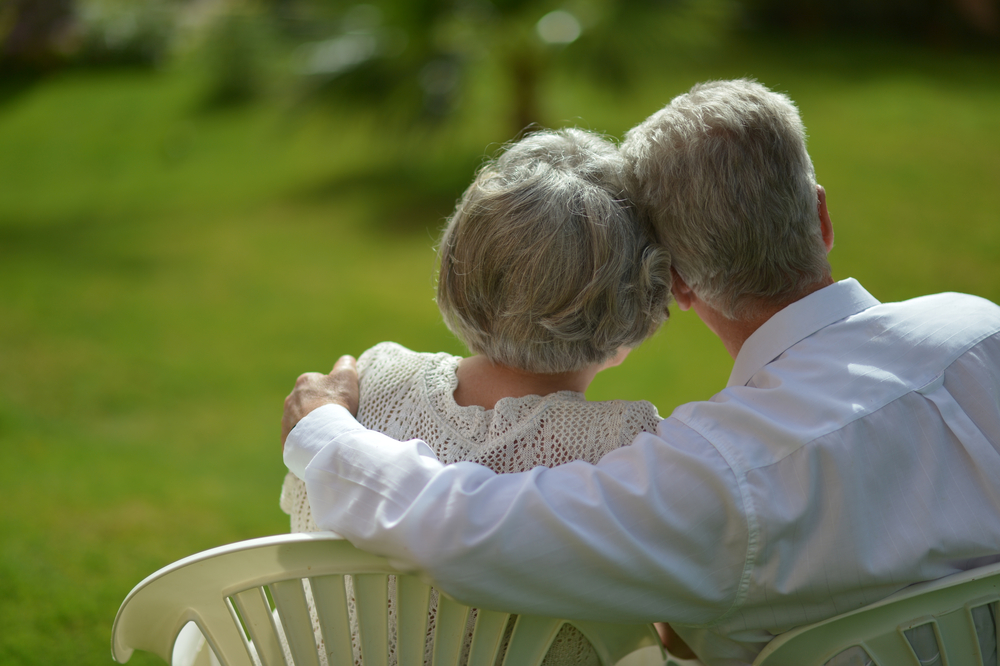 Look for a locality that's least susceptible to crime. If you've got an independent house in mind, this is a no-brainer. Make sure you pick a place where the streetlights actually work and where there are more families around. Localities with regular police patrols are ideal.
If you're looking for an apartment or a gated community, ensure that 24/7 security is a part of the amenities that they offer. Don't move to a place where your folks can't find help in case something does go wrong.
Ease Of Access
Contrary to popular belief, the elderly like to enjoy life as much as 'kids these days'.
Pick a place that is well connected to markets, movie theatres, and restaurants. Your parents will love the fact that they don't have to wait for you to be home to take them around town. Try and look for a house near a prominent bus stop or a place where they can easily make use of public transport and cab services.
Birds Of A Feather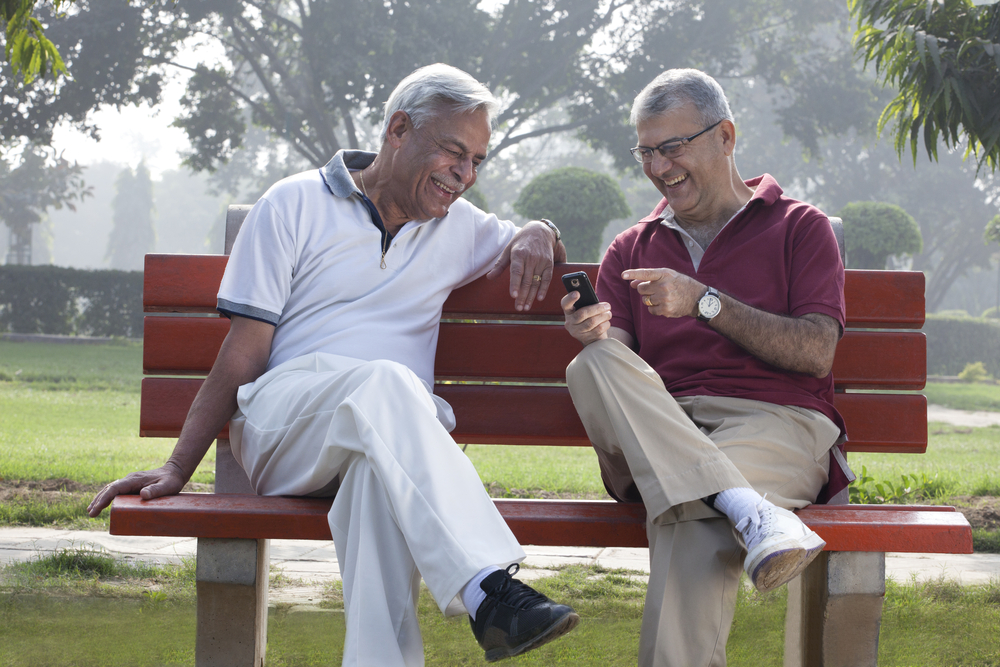 The easiest way to find a new home for your parents is to seek out places where they'll have the company of people their own age. No matter how modern or how comfortable a particular spot is, your parents would appreciate moving to a place where they can spend time with other senior citizens to pass time. You wouldn't come back from work and chill with your kids' friends would you? Your parents shouldn't have to either.
Beyond Four Walls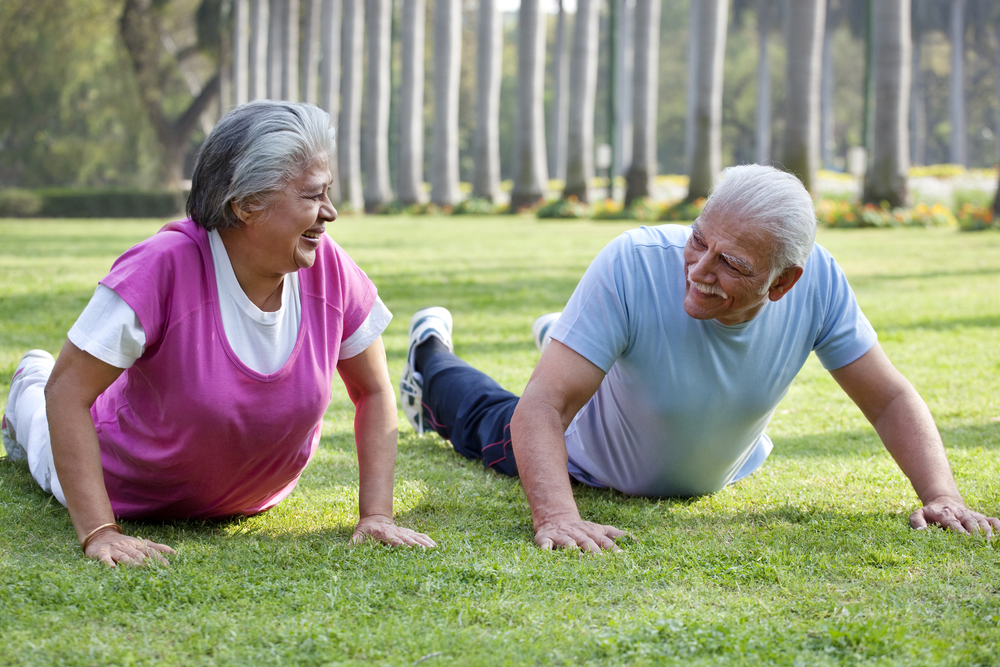 No matter what kind of house you're planning on moving into, make it a point to find a place close to a park or buy an apartment that has ample open space. A garden is a massive perk.
No one likes to be surrounded by walls all the time. If they have a place where they can safely enjoy the fresh air and experience the seasons as they come, you'll have the happiest parents on the block.
Keep Your Friends Close, And Your Family Closer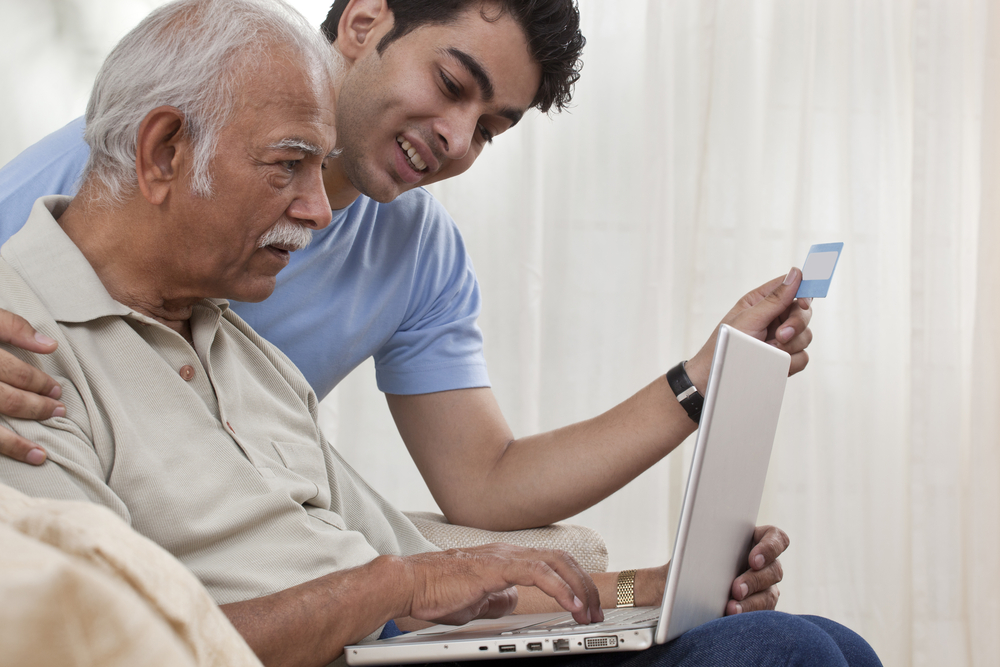 Everyone knows the advantages of living near their workplace. But when you're living with your ageing parents, it makes sense to be as close to them as possible, at all times. You can never predict when they might need your assistance.
This is especially true if your parents suffer from a chronic illness. You have to be prepared to take them to the hospital without having to worry about how you're going to get to them on time. If nothing else, you get to spend more time at home, which means they'll always be a mom waiting to feed you till you explode.
Wondering how you can find the right place to live with your parents? Forget about brokers, just log on to QuikrHomes and get in touch directly with homeowners and builders.
Download Quikr App for Android, Windows and iOS devices here.