A full household comes with complications that only someone who's part of one can relate to. Here in India, that covers most of the country. Families are like large, sprawling, unkempt creatures that you can't help but love.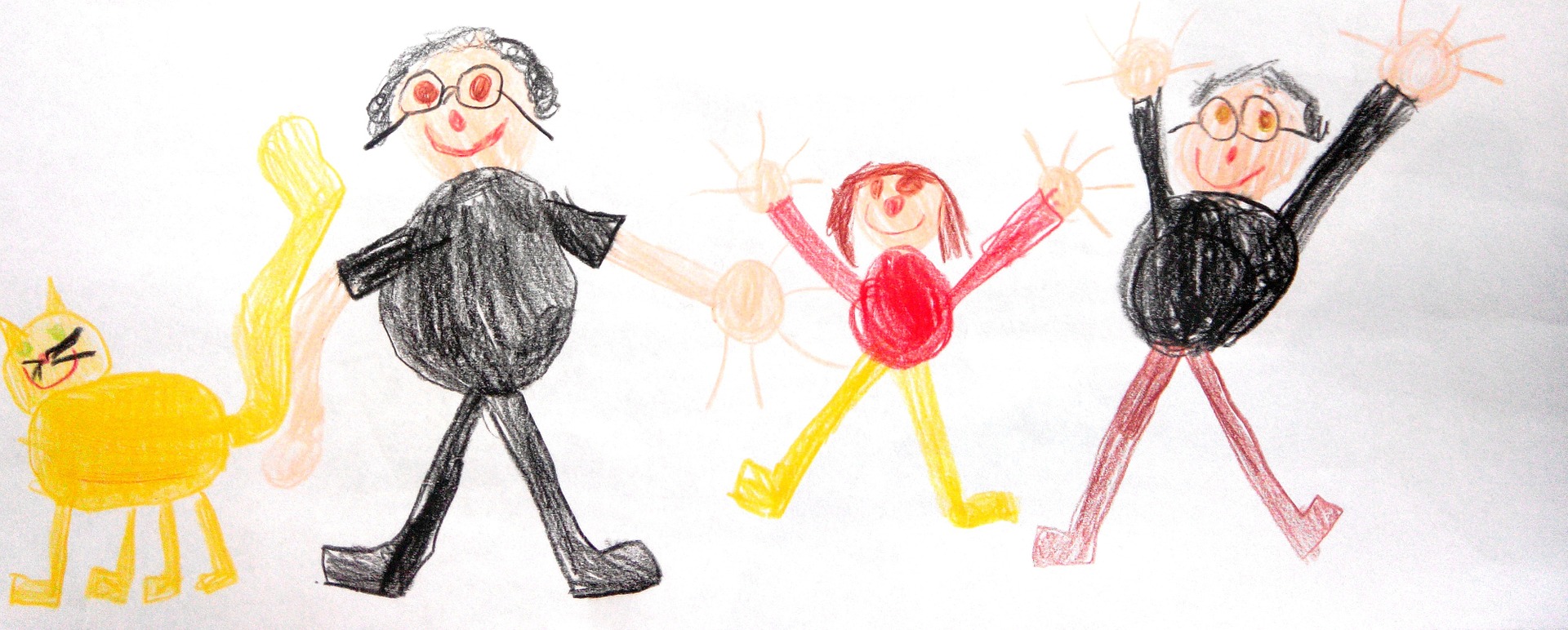 And like any other creature, they need the right environment to thrive in. If you're looking for a new home, this translates into a couple of very specific features.
Let's break it down.
Your average family consists of:
The parents
The kids
The grandparents
The pets
All of these people (and animals) have their own unique demands from their home.
The Parents
Most likely, you and your spouse.
For the two of you, commuting to work is a major consideration. Ideally, the commute shouldn't be unduly stressful and road-rage inducing. So that narrows down the potential locations of your new home.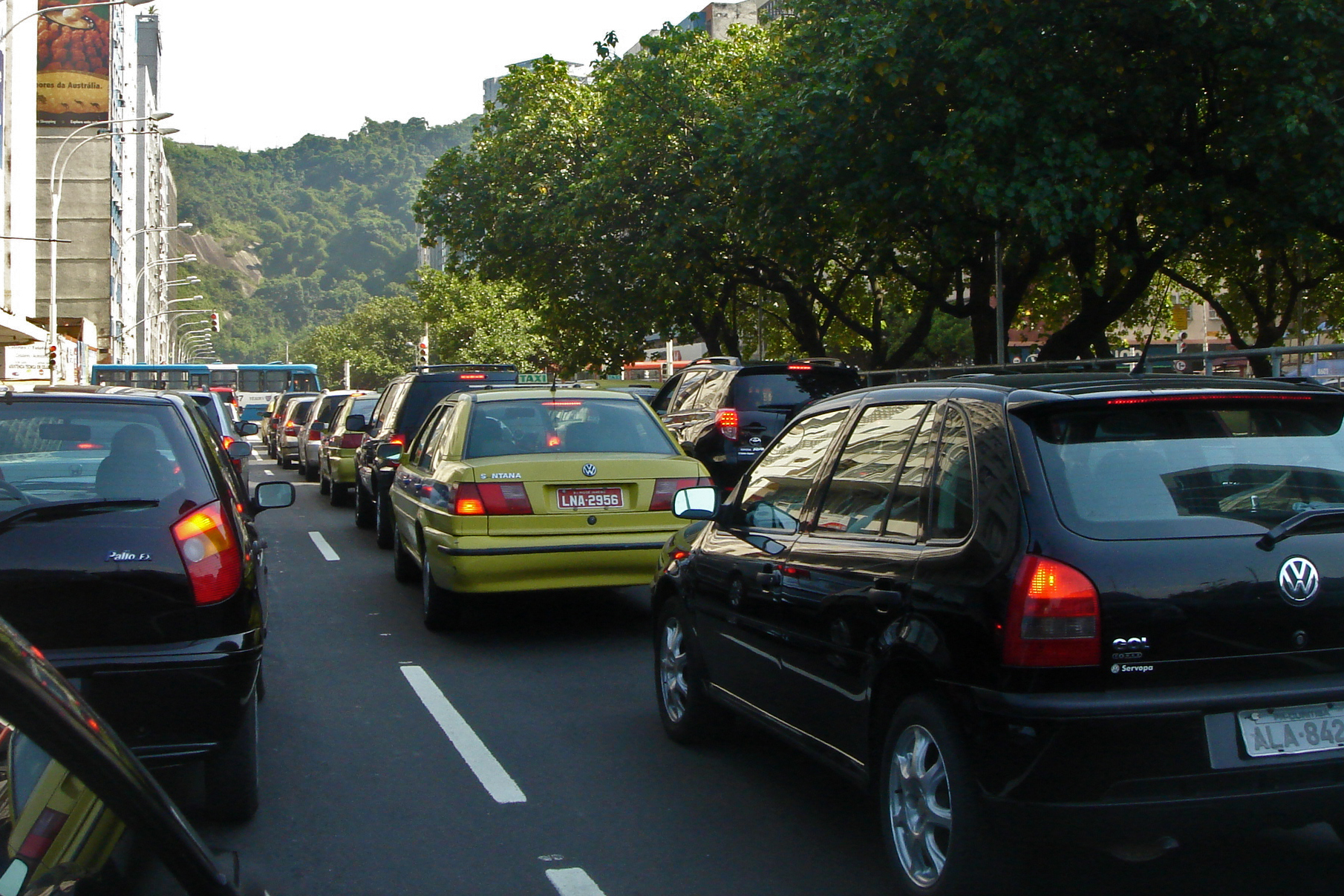 You should be restricting your search to areas that would be mutually convenient.
The Kids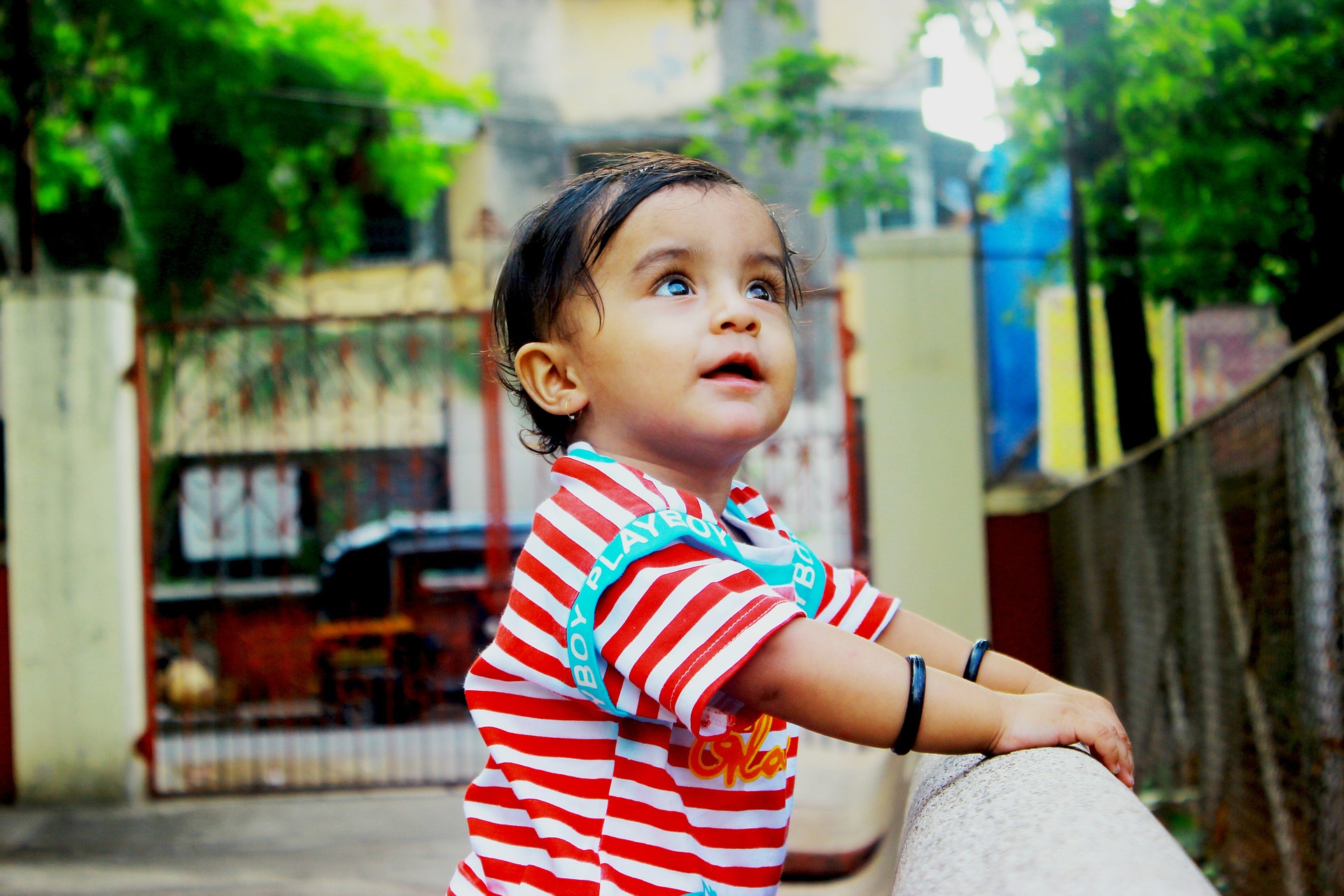 Children need schools, and other kids to play with. So the locality you choose needs to be conveniently close to at least one good school. A child-friendly neighbourhood is also a massive plus point.
If your child is already in school, restrict your search to areas covered by the school's bus service. Getting stuck in peak-hour traffic isn't usually very educational.
If, on the other hand, your child isn't of school-going age yet, look for homes around great schools.
Space where your kid can safely play is absolutely necessary. There's nothing like a good dose of fresh air to get those brain cells developing the right way.
The Grandparents
Kindly old people have a couple of things that they absolutely cannot do without.
These include—other kindly old people to kill time with, a park for their morning walks, TV soaps, easy access to amenities, and easy access to the house itself.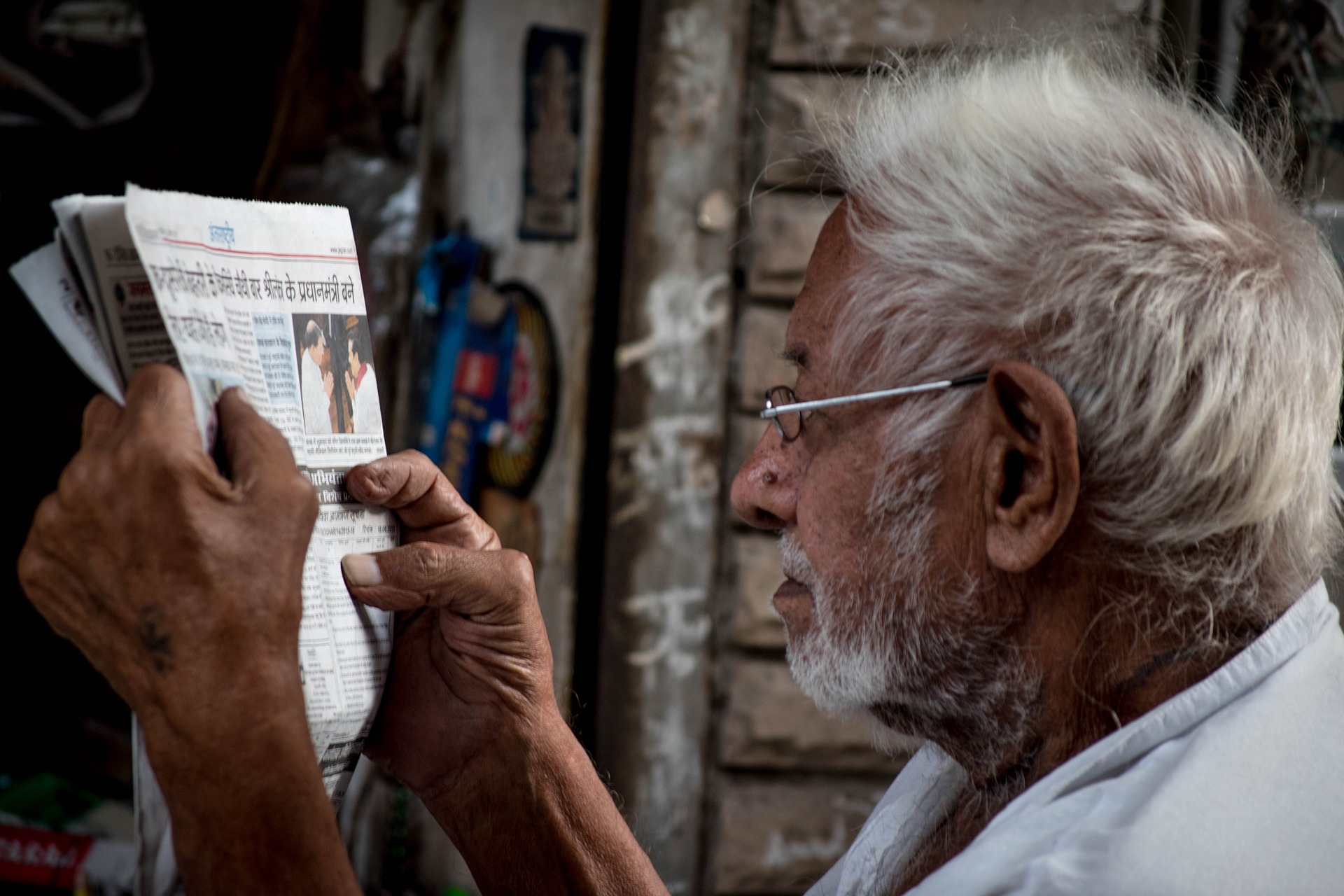 A house with a spacious garden would be ideal, as far as those walks are concerned, but a park or two in close proximity also serve the same purpose. TV soaps can come to you pretty much anywhere these days, so that shouldn't be a problem.
The house needs to be close to a hospital or medical store in case of emergencies. Lots of stairs are a strict no-no, so try and either get an apartment on the ground floor or an independent house so they don't have to strain themselves too much.
The Pets
Your pet's needs depend entirely on which animal you own. A cat, especially an indoor one, doesn't have too many needs. A window that admits plenty of sunlight is always a good idea.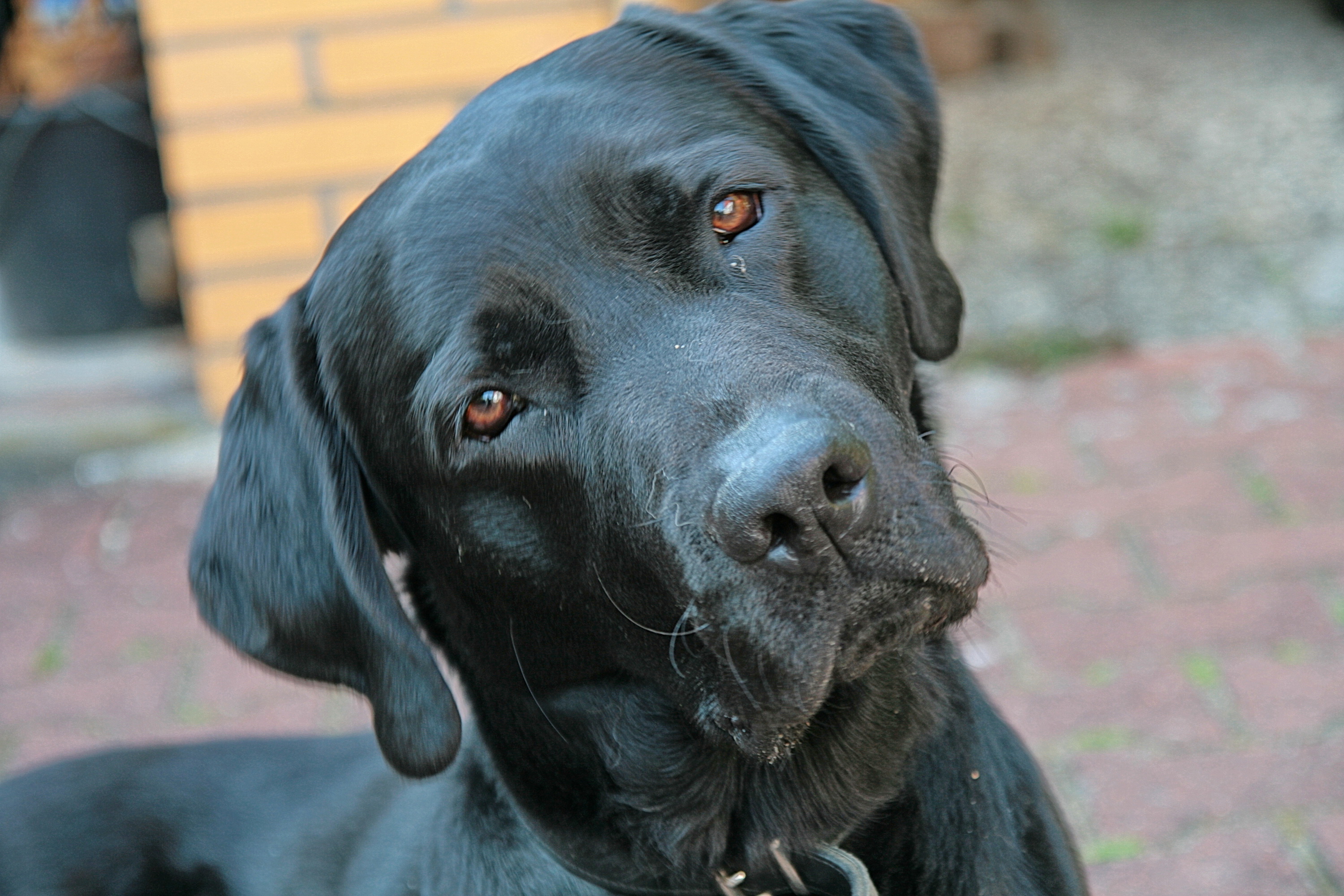 Dogs, on the other hand, require a lot of space. They need constant exercise and can't really be confined indoors; especially the larger breeds. You also need the space to be able to take them on regular walks.
General Amenities
You need easy access to a general store or supermarket, a medical store, decent eateries, and public transportation, at the very least.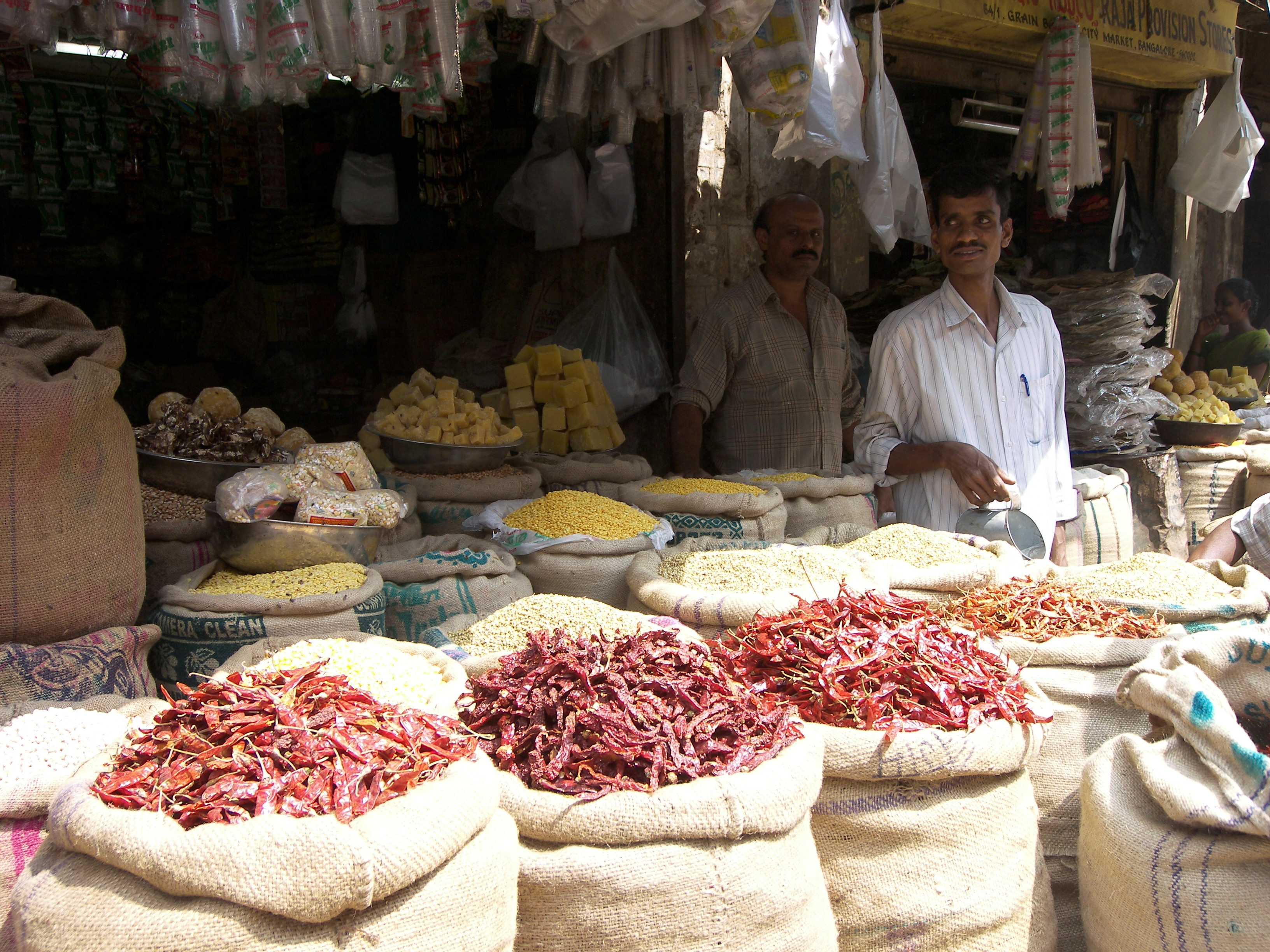 With all these restrictions in place, it might seem like an impossible task to find a home that satisfies everyone's needs. Take heart though, your dream home is out there, waiting for you.