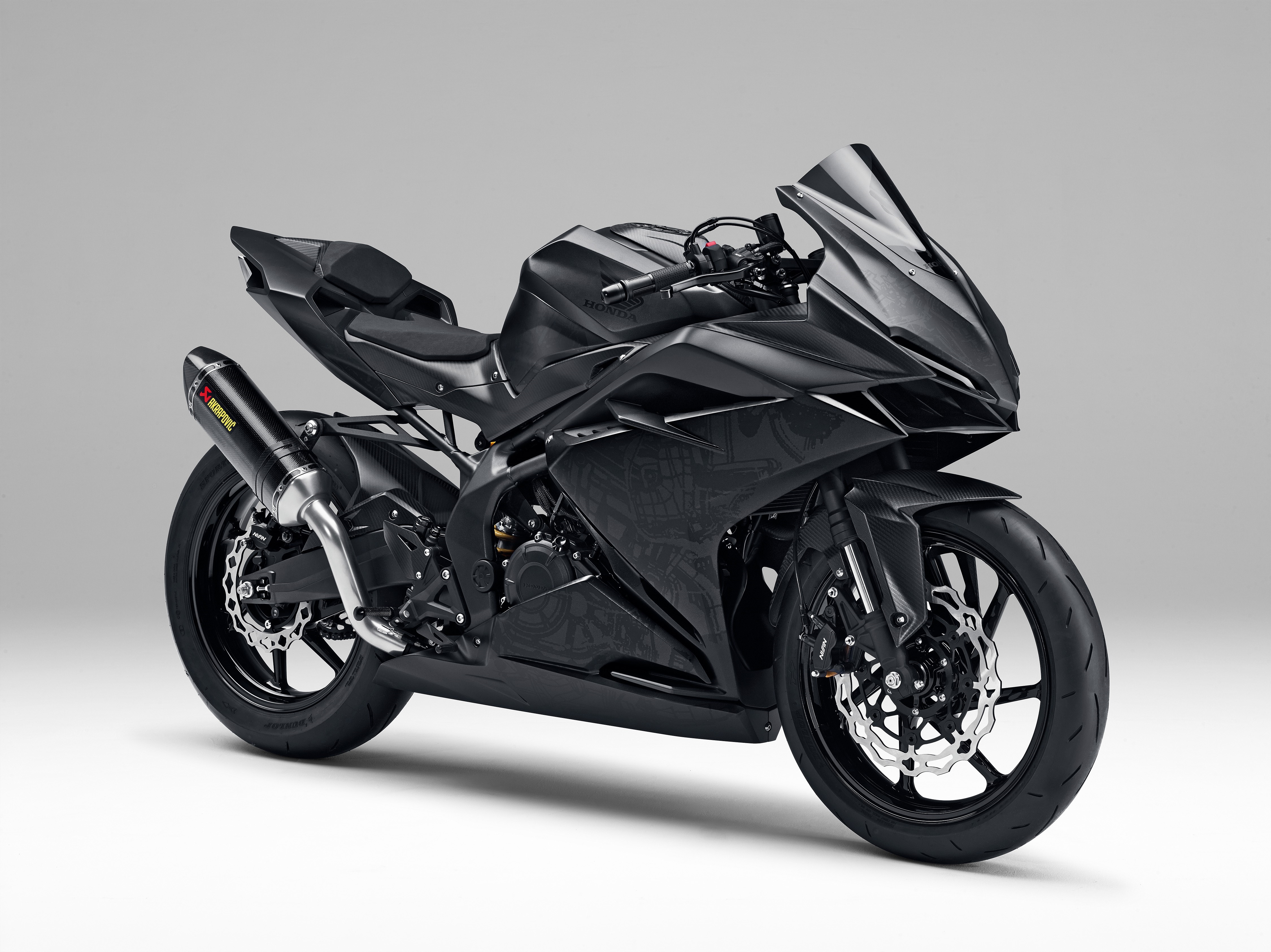 Honda has announced that it will be unveiling a next generation 'Lightweight super sport' concept at the upcoming Tokyo Motor Show. Staying away from their single platform multiple bike concept that is quite rampant among all manufactures nowadays, this lightweight super sport will be a pocket rocket meant for one thing only, performance. Speculated to be in the 250-300 cc engine capacity, the likely Honda CBR250RR will ideally have a high revving twin cylinder engine with a power figure above 40 HP. The design style is particularly surprising for a Honda. The sharp lines, the very edgy look and the overall sleek nature of the motorcycle reminds you very much of the Ninja 300 and the H2.
From a track and performance enthusiast point of view the existing Honda CBR250R or the slightly bigger CBR300R never cut it. They were utmost a good touring bike and not exactly a 'make you grin inside your helmet' type machine. The new Honda CBR250RR though promises to do just that. It will most likely be a totally new motorcycle ground up and that means it will not share the existing chassis that the 250R and the 300R's run. New chassis means it could also be lighter and most definitely a much better handler. But the engine would really be the highlight of this bike. Honda has a history of making very high revving low capacity motorcycles and this could as well be the return of these machines with a racing gene added. Imagine a 250cc twin cylinder that revs to at least 13,000 RPM, how much fun would that be right? It is highly unlikely that the engine will be an inline four cylinder and most definitely not a triple. An in-line four on a 250 would not work out that well. With all the power coming it revs beyond 10,000 RPM it would be a pain on the streets. Also the complicated internals would drive up the costs of the machine. A high revving 250 cc twin would be the sweet spot.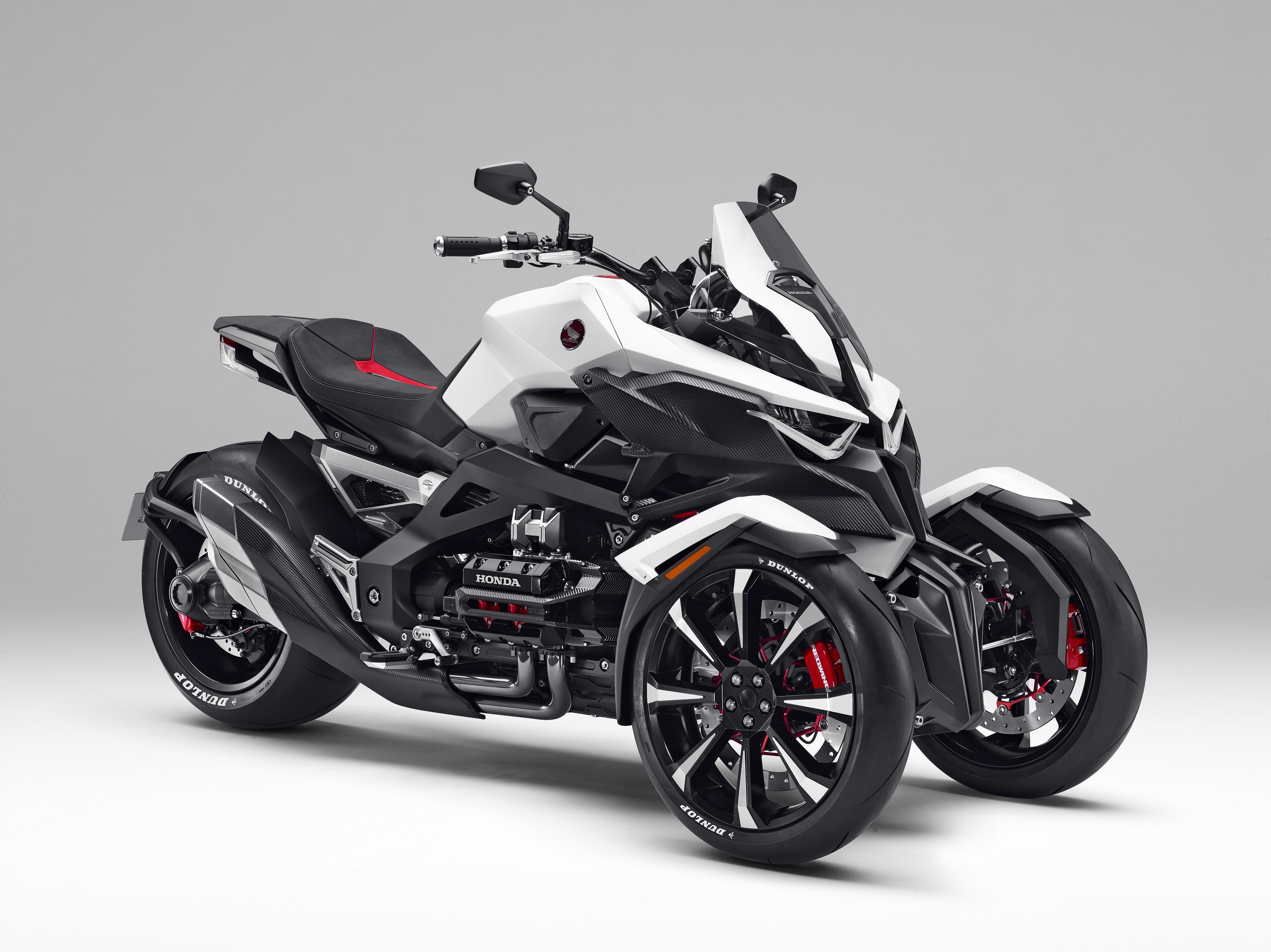 Also announced was the Honda Neowing, a trike. This is a three wheeled machine that offers amazing handling and stability at all speeds. The Neowing will be powered by a four cylinder engine and also assisted by an electric motor for impeccable performance off the line. This hybrid will also feature Honda's linkage mechanism on its front wheel that allows the two front wheels to function at tandem and independently for maximum control. More details of both these machines will be unveiled later this month at the Tokyo Motor Show slated to start on the 30th of October.